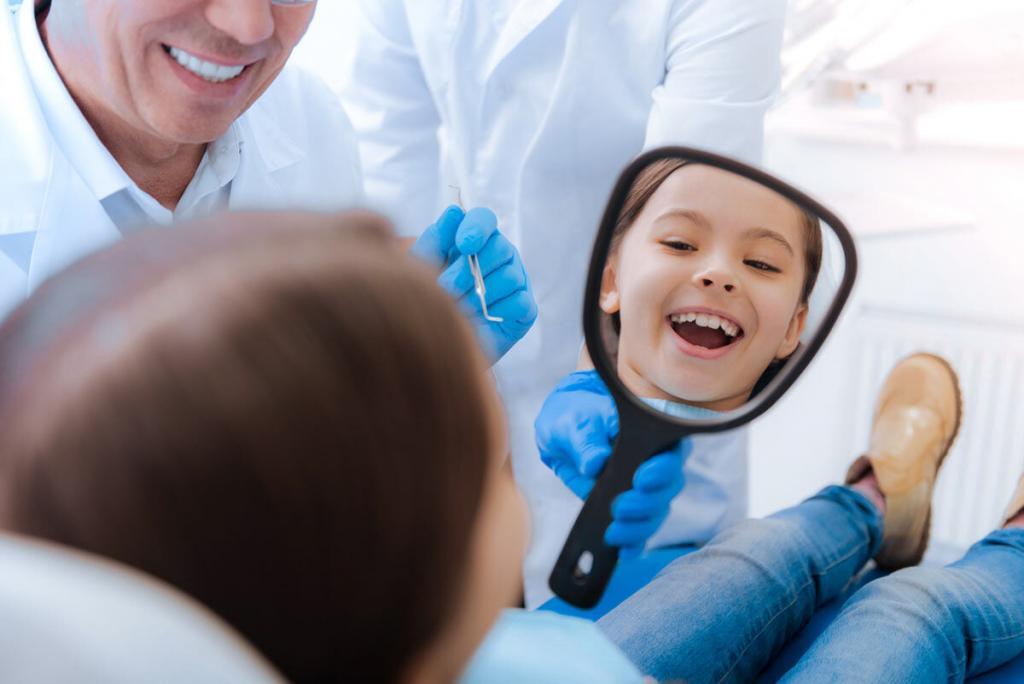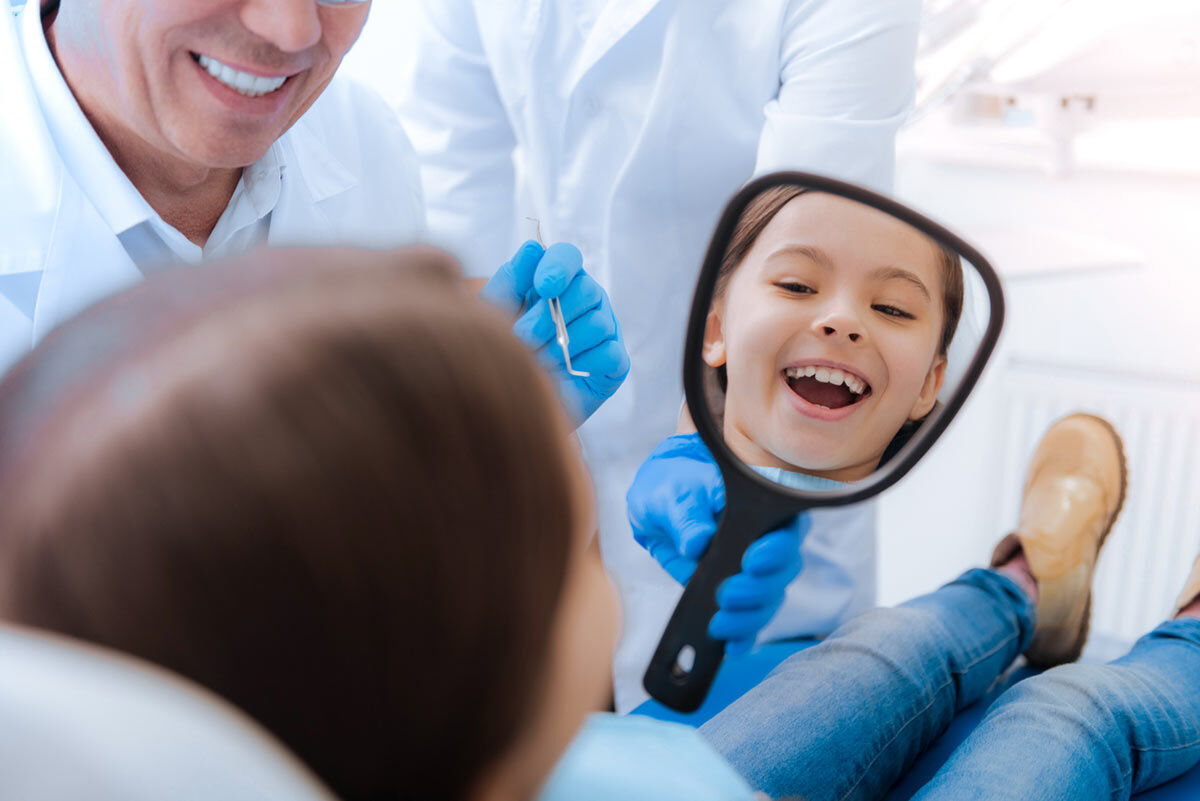 Dental patients with special needs face different challenges when going to the doctor, and dental care is no exception. Disability implies mental or physical impairment that limits the patient's abilities or actions. As such, doctors have to try different approaches to be able to treat the patient.
Dentistry is notoriously dreaded by patients, and dental anxiety is incredibly common, even in modern times, when we see unprecedented care for the patient's comfort. For a patient with special needs, a visit to the dentist's office can be more intimidating, as they face their own barriers as well.
When it comes to special needs patients and their caregivers, dentistry should have a different approach than with other categories of patients, and dentists are generally equipped to see special needs patients. However, they can also recommend a special needs dentist in case the patient's treatment needs highly specialized attention.
Challenges Faced by Special Needs Patients
Depending on the impairment they have, special needs patients can face many types of challenges when going to the dentist.
Language barriers
Vision or hearing problems
Psychosocial challenges: increased anxiety, poor oral health education
Limited movement: they might need a wheelchair, or they might not be able to sustain a certain position for a long time
Needing more time to adjust to the environment, the staff and the dental procedures
Solutions in Dentistry for Special Needs Patients
If they decide to see a general dentist, then special needs patients or their caregivers should inform the doctor beforehand of the impairment, so that the staff can prepare best for the visit. Usually, there will be a longer period of time dedicated to the appointment, additional staff might be present, and anything that might be necessary to make the procedure possible.
One of the most helpful solutions for special needs patients is to use sedation during dental procedures. Destined for patients with dentist related anxiety or the particular group of patients who we are talking about, sedation helps them keep calm and remain still during the procedure
Doctors can choose from different types of sedation, from the mildest to general anesthesia, depending on the impairment and the length and complexity of the procedure.
No matter the solution your St. Louis sedation dentist will use, it is the doctor's duty to respect any patient's dignity and right to get treatment or inform them about the practical limitations of his professional training or cabinet equipment.
If you are a special needs patient or a caregiver to one, please get information about sedation dentistry and other solutions. Oral health should be accessible to everybody. Neglecting it can and will lead to more problems in the future. Talk to your St. Louis sedation dentist about it and see what course of action meets your needs best.
Call Us Today
The Only Board Certified Dental Anesthesiologists in the State of Missouri, including the St. Louis Metro Area.