Geriatric Dentist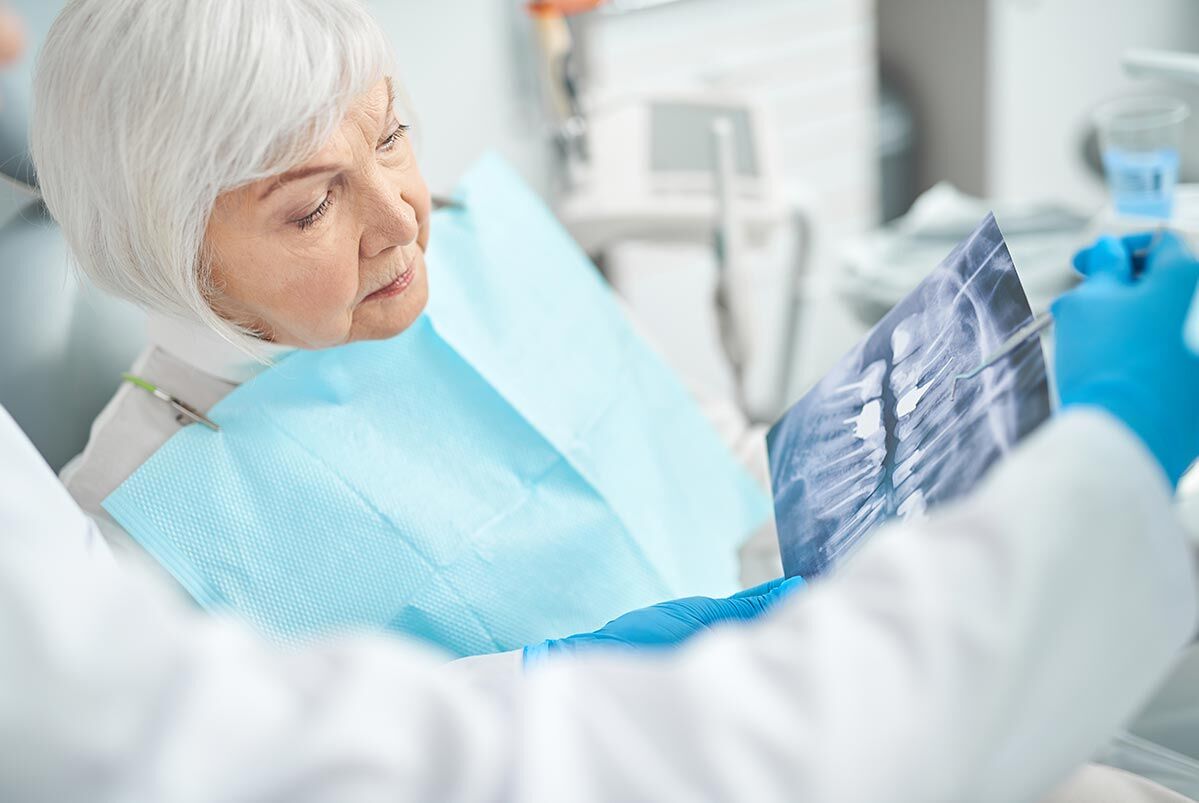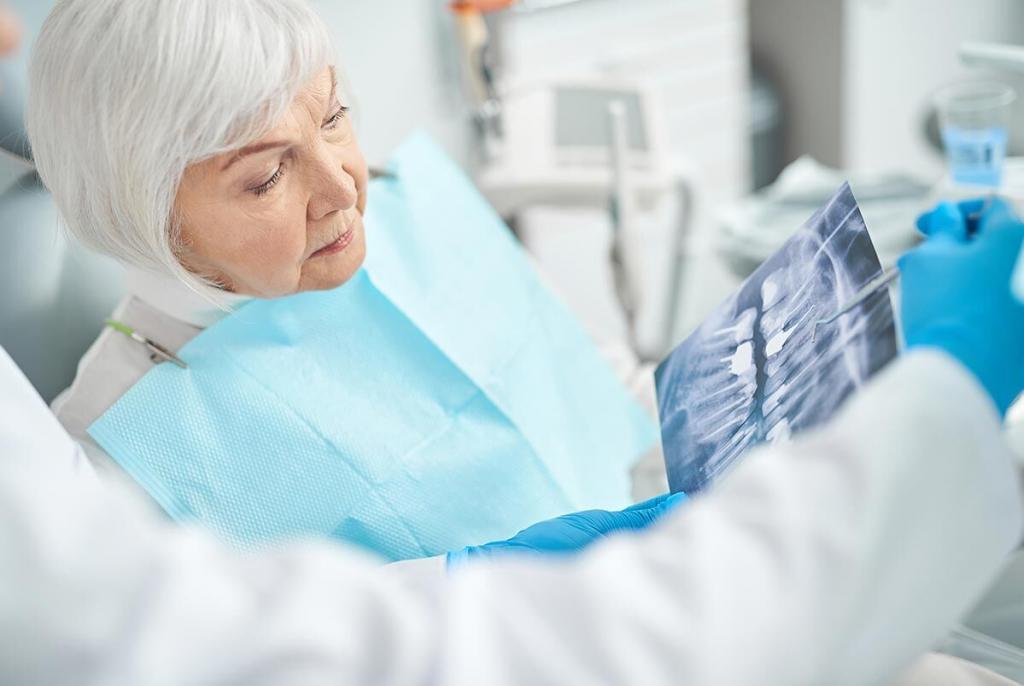 Geriatric Dentistry In St. Louis For Older Adults
As we age, our dental needs can change, just as our medical needs change.
Changes in your mouth include:
Nerves in your teeth become smaller and make you less aware if there is a problem.
Decreases in saliva production or "dry mouth" can increase rates of cavities and gum disease.
The average age of patients diagnosed with cancer is 62 – Oral cancer rates have been increasing.
Anxiety can increase as we age and cause avoidance of dental care.
Recommendations for our older patients include:
Treating dry mouth with the use of oral lubricants and prescription fluoride toothpaste.
Keep regular 6 month (or greater if needed) dental checkups with screenings for oral cancer.
Sedation dentistry is an option for patients of all ages with anxiety. Older patients with multiple medical conditions should be under the care of a dental anesthesiologist.
Call Us Today
The Only Board Certified Dental Anesthesiologist in Missouri, including the St. Louis Metro Area.
Call (314) 862-7844
Sedation Levels In Geriatric Dentistry in St. Louis
Deep Sedation: Deep sedation, otherwise known as general anesthesia, is when the patient is completely asleep. This method ensures that patients have no memories of the procedure, perfect for those who do not have the ability to mentally or physically tolerate dental treatment. Only dentists who have completed an oral surgery residency or a two-year dental anesthesiology residency may provide this sedation method.
Moderate Sedation: Moderate sedation is known as sedation dentistry. Patients can respond to their dentist throughout treatment. Moderate sedation does not put the patient to sleep.
Minimal Sedation: Minimal sedation includes the use of a mild sedative. No additional training is necessary for a dentist to apply this method.
Setting Your Appointment At St. Louis Sedation, Sleep, and Special Needs Dentistry
If you are ready to set your appointment, make sure to give us a call at (314) 862 7844!
Your first oral examination will include a visual examination, diagnosis, charting, and treatment recommendations. X-rays may be taken to provide a proper diagnosis of the front and back teeth as well.
We look forward to helping you achieve the best dental health possible!