If your child experiences anxiety or is unable to cooperate for needed dental work, they can benefit from sedation dentistry.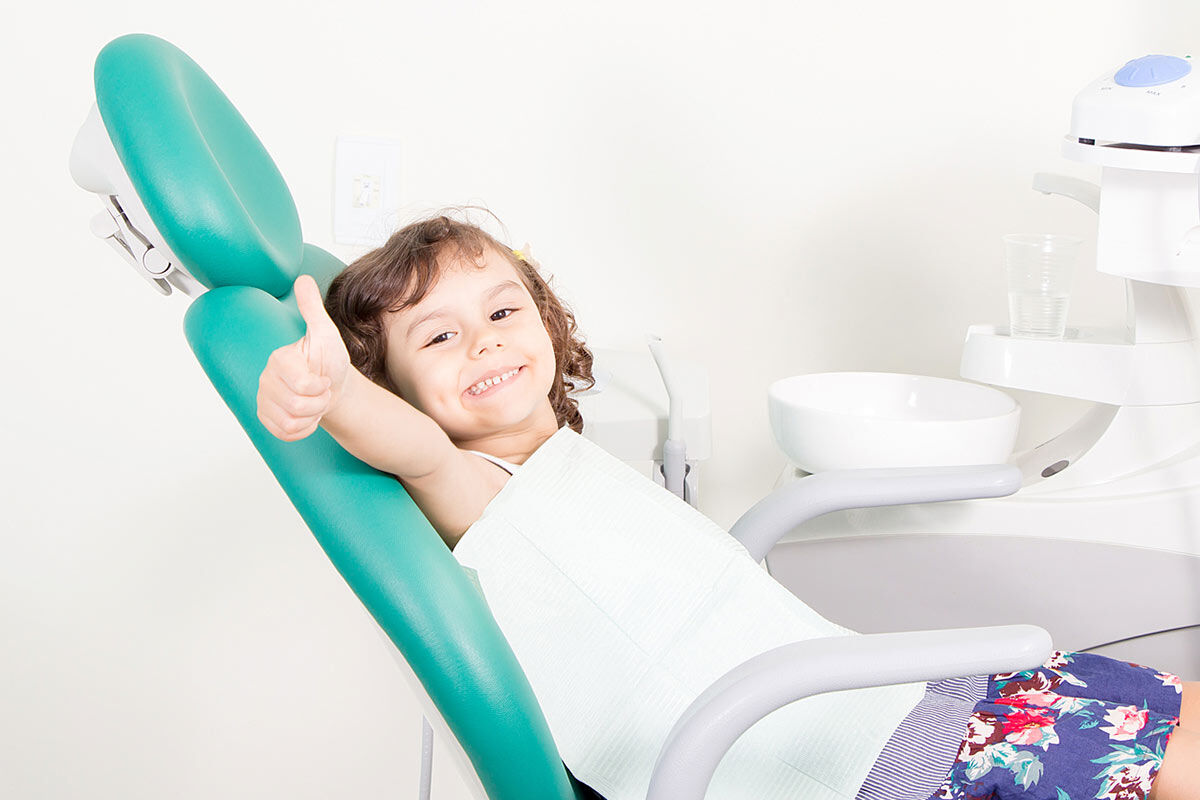 Dental procedures can cause anxiety for many adults and can be even more so for children. Having dental work can make children very anxious. The decision to use sedation is an important one and one that shouldn't be taken lightly. But there are many ways to help ease the anxiety of going to the dentist that comes with very little risk. If your child is having extensive dental work done, sedation can also mean fewer trips to the dentist.
Oral Sedation Dentistry
Oral sedation dentistry involves the administration of medications that calm a patient creating a drowsy, sleep-like state. Oral Sedation patients are conscious, can breathe on their own, and are able to respond to questions. This is referred to as "Sedation Dentistry." Some children who are experiencing anxiety and are unable to cooperate for needed dental treatment can benefit from oral sedation dentistry.
There are different levels of dental sedation. When you come in for your appointment, Dr. Hoffmann or Dr. Daugherty will decide which level is best for you or your child.
Special Needs Dentistry
If you have a child with special needs who are unable to cooperate for dental care, we are here to help you and your loved one here at The Dental Anesthesia Center. Developmentally disabilities, special needs, and medically compromised individuals suffer from an array of dental problems just like everyone else! From dental abscesses to throbbing pain, cavities and gum disease; everyone requires individual attention and dental care.
When you and your child come in for your appointment, Dr. Hoffmann, Dr. Thoms, or Dr. Daugherty will decide which option is the best for your child depending on their anxiety level and cooperation.
Pediatric Dentist St. Louis
At your child's initial oral examination, there will be a visual examination, charting, diagnosis and treatment recommendations. We work hard to make your child feel at ease by providing exceptional patient care in a relaxed, convenient atmosphere. Depending on your child's circumstances, we will discuss if sedation or anesthesia is right for your child.
Call us today to schedule your appointment at (314) 862-7844. We look forward to meeting you!