General Anesthesia Dentistry
We have the only two general dentists certified in Deep Sedation and General Anesthesiology in the state of Missouri.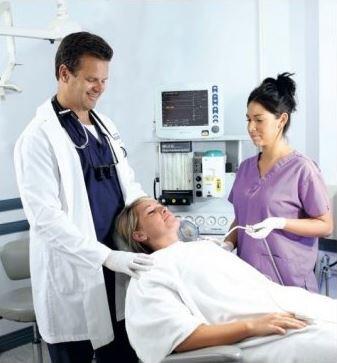 At The Dental Anesthesia Center, we work hard to make you feel at ease by providing exceptional patient care in a relaxed and convenient atmosphere. We are a state-of-the-art dental facility for patients who require general anesthesia for their dental care.
How General Anesthesia Dentistry Works
Using this method, there is no memory of the procedure.
General anesthesia is fulfilled by administering drugs through an IV, which generates a deep sleep state. Dentists who provide this method require a two-year Dental Anesthesiology Residency or an Oral Surgery Residency. This level of sedation is typically recommended for patients unable to tolerate dental treatment due to mental or physical reasons.
Dental anesthesiologists like Dr. Hoffmann and Dr. Thoms have the best safety record of all anesthesia providers in the dental office. When you come in for your appointment, Dr. Hoffmann, Dr. Thoms, or Dr. Behl will decide which level is best for you. We look forward to meeting you!
Who Can Benefit From General Anesthesia Dentistry?
This method is designed for patients with:
Fear and Anxiety: Nearly half of the people with dental problems avoid dental care because of their fears and anxiety. Modern, safe anesthesia techniques allow the fearful patient to have dental procedures accomplished without the anxiety associated with dentistry.
Low Pain Threshold: People perceive pain differently. Some individuals have difficulty getting numb. With general anesthesia and sedation techniques, the perception of pain can be altered. Patients can be virtually pain-free during treatment.
Sensitive Gag Reflex: Some patients may suffer from a severe gag reflex and are unable to have dental care completed with the use of local anesthetic. Using anesthesia services can eliminate the problems caused by an active gag reflex.
Extensive Treatment: Completing dental treatment under general anesthesia can eliminate the need for multiple visits.
Special Needs: Individuals with physical or mental disabilities can achieve complete dental care in a comfortable setting. Sleep dentistry provides a safe and effective way for patients with special needs to receive the dental treatment they need. Patients are able to have a complete exam, full mouth series of x-rays (pictures of teeth), and a thorough cleaning while under general anesthesia.
Young Children: Children who are experiencing anxiety and are unable to cooperate for necessary dental treatment can benefit from anesthesia services.
Treatment may be completed in as little as one visit. All types of dental care—including fillings, crowns, bridges, root canals, gum therapy, implant crowns and dentures, veneers, and cosmetic dentistry—are available.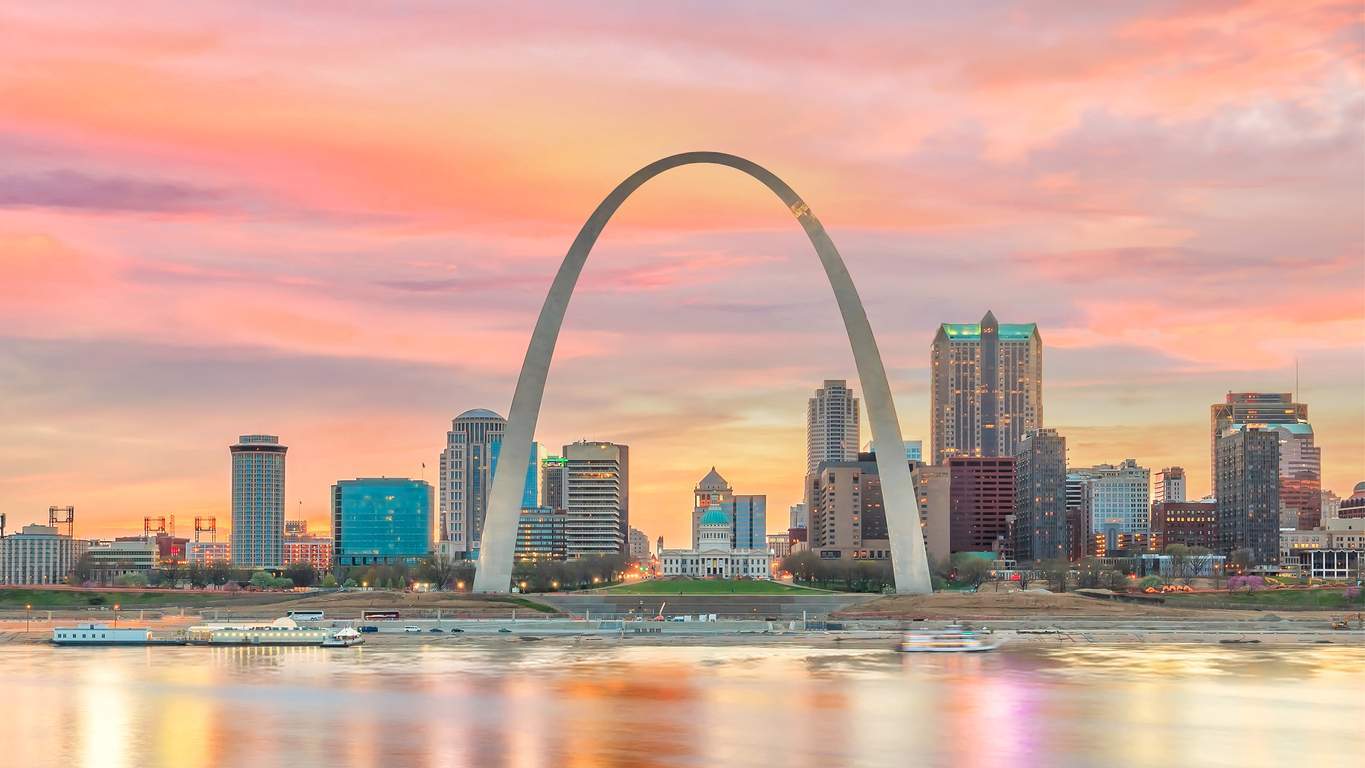 General Anesthesia Dentistry St. Louis
Your initial oral examination includes a visual examination, charting, diagnosis and treatment recommendations. Call us today to schedule your appointment at (314) 862-7844. We look forward to meeting you!