Special Needs Dentistry
Do you have young children or a loved one with special needs who are unable to cooperate for dental care?
Developmentally disabilities, special needs, and medically compromised individuals suffer from an array of dental problems just like everyone else! From dental abscesses to throbbing pain, cavities and gum disease; everyone requires individual attention and dental care. We are here to help you and your loved one here at The Dental Anesthesia Center.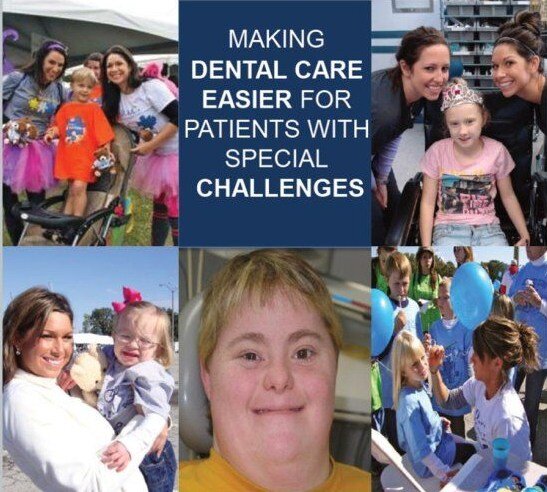 Dr. Hoffmann and Dr. Thoms complete dental procedures for patients here in the office, requiring general anesthesia or sedation. Once the patient is fully asleep, the dental anesthesiologists and three qualified trained assistants will strive to achieve the patient's mouth back to a healthy state and the individual out of discomfort. There are always three DAANCE (Dental Anesthesia Assistant National Certification Examination) certified assistants in operatory with the dental anesthesiologist; one monitoring the anesthesia, one managing patients airway and suctioning, and one assisting with the dental treatment. Individuals with physical or mental disabilities can accomplish complete dental care in a comfortable setting. Special need patients can have a thorough exam, including taking x-rays and cleaning with general anesthesia. The Dental Anesthesia team is compassionate and here to help patients accomplish dental care that they may have never had before.
Appointment Request
Call to Schedule 314-862-7844
Dr. Hoffmann and Dr.Thoms are highly qualified Dental Anesthesiologists, providing care for a wide array of patients in the office, including those with:
Special Needs
Down's Syndrome
Developmental Disabilities
Angelman Syndrome
Fragile X Syndrome
Asperger's Syndrome
Pervasive Developmental Disorder (PDD-NOS)
Rett syndrome
Childhood Disintegrative Disorder (CDD )
Cerebral Palsy
Huntington's Disease
Parkinson's Disease
Trigeminal Neuralgia
Sensitive Gag Reflex
Inability to Become Numb (Cannot Get Numb)
Modified Behavior
ADHD (Attention deficit hyperactivity disorder)
ADD (Attention Deficit Disorder)
Brain Injury
Medically Compromised (Allergies, Complications, etc.)
The reasons that keep a person away from the dentist are personal and unique to each individual. We are a full-service dental practice providing care to various patients for all of their dental needs and desires.
Appointment Request
Call to Schedule 314-862-7844
Pictured below The Dental Anesthesia Center ToothFairies, Autism Walk 2013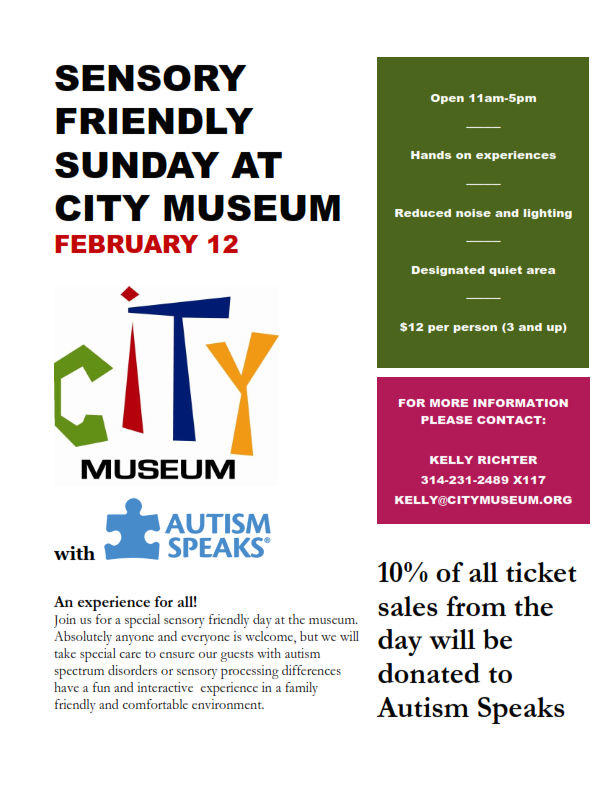 We look forward to meeting you and your loved one!
The Dental Anesthesia Center: Sedation and Sleep Dentistry
Average rating:
6 reviews
Sep 10, 2019
Very Caring
The doctor and staff are very caring and I would recommend them to everyone that needs special care.

" - via Facebook Reviews
Apr 1, 2019


By far the best place to go for children with special needs... my son is 3.5 and he is nonverbal and autistic...everyone is so compassionate and understanding and helpful. I will never take him anywhere else


Jul 8, 2018
This place is incredible! The staff is great with my 8 year old son with autism. He's had some pretty major dental issues and I wouldn't take him anywhere else. They are great with nervous kids AND parents. They go above and beyond for their patients.

" - via Facebook
Jun 20, 2018
I have a 4 year old son with autism. He also has mouth sensory issues and it's hard to get into his mouth. I am so glad I came here this office was so understanding and made me feel comfortable about the procedure.

" - via Facebook
Sep 20, 2017
My son is in need for oral surgery and Dr. Thoms was so kind and gentle with my son! We are so blessed to have found this team!

" - via Google
Jul 2, 2017
My 9yr old daughter was afraid of going to the dentist. I was referred to Dental Anesthesia and I must say, they were AWESOME!! Dr Sean Thoms along with the staff were wonderful. They explained everything they were going to do to my daughter and kept me well informed during her procedure. They allowed me to be by her side until she was sedated. They even called later in the day just to check on her. My daughter said they made her feel very comfortable and would want to return to this practice for future procedures.

" - via Google