Sean M. Thoms, DMD, MS – St. Louis Sedation Dentist & Dental Anesthesiologist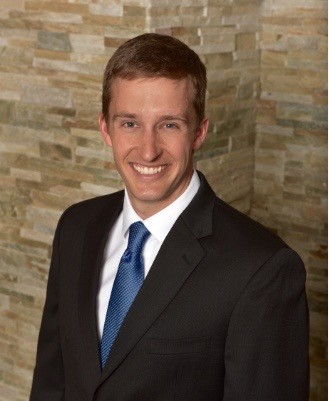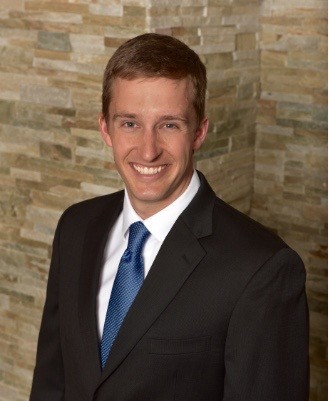 Dr. Sean Thoms received his Bachelor's degree from Southern Illinois University Edwardsville in 2008, his Master's degree (M.S.) from Barry University in 2009 and his Doctor of Dental Medicine (D.M.D.) from Southern Illinois University School of Dental Medicine in 2013. After graduation from dental school, he continued his education by attending a three-year Dental Anesthesiology residency at the University of Pittsburgh Medical Center (UPMC) which certifies him to provide Deep Sedation and General Anesthesia for dental procedures by the Missouri Dental Board.
Dr. Thoms has a primary focus in treating patients with special healthcare needs such as Autism, Alzheimer's, Cerebral Palsy, and Down Syndrome.
"Sedation and sleep dentistry allow me to serve the special needs population who are unable to find care in the traditional dental office setting. My focus is to provide a Dental Home for these individuals that will enable them to achieve and maintain optimal oral health."
In his spare time, Dr. Thoms likes to run, golf, and waterski. He also enjoys spending time with his wife, Michelle, his two daughters, Lexi and Quinn, and walking his German Shepherd, Riley.
Appointment Request
Call to Schedule 314-862-7844
Credentials and Memberships:
Southern Illinois University Edwardsville, Bachelor of Science (B.S.) in Biomedical Science 2008
Barry University, Master of Science (M.S.) in Biomedical Science 2009
Southern Illinois University School of Dental Medicine, Doctor of Dental Medicine (D.M.D) 2013
University of Pittsburgh Medical Center, Certificate in Dental Anesthesiology 2016
American Society of Dentist Anesthesiologists (ASDA)
American Dental Association
Missouri Dental Association
Greater St. Louis Dental Society
Advanced Cardiac Life Support Certification (Bi- Annually)
Pediatric Advanced Life Support Certification (Bi-Annually)
Adjunct Assistant Professor University of Pittsburgh School Of Dental Medicine Dental Anesthesiology