Sean M. Thoms, DMD, MS – St. Louis Sedation Dentist & Dentist Anesthesiologist
Dr. Thoms was born and raised in northern Illinois. He received his Bachelor's degree from Southern Illinois University Edwardsville in 2008, his Master's degree (M.S.) in Biomedical Science from Barry University in 2009, and his Doctor of Dental Medicine (D.M.D.) from Southern Illinois University School of Dental Medicine in 2013.
After graduation from dental school, he attended a three-year Dental Anesthesiology residency at the University of Pittsburgh Medical Center (UPMC) which certifies him to provide deep sedation and general anesthesia for dental procedures by the Missouri Dental Board.
He is a Diplomate of both the American and National Dental Boards of Anesthesiology and holds faculty positions at the University of Pittsburgh and Saint Louis University.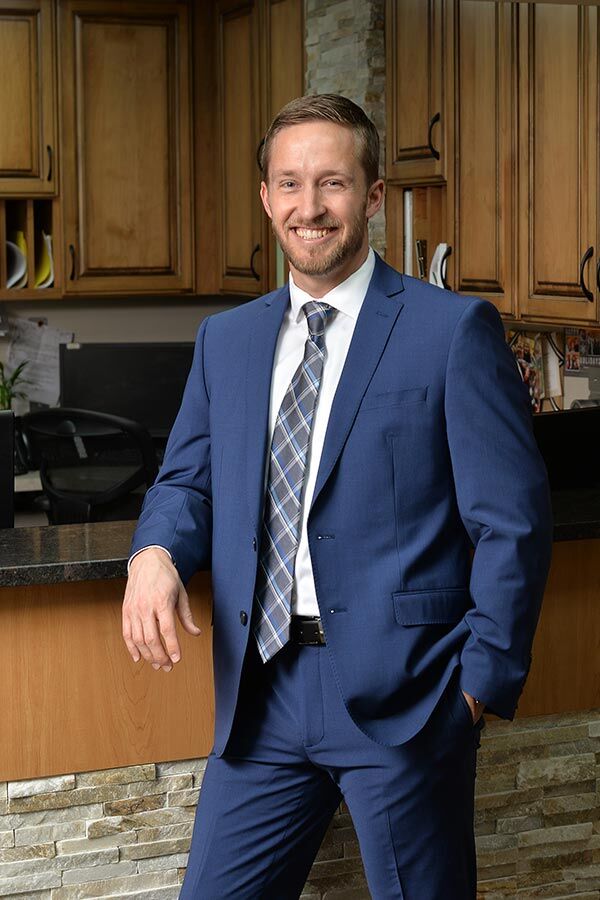 Dr. Thoms has a primary focus in treating children and patients with special healthcare needs such as autism, cerebral palsy, down syndrome, and Alzheimer's disease.
In his spare time, Dr. Thoms likes to run, golf, and waterski. He also enjoys spending time with his wife, Michelle, his two daughters, Lexi and Quinn, and his son, Owen.
Call Us Today
The Only Board Certified Dental Anesthesiologists in the State of Missouri, including the St. Louis Metro Area.
Credentials and Memberships:
Southern Illinois University Edwardsville, Bachelor of Science (B.S.), 2008
Barry University, Master of Science (M.S.), 2009
Southern Illinois University School of Dental Medicine, Doctor of Dental Medicine (D.M.D.), 2013
University of Pittsburgh Medical Center, Certificate in Dental Anesthesiology, 2016
Diplomate, American Dental Board of Anesthesiology
Diplomate, National Dental Board of Anesthesiology
Fellow, American Society of Dentist Anesthesiologists
Fellow, American Dental Society of Anesthesiology
American Dental Association
American Academy of Facial Esthetics (AAFE)
Adjunct Assistant Professor, University of Pittsburgh
Adjunct Assistant Professor, Saint Louis University
Missouri Dental Association
Greater St. Louis Dental Society
Basic Life Support for Healthcare Providers
Advanced Cardiac Life Support (ACLS)
Pediatric Advanced Life Support (PALS)
Autism Walk 2019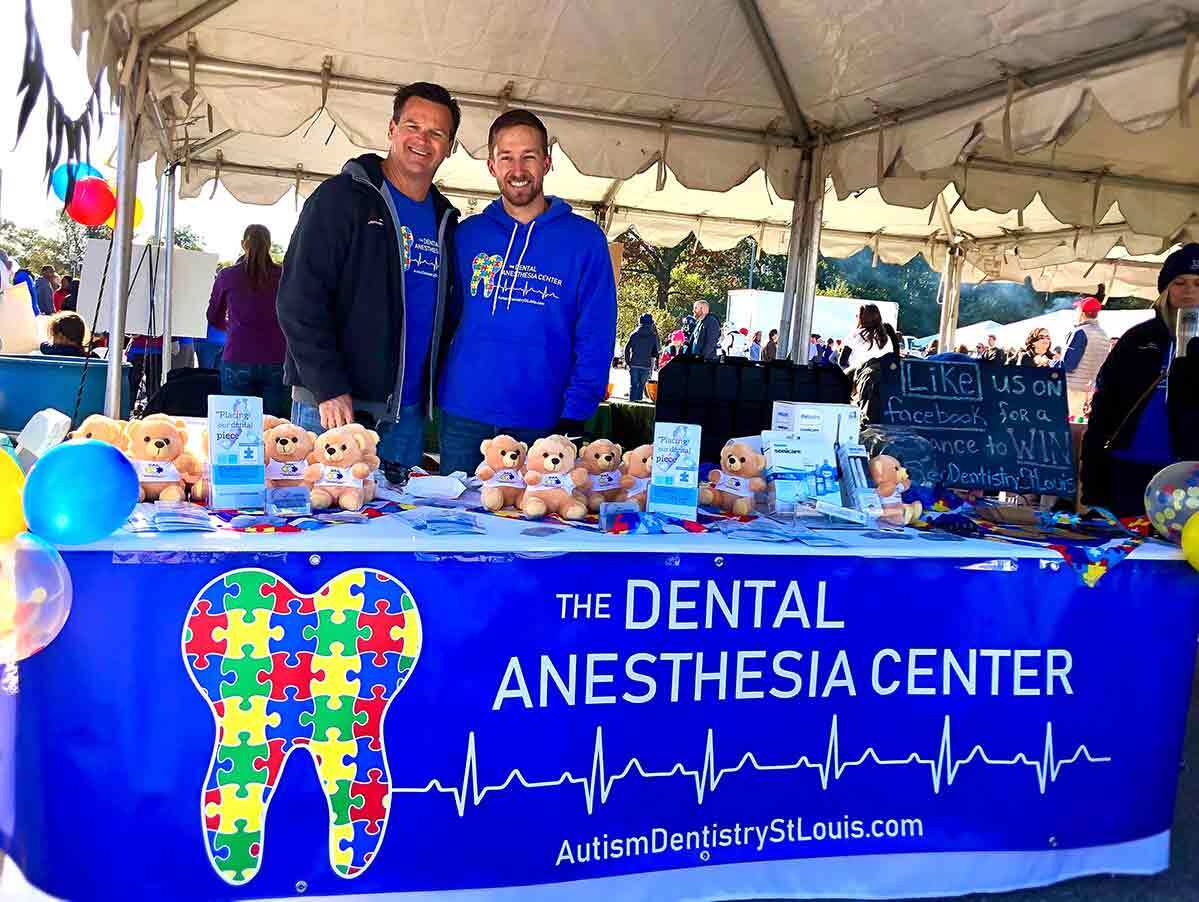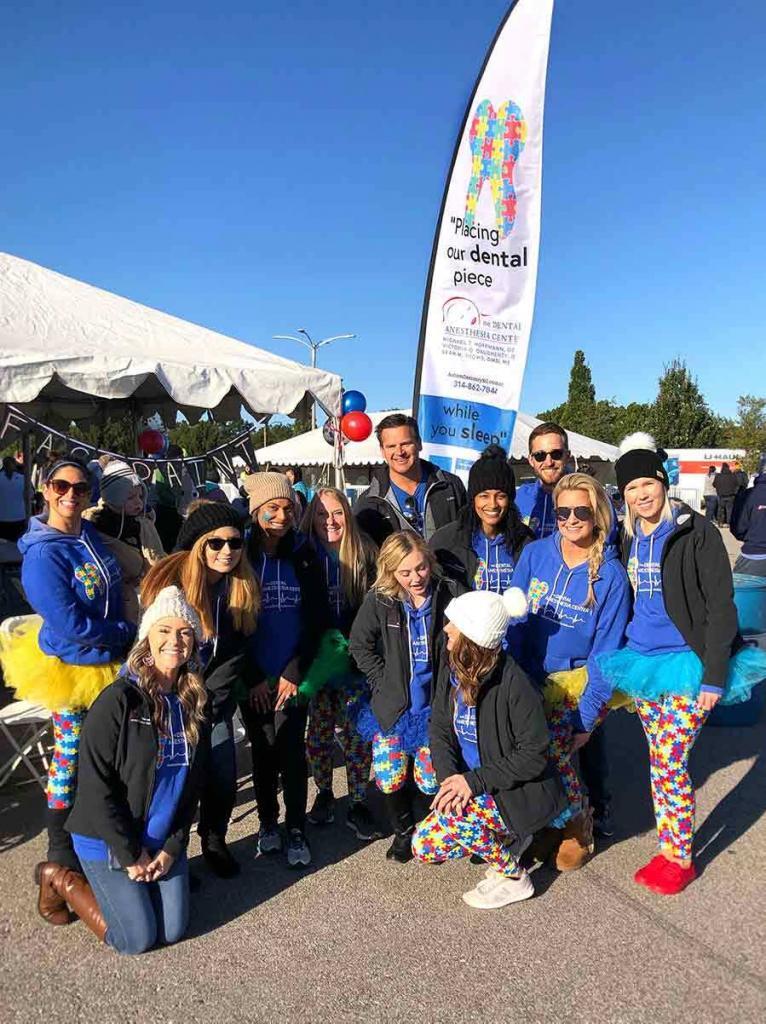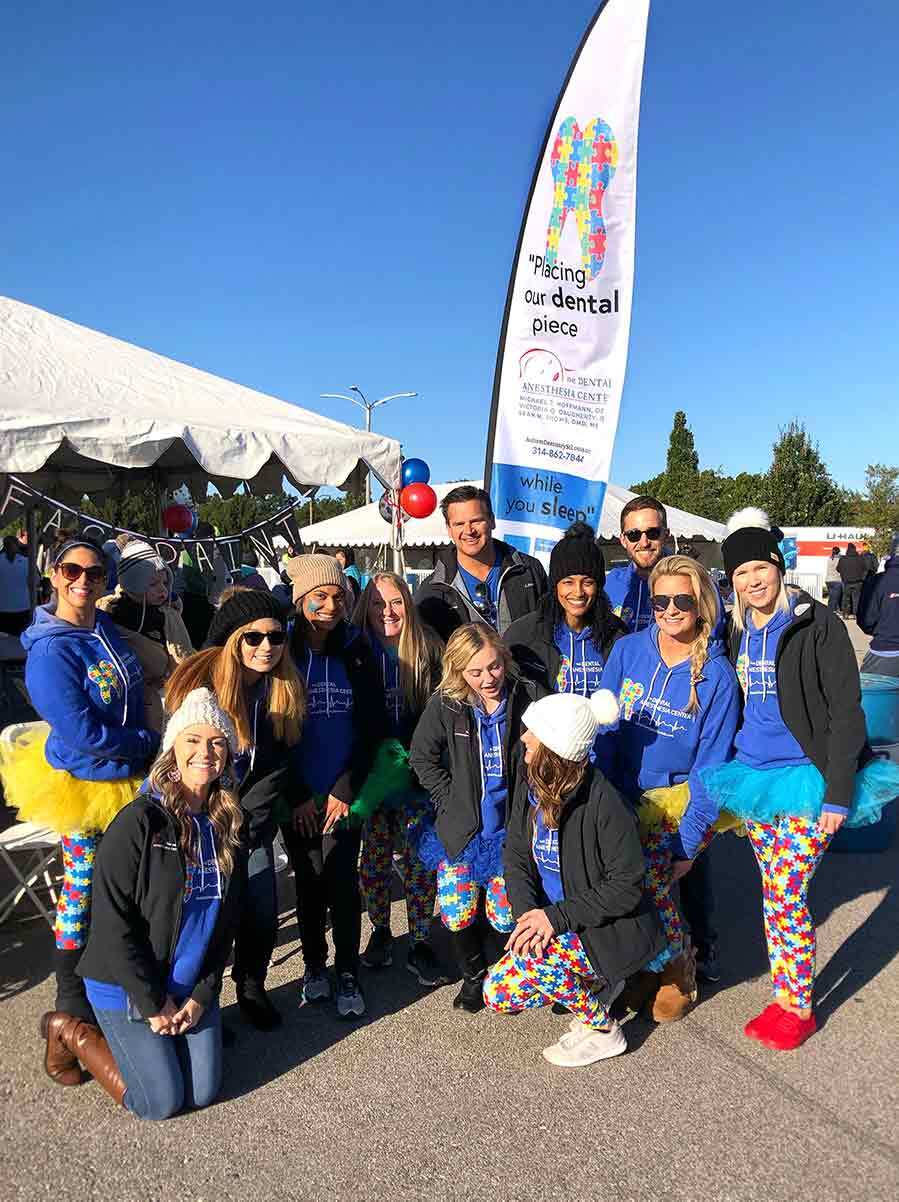 May 2, 2020
Beyond pleased with our experience with Dr. Hoffman!! My son, Cameron, had work done and everything turned out way better than I could've ever expected. Dr Hoffman saved all of his teeth, where other dentist told me the only option for two of his teeth were to be pulled. His smile is so beautiful and I couldn't think them enough! They were sooo kind!! The dental hygienist were so sweet, and throughly explained everything to me. There was no judgement. They made this whole process so comfortable. Yes, it was pricey, but worth EVERY penny. Thank you, thank you, thank you!!!