Pediatric Dentist Anesthesiologist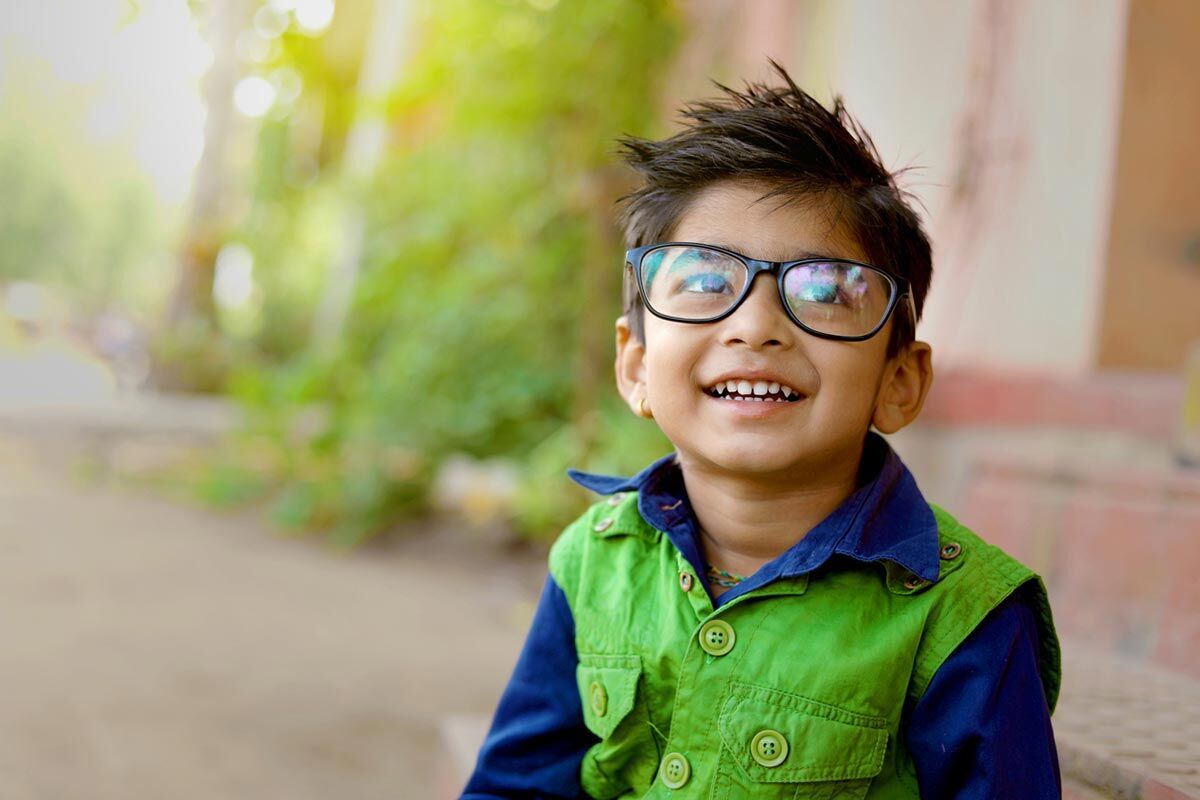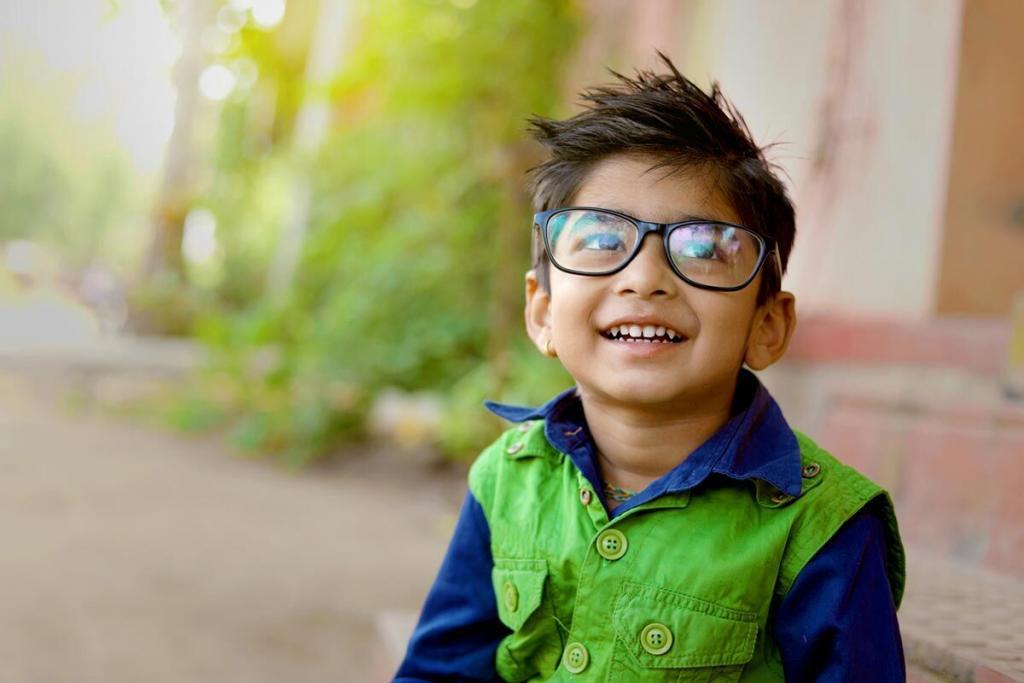 Children have dental anxiety, just like many adults do. It is normal for children to be leery at the dentist's office since it is a new environment.
Some children who are experiencing anxiety and are unable to cooperate for necessary dental treatment can benefit from anesthesia services. In addition, children with special needs who are unable to cooperate for dental treatment can benefit from these services.
When you and your child come in for your appointment, Dr. Hoffmann, Dr. Thoms, or Dr. Behl will work with you to decide which option is the best for your child, depending on their anxiety level and cooperation. We look forward to meeting you!
Dentistry for Children with Special Needs
Finding a pediatric dentist for special needs can sometimes be challenging. At The Dental Anesthesia Center, our pediatric dental anesthesia specialists have advanced training that allows them to interact positively with children who have anxiety and special needs. Our office is fully equipped to accommodate patients with special needs, allowing us to deliver care in a relaxed and comfortable environment for you and your child.
We provide dental care for children with special needs such as:
Developmental Disabilities
Asperger's Syndrome
Angelman Syndrome
Rett Syndrome
Children with anxieties, phobias, severe gag reflex, or difficulty getting numb are also candidates for our general anesthesia services.
What You Can Do to Help Your Child?
Positivity is Key!!! At a child's first dental visit, parents play a vital role in making the visit a positive experience by "setting the stage." Any fear or anxiety presented by the parents will be "picked up" by the child.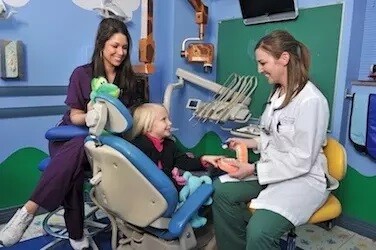 Parents can help ease their child's dental anxiety by simply bringing them along to their own dental visits. When a child sees their parents go to the dentist, it lets them know it is not a scary place. Even introducing the child to the dental office's waiting room a few days before the dental visit will help the child feel familiar.
Please do not express to your child that something will HURT or be painful. This will ONLY increase your child's anxiety. Our main goal is to relieve our patients of any discomfort and restore their mouth back to a healthy state. We strive to make all of our patients as comfortable as possible.
Look for a Pediatric Dentist Near You?
Call Us Today
The Only Board Certified Dental Anesthesiologist in Missouri, including the St. Louis Metro Area.
Call (314) 862-7844