General Dentistry Saint Louis
For more than 30 years, The Dental Anesthesia Center has been a general dentistry office, unique to the field of Sleep Dentistry.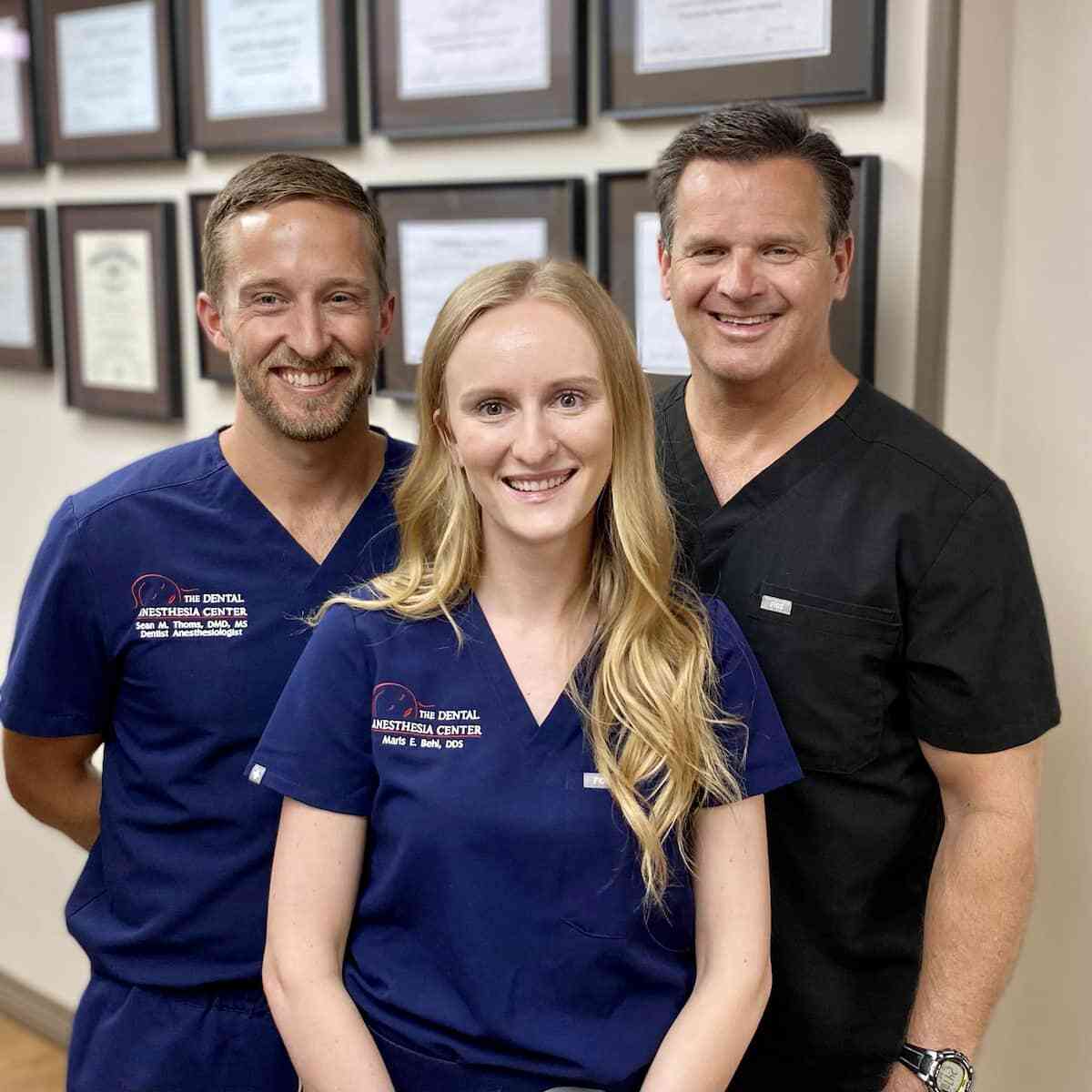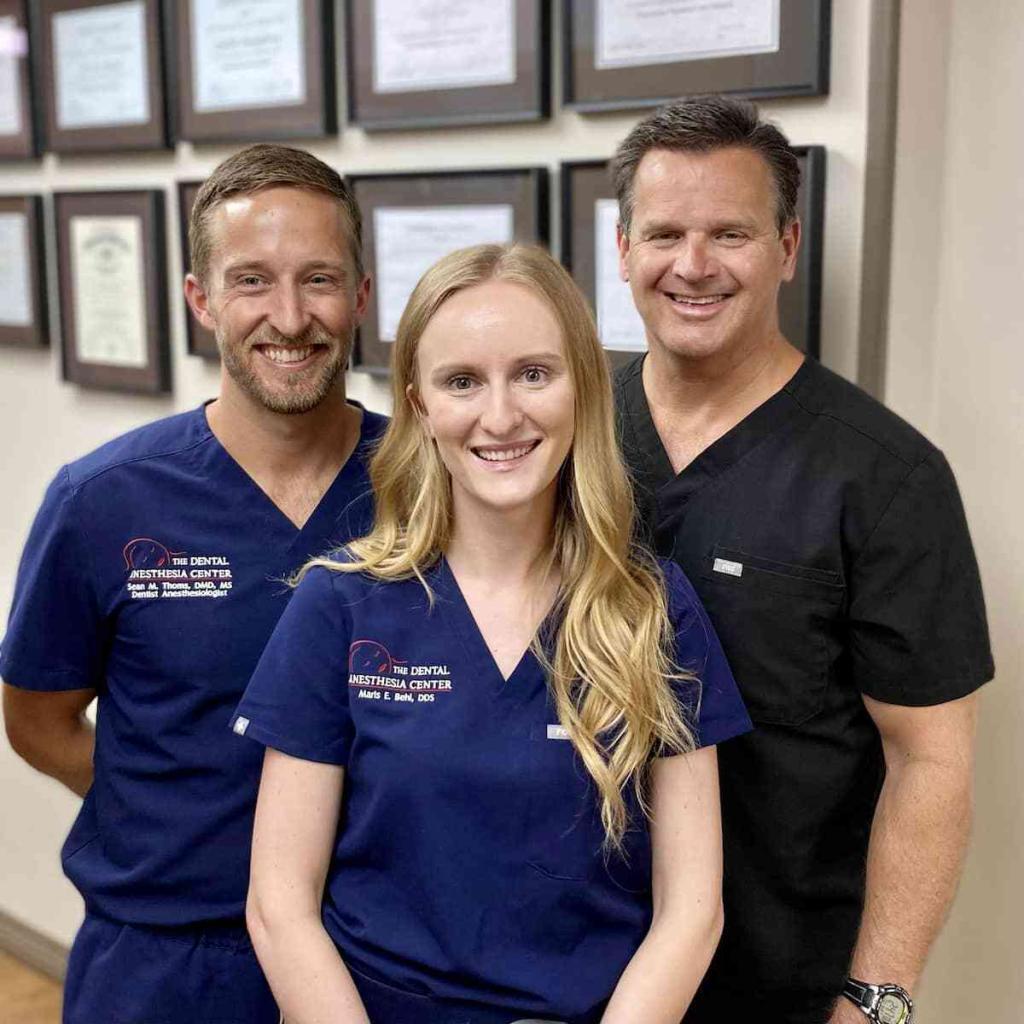 Dr. Michael J. Hoffmann, a general dentist anesthesiologist, completed residencies in hospital dentistry and dental anesthesiology. He is a diplomat of both the American and National Dental Boards of Anesthesiology and is certified in deep sedation and general anesthesia by the Missouri Dental Board.
Dr. Sean M. Thoms, a general dentist anesthesiologist, is certified to provide Deep Sedation and General Anesthesia for dental procedures by the Missouri Dental Board. He has a primary focus in treating patients with special healthcare needs such as Autism, Alzheimer's, Cerebral Palsy, and Down Syndrome.
Dr. Maris E. Behl, received her Bachelor's degree from University of Missouri – Kansas City in 2017 and her Doctor of Dental Surgery (D.D.S.) from University of Missouri – Kansas City School of Dentistry in 2021. After graduation from dental school, Dr. Behl attended a 1-year General Practice Residency at the University Health Dental Clinic – Lakewood in Kansas City.
Special Needs Dentistry
Dr. Hoffmann, Dr. Thoms and Dr. Behl provide various arrays of services for you and your family. If you are a patient who is apprehensive and nervous, have difficulties with numbing, have active gag reflexes, or have special needs, we can help you. Listed below are some of the general procedures we provide:
Hygiene Services
Continuing Care (Exam, X-Rays, and Cleanings)
Scaling and Root Planing (Deep Cleaning)
Natural Looking Crowns
Comfortable Root Canal Therapy
Extractions
Implants (Single Replacement, Implant Dentures)
Partials
Call Us Today
The Only Board Certified Dental Anesthesiologists in the State of Missouri, including the St. Louis Metro Area.
Who Can Benefit From Sleep Dentistry and Sedation Dentistry?
Sleep and sedation dentistry benefits patients with :
Fear and Anxiety: Nearly half of all people living with dental problems avoid dental care because of their fears and anxiety. Modern, safe anesthesia techniques allow the fearful patient to have dental procedures accomplished without the anxiety associated with dentistry.
Low Pain Threshold: People perceive pain differently. Some individuals have difficulty getting numb. With general anesthesia and sedation techniques, the perception of pain can be altered. Patients can be virtually pain-free during treatment.
Sensitive Gag Reflex: Some patients may suffer from a severe gag reflex and are unable to have dental care completed with the use of local anesthetic. Using anesthesia services can eliminate the problems caused by an active gag reflex.
Extensive Treatment: Completing dental treatment under general anesthesia can eliminate the need for multiple visits.
Special Needs: Individuals with a variety of special needs can obtain comprehensive dental care in a comfortable setting. Sleep dentistry provides a safe and effective way for patients with special needs to receive the dental treatment they need. Patients are able to have a complete exam, full mouth series of x-rays (pictures of teeth), and a thorough cleaning while under general anesthesia.
Young Children: Children who are experiencing anxiety and are unable to cooperate for needed dental treatment can benefit from anesthesia services.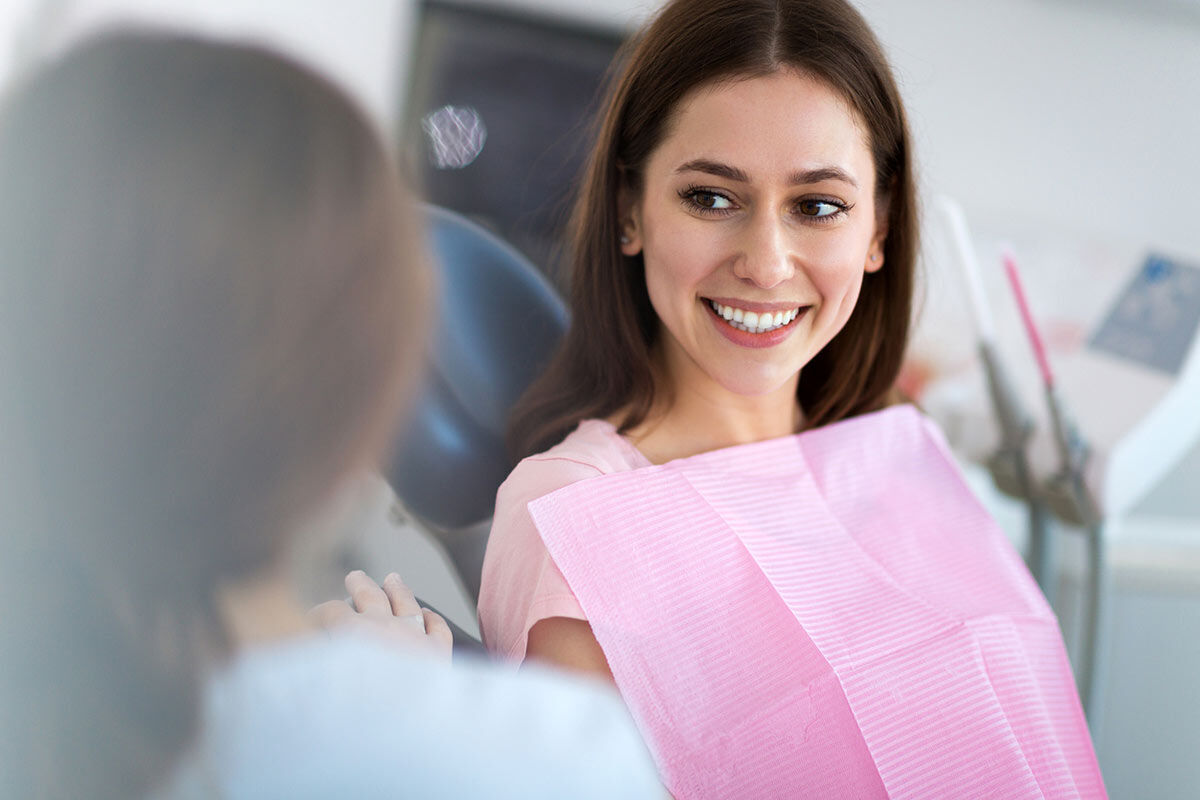 St. Louis Sedation & Sleep Dentistry
At The Dental Anesthesia Center, we value our patient relationships, making it our priority to deliver gentle dental care that you deserve from sedation dentists in St. Louis. We work hard to make you feel at ease by providing exceptional patient care in a relaxed, convenient atmosphere.

Call us today to schedule your appointment at (314) 862-7844. We look forward to meeting you!