Sleep Dentistry St. Louis
Would you like to be asleep at the dentist?
Dr. Michael Hoffmann and Dr. Sean Thoms are general dentists, board certified in general anesthesia and deep sedation by the Missouri Dental Board. General anesthesia or deep sedation is also referred to as " Sleep Dentistry." Using this method, there is no memory of the procedure.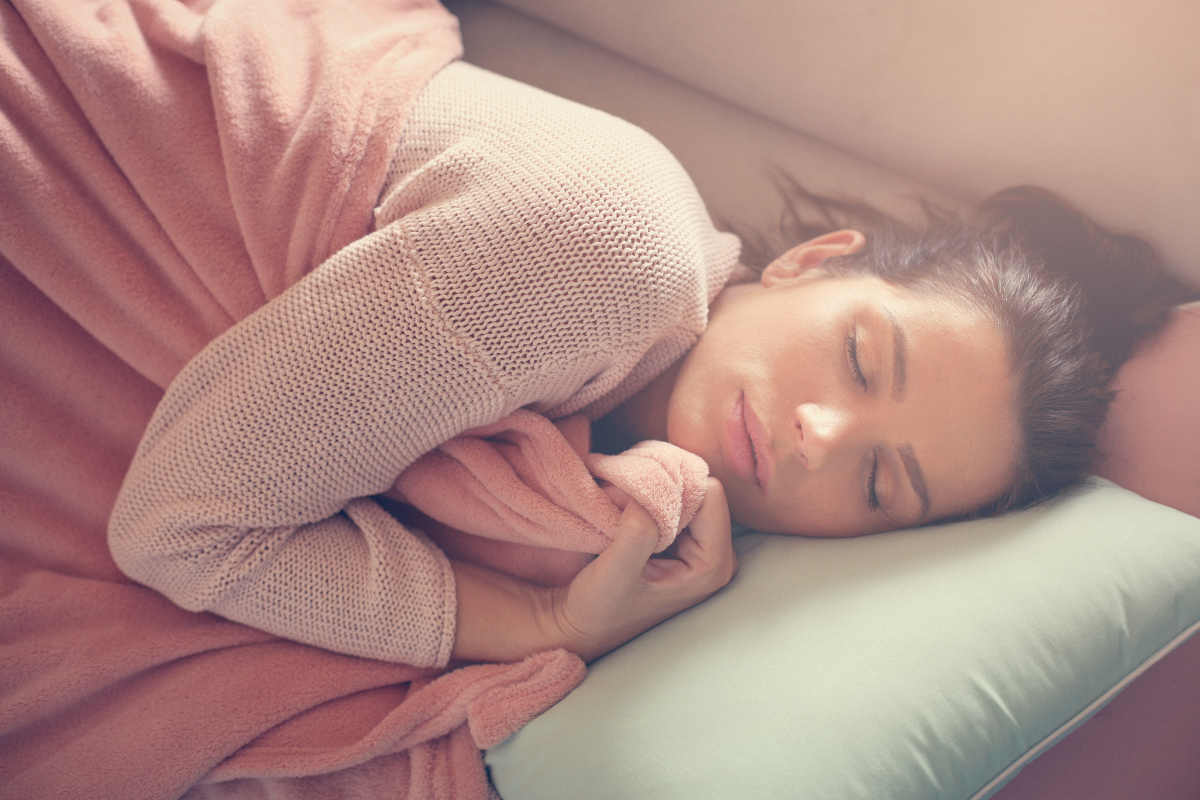 General anesthesia is achieved through the administration of drugs through an IV, which creates a deep, sleep state.
This level of sedation is typically recommended for patients who are unable to tolerate dental treatment due to mental or physical reasons. Dentists who provide this method require a two-year Dental Anesthesiology Residency or an Oral Surgery Residency. Michael J. Hoffmann, DDS received his dental degree in 1988 from The University of Texas Health and Science Center at San Antonio. He completed residencies in Hospital Dentistry and Dental Anesthesiology and was the first Saint Louis area general dentist certified in Deep Sedation and General Anesthesiology by the Missouri Dental Board.
Sean M. Thoms, DMD, MS received his Bachelor's degree from Southern Illinois University Edwardsville in 2008, his Master's degree (M.S.) in Biomedical Science in 2009 from Barry University, and his Doctor of Dental Medicine (D.M.D.) from Southern Illinois University School of Dental Medicine in 2013. After graduating from dental school, he continued his education by attending a three-year Dental Anesthesiology residency at the University of Pittsburgh Medical Center (UPMC) and is certified to provide Deep Sedation and General Anesthesia for dental procedures by the Missouri Dental Board.