Sedation dentistry is becoming more common than ever before, as dentists focus on offering a less traumatic and more relaxing experience to their patients.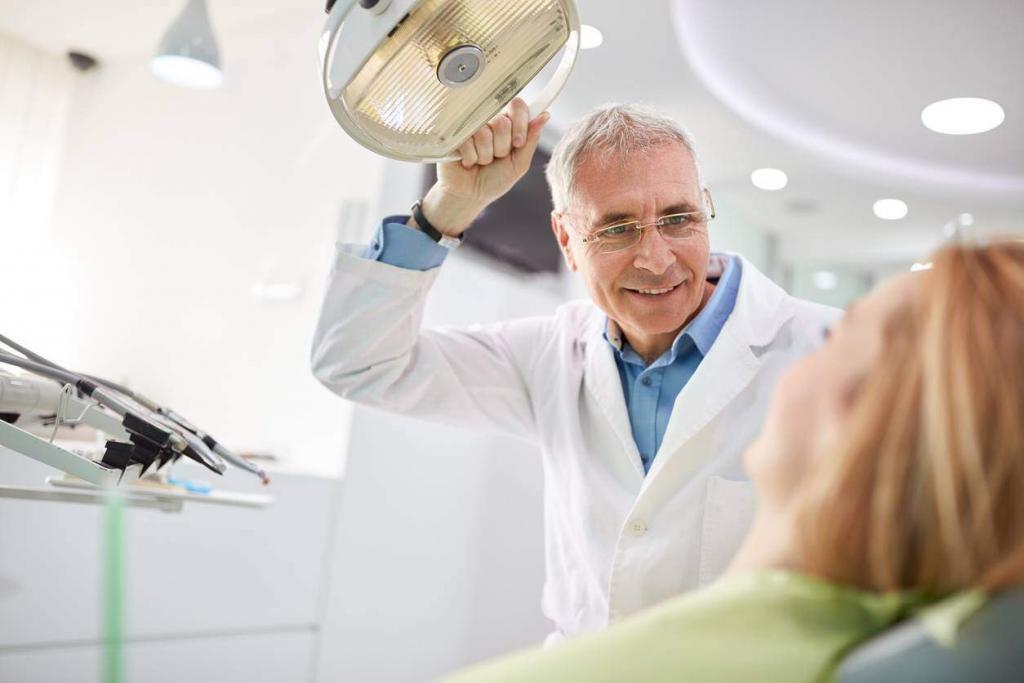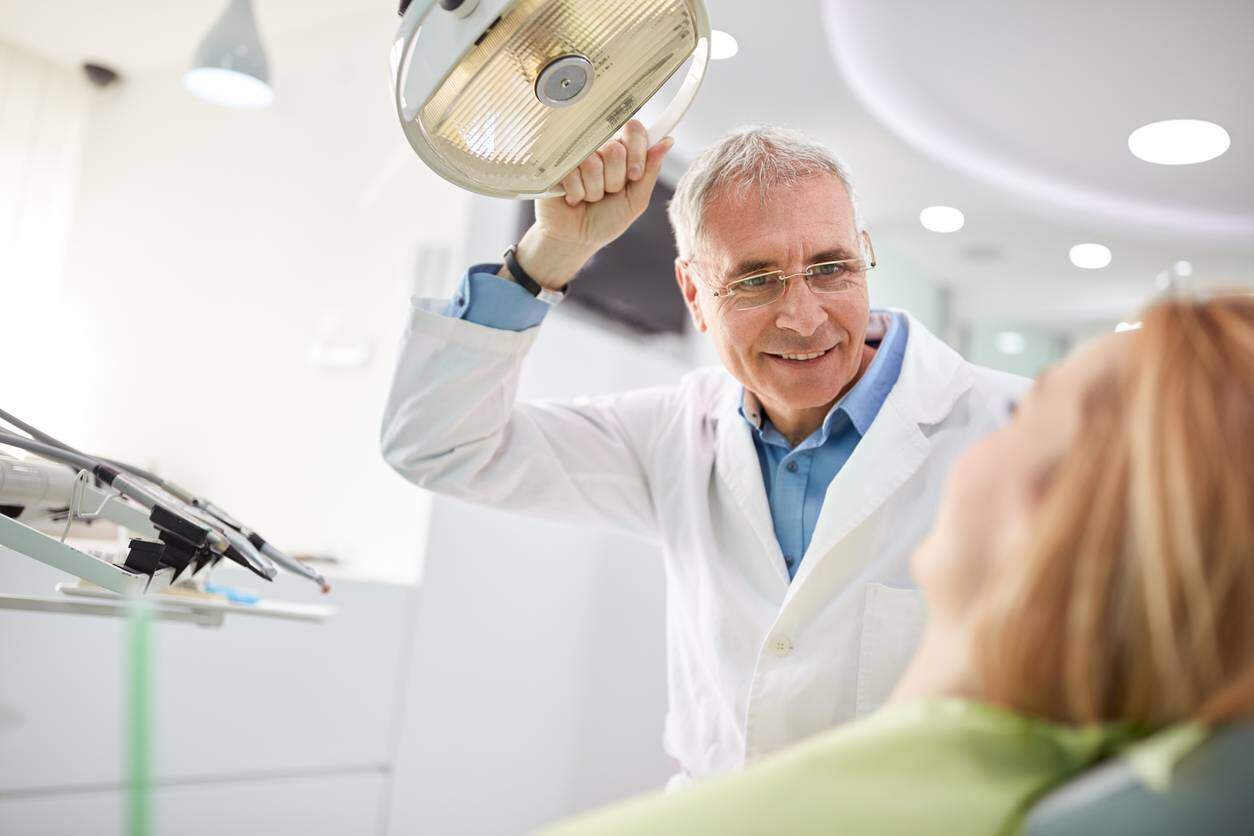 Dentist anxiety, while it still is one of the most common phobias people have, is less justified in the context of today's gentle medical practices.
If you are scheduled to receive a certain dental procedure in the near future, you might consider sedation to be an option. You may have heard about others' experience with it and you are curious about it. The best way to get informed about sedation dentistry is to discuss it with your St. Louis sedation dentist.
Here are the six questions you should prepare for the discussion prior to your procedure to make sure you understand everything you need about your dental sedation options.
Why Would You Recommend Sedation Dentistry for Me?
First of all, you need to see if using sedation for your dental procedure is really necessary. If you are dealing with mild anxiety, your doctor could try other options before giving you sedatives. Some clinics use different methods of relaxation, such as watching movies, listening to music and even enjoying hot towels or a massage while you receive your treatment.
What Sedation Options Do You Offer?
Let your doctor tell you more about each sedation option that you are eligible for. If possible, you will be able to choose between them and make an informed decision. Talk about their effect, the preparations, the associated risks, and so on.
Which Level of Sedation Is Best For Me?
There are different levels of sedation that can be used in dentistry, from nitrous oxide inhalation (laughing gas,) oral sedation (pills,) IV sedation or even general anesthesia. Depending on the complexity and length of the procedure and your capacity to sit still for a long time, your St. Louis sedation dentist will recommend the best option for you.
How Experienced Are You in Dental Sedation?
Not all dentists can perform all types of sedation. They need to be trained by specific institutions to perform general anesthesia or IV sedation, for example. Sometimes, your doctor will work with an anesthesiologist who can focus exclusively on your sedation and vital signs, while the dentist does the procedure.
What Are the Associated Risks of This Type of Sedation?
After discussing your medical history with your doctor, they should be able to tell you exactly what the associated risks with the type of sedation chosen for you are. Ask about the measures they are planning to take in case something happens.
How Do I Need to Prepare for the Procedure?
Depending on the type of sedation you will receive, there are certain preparations you need to make before your appointment. Some types of sedation require you to plan for a designated driver to come and pick you up after the procedure. Others require you to not eat for a few hours before the procedure. Make sure your doctor tells you exactly what you need to do before your appointment.
Asking these six questions is very helpful when considering sedation for the first time. Keep yourself well informed and make sure you collaborate with the Only Board Certified Dental Anesthesiologists in the State of Missouri, including the St. Louis Metro Area. Call The Dental Anesthesia Center today at (314) 862-7844 to learn more!