Dental anxiety can range from mild to severe, impacting the sufferer's dental health along the way.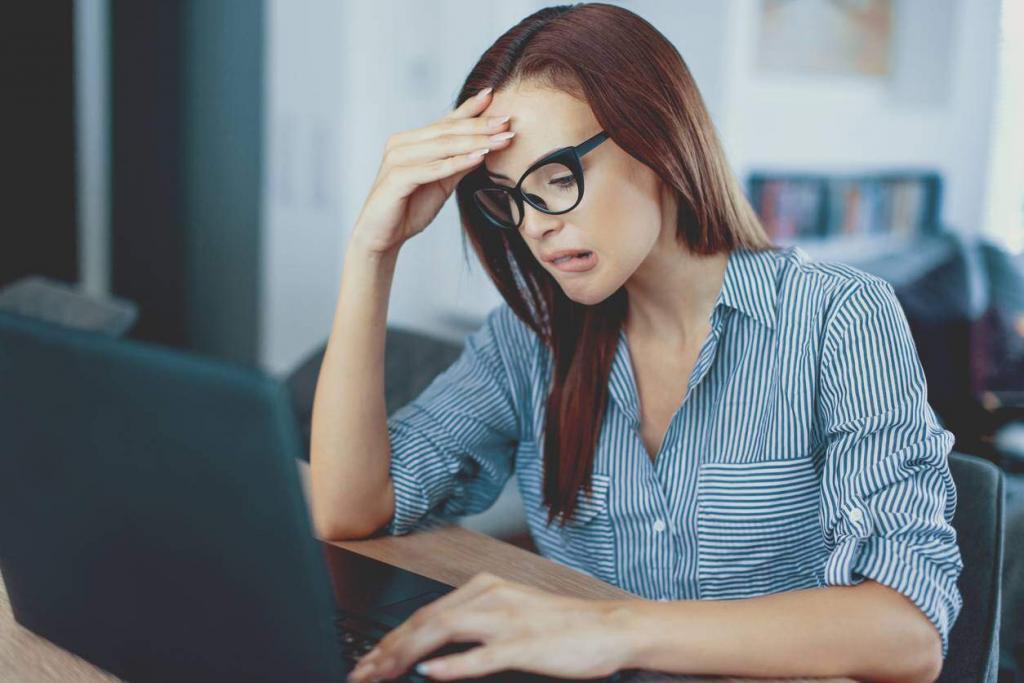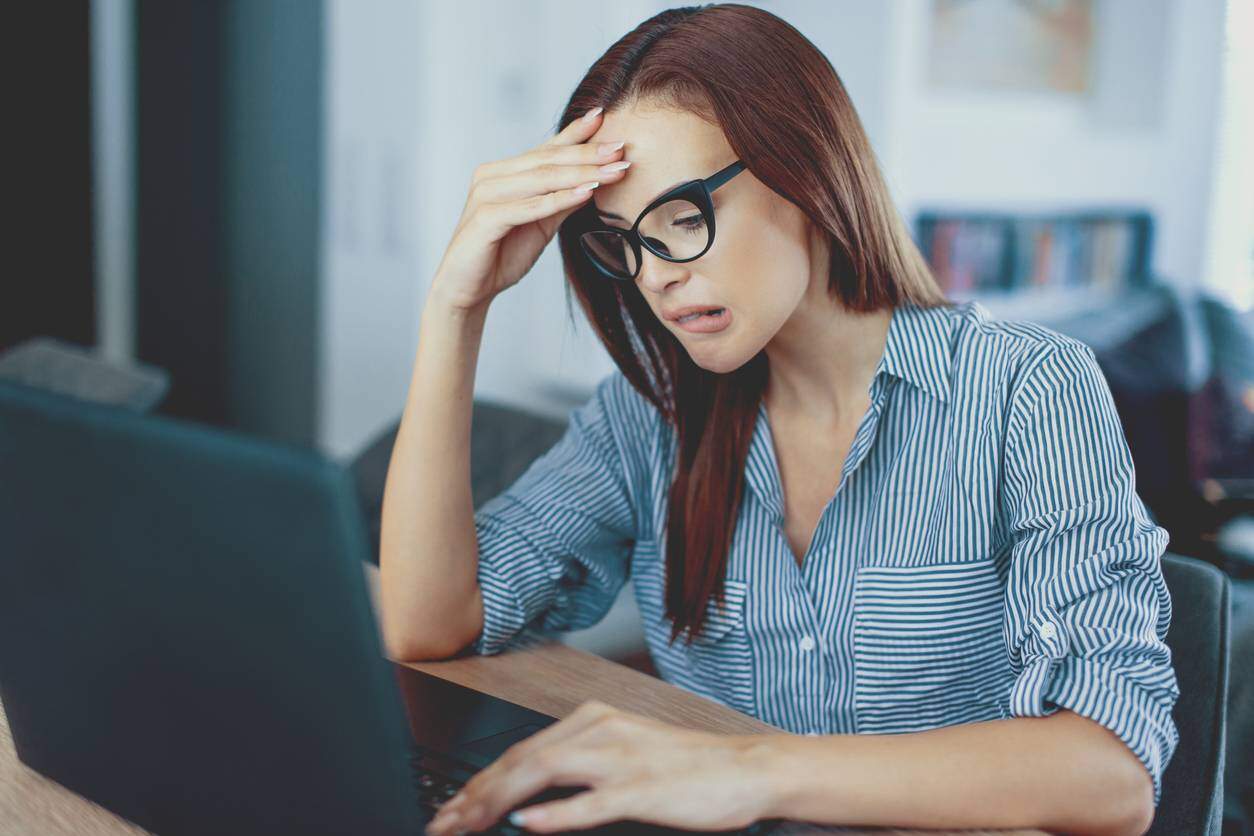 Dental anxiety, for someone who has never experienced it, is more like an anecdotal cliche that isn't justified in an era when medical procedures generally less invasive and less traumatic. If it wouldn't be so prevalent, dental anxiety could've been brushed off as a quirk, but a lot of people actually experience it at a certain level.
Dental anxiety can range from mild to severe, impacting the sufferer's dental health along the way. In popular culture, it is often called "dental phobia", but specialists are explaining that fears associated with the dentist are more similar to PTSD than a phobia. Understanding the nature of this fear will help patients control it better and get the necessary treatment.
What Can Cause and Trigger Dental Anxiety
Fear of suffocation can play a big role in dental anxiety. You need to sit still while your mouth is filled with water, saliva, cotton pads, instruments, etc. Local anesthesia can aggravate the anxious feelings, making the tongue and cheeks numb and unable to move.
Specialists who researched dental anxiety have discovered that it rarely connects to a fear of pain and it is more of an existential threat. Being pinned to a chair in such a vulnerable position and having another adult in control can trigger an anxiety attack that goes beyond the rationalization of the event.
Fear of needles, as strong as it is in itself, represents milder cases of dental anxiety. Modern studies propose that it is classified as "dental fear", because it connects to immediate, palpable things, like the menacing instruments. The existential threat that we discussed above is more characteristic of a true case of dental anxiety, and it is more difficult to overcome.
Modern Solutions for Dental Anxiety and Dental Fear
Today's dental offices are very far from depictions in the literature that often would compare dentists to butchers or mechanics. Modern medical procedures are focused on the well-being and comfort of the patient and generally includes flexible solutions for patients suffering from anxiety: noise-canceling headphones, warm towels, TV screens showing calming images, music, etc. The staff of a dentist office is trained to treat sensitive patients with empathy and respect, helping them get used to the environment little by little.
Another highly effective approach when dealing with anxious patients is the use of dental sedation. This can help patients with dental fear or anxiety to get the necessary treatment they would normally avoid. From laughing gas to IV sedation and even general anesthesia, sedation dentistry has really broadened the range of patient categories that visit the dentist.
Discuss all your fears and worries with your St. Louis sedation dentist and look for a solution that fits your particular case best. Call The Dental Anesthesia Center today at (314) 862-7844.