During the COVID-19 pandemic, nearly everything changed for everyone – routines, habits, employment, health, and oral health.
According to a study from the RAND Corporation, nearly half of all adults in the U.S. reported delaying dental care during the pandemic.
If your oral health care changed drastically too, you're not alone. Fortunately, there are steps you can take now to improve your smile. If you still feel nervous or anxious about going to the dentist, The Dental Anesthesia Center can help! We work hard to make you feel at ease by providing exceptional patient care in a relaxed, convenient atmosphere.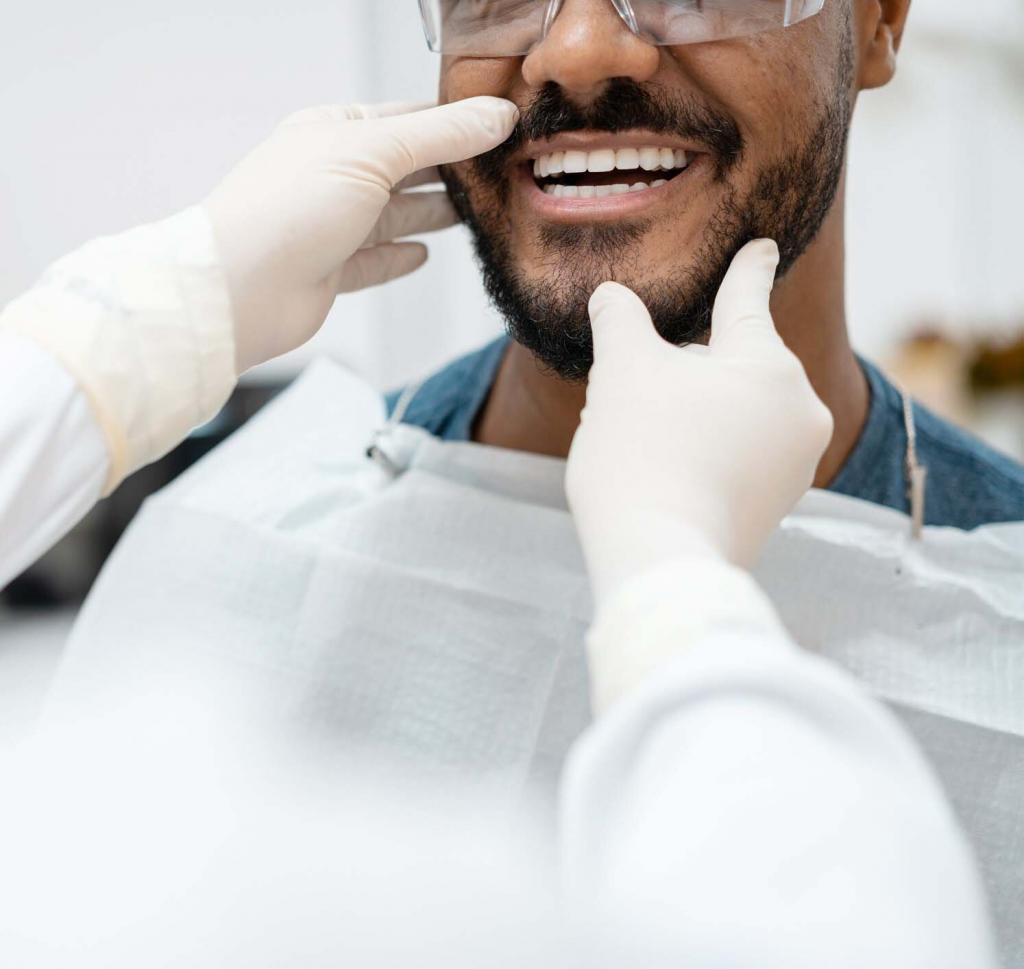 How COVID Impacted Oral Health
COVID disrupted so many aspects of our lives. Most of the impacts are considered harmful, as it has had a profound and long-lasting toll on oral health. Some of the most common effects COVID-19 has had on our teeth include the following:
Stress – Stress during the pandemic led to teeth grinding, cracked and chipped teeth, and symptoms of temporomandibular joint dysfunction, such as jaw pain.
Diet – People consumed more sugar in general, causing cavities and gum disease.
Dental visits – People stopped going to the dentist. At first, many dental offices were open only for emergencies or patients with issues.
Lost insurance – Many people lost their jobs, which meant they also lost their dental insurance. This kept people from going to the dentist.
Anxiety – Many people suffer from anxiety when going to the dentist under normal circumstances. The pandemic made everything anything but ordinary. Concern over contracting COVID kept many from going to the dentist for routine visits and seeking treatment for their dental problems.
The pandemic caused delays in dental care for many families. Dental issues that might have been quickly taken care of had to wait for various reasons. Since teeth don't heal or get better on their own, these problems just got worse and needed even more treatment.
How to Get Back on Track
Many families have gotten back on track with better diet and oral health habits. However, if you're still struggling, don't worry, the Dental Anesthesia Center is here to help. If it's been a while since you've had a routine checkup, you can schedule an appointment. Our office is running at total capacity and would love to help you get back on track with your oral health.
Call Us Today
The Only Board Certified Dental Anesthesiologist in Missouri, including the St. Louis Metro Area.
Call (314) 862-7844