Dental Implants
We offer dental implants for patients who are missing teeth.
A dental implant is a great option for restoring your natural-looking and fully functional smile.
What is a Dental Implant?
Implants are synthetic structures that are placed in the area of the tooth, naturally occupied by the root. Dental implants are so well designed that they mimic the feel and appearance of natural teeth. Implants are integrated in the bone, and act as a foundation for an artificial tooth or implant denture.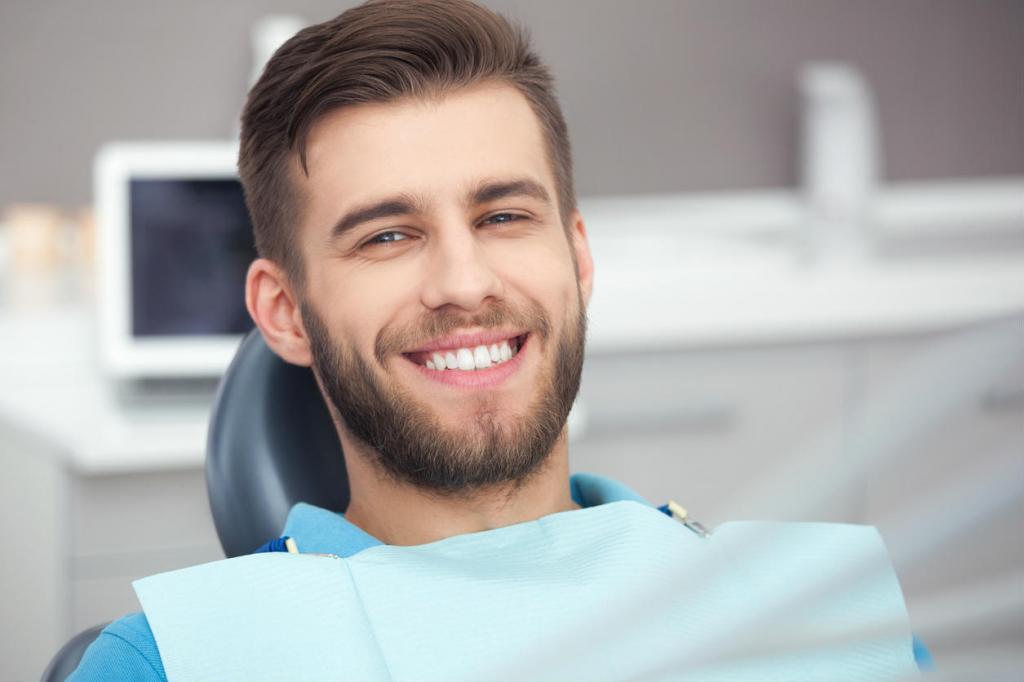 Before the development of dental implants, dentures or partials were the only alternatives to replacing teeth or a missing tooth. Dental implants are a great way to replace missing teeth and offer a solution to having removable partial or complete dentures. Implants are very strong, stable, and durable.
Once the implant is placed into the bone, a period of time is required for the bone to grow around implant anchoring the device. The implant is allowed to heal and integrate itself into the bone for four to six months. After the healing phase, the artificial teeth are securely attached to the implant, providing excellent stability and comfort to the patient.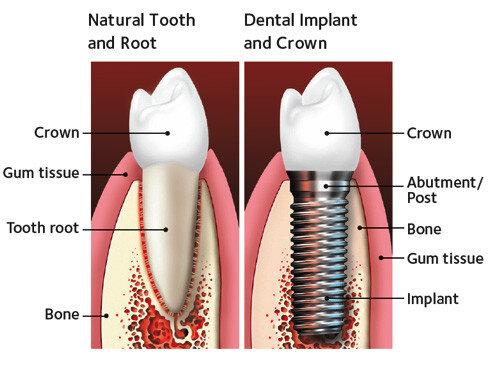 Not everyone is a candidate for a dental implant. For an implant to succeed, a candidate must have proper bone density. Like any restoration, implants require thorough oral hygiene and proper maintenance to ensure they last a long time. Eating habits, good oral hygiene, and regular dental visits will aid in the life of your new implant.
Dental Implants St. Louis
At The Dental Anesthesia Center, we work hard to make you feel at ease by providing exceptional patient care in a relaxed, comfortable setting. We believe that patients should have sufficient information to make educated decisions about their oral health and treatment options.
Contact us by calling (314) 862-7844 to find out more information or to schedule your implant consultation.