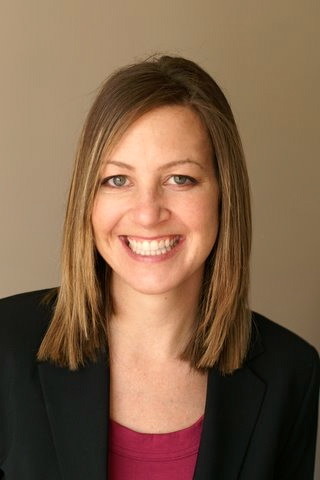 Victoria Q. Daugherty, DDS
Dr. Victoria Q. Daugherty, a general dentist, places an emphasis on dentistry with oral sedation as well as non-sedation services. She has a special interest in sleep-apnea treatment, Invisalign® , implants, veneers, whitening, and cosmetic procedures. Other types of dental care include fillings, crowns, bridges, root canals, treatment of gum disease and dentures.
Education
Dr. Daugherty completed her undergraduate studies from Rockhurst University of Kansas City in 2001. She received her Doctor of Dental Surgery degree from Marquette University School of Dentistry 2005.
To expand her knowledge of medical applications in dentistry and hospital dentistry she went on to fulfill a one-year general practice residency at Mercy Hospital St. Louis.
Dr. Daugherty is on staff at St. Mary's Hospital, Mercy Hospital St. Louis, and Cardinal Glennon for hospital care and dental treatment to patients under general anesthesia.
I really enjoy what I do, especially the long term relationships I have developed with my patients. I have come to know them as well as their children and family members. It is a compliment that they have entrusted me with their care. I have a great team and we want to create the ideal experience for our patients.
Credentials and Memberships
Marquette University School of Dentistry 2005
General Practice Residency Mercy Hospital St. Louis
Missouri Oral Sedation Certificate
Invisalign Certification
American Dental Association
Missouri Dental Association
Academy of General Dentistry
Greater St. Louis Dental Society
American Academy of Dental Sleep Medicine
Advanced Cardiac Life Support Certification (annually)
Pediatric Advanced Life Support Certification (annually)