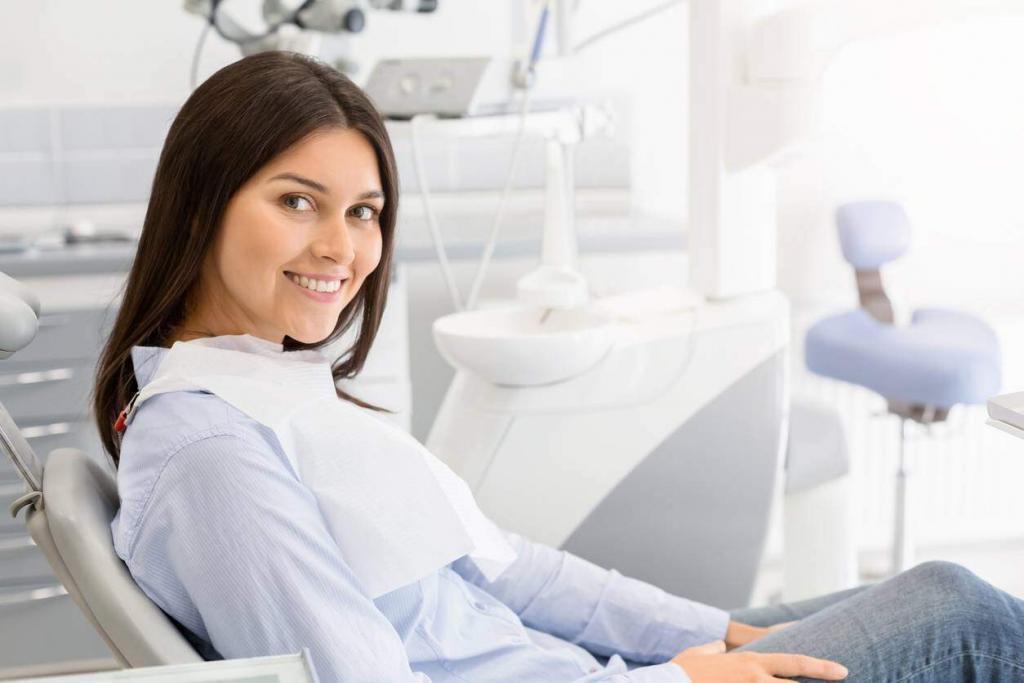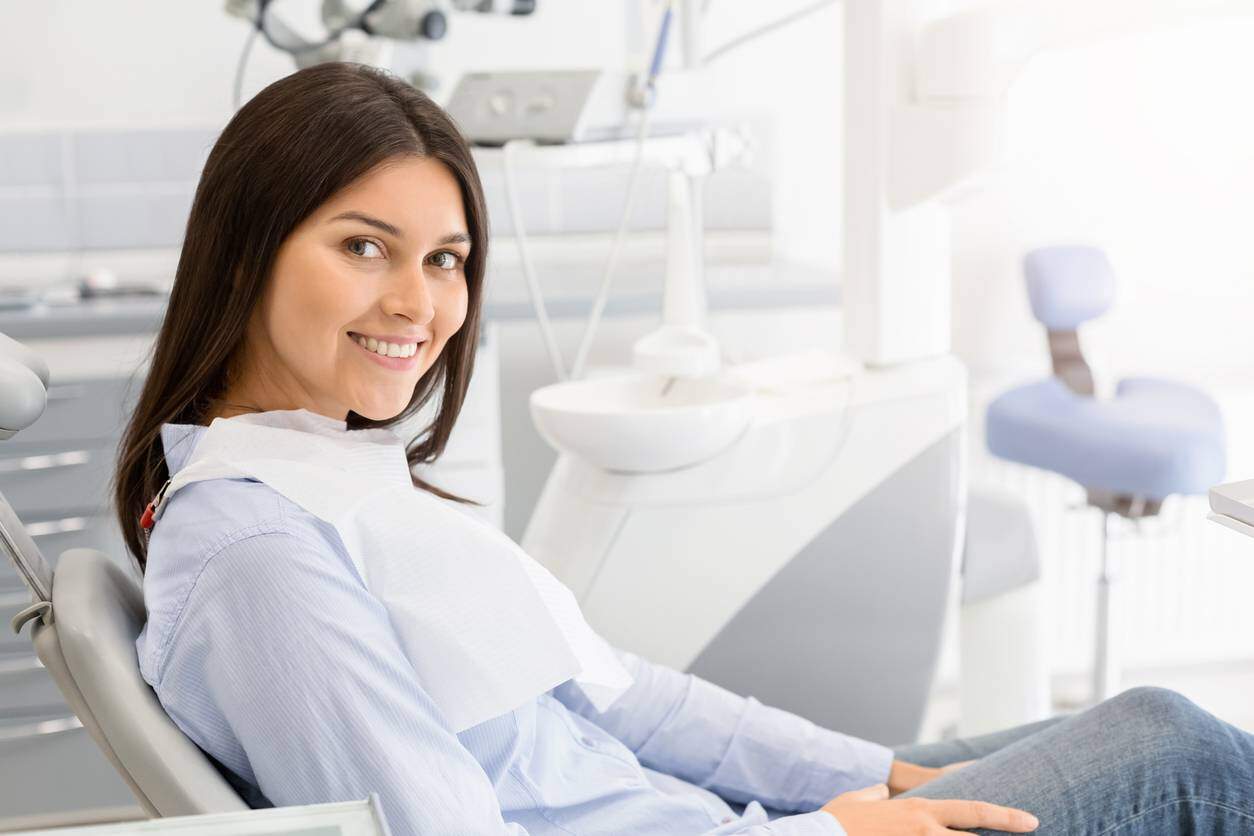 Sedation dentistry helps patients with a dentist-associated phobia or anxiety get the treatment they need. Your St. Louis sedation dentist will administer calming medication before the procedure to help you relax. There are many types of sedation you can get, and each has its own particularities and associated risks.
For some patients with certain conditions or who don't meet the weight or age requirements to qualify for sedation dentistry, it may unfortunately not be an option. If you are such a patient, don't worry, there are many other ways to relax in the dentist's chair and maintain your oral health. Here are some tips.
Communicating Openly with Your Dentist
One of the factors that contribute to a patient's anxiety is not knowing what is going to happen and what sensations to expect during a procedure. Find a doctor who is empathetic and discuss your fears with them to find the right solutions for you. Talking to your dentist prior to the procedure and during the procedure may help you control your anxiety as it gives you mental support to take the experience one thing at a time.
Distract Yourself with Something you Like
Dentists understand very well that many patients skip their check-ups because of intense anxiety. Surely most dentists will agree to let you use appropriate distractions during your procedure to help you relax and sit still. One of these tips is listening to your favorite music using headphones, which will allow you to concentrate on the good feelings the tunes give you, instead of listening to the noise made by the dental instruments.
Be Sure to Breathe Deeply
One of the symptoms of anxiety is shallow breathing, which can lead to dizziness and other secondary symptoms. Breathing deeply is an easy way of relaxing and calming down, getting your body out of "fight or flight" mode.
Consider Treatment for Your Anxiety or Phobia
When relaxation techniques like the ones above don't work, and sedation is still not an option for you, it may be time to consider therapy for treating your anxiety or phobia. A psychologist or psychiatrist may be able to help you get to the root of the problem and maybe even administer medication for your condition.
Dental anxiety is nothing to be ashamed about, as many people have it and have trouble staying calm in the dentist's chair. Many times, it is not at all a fear of pain, but other small triggers that make you feel unsafe or scared. Fortunately, there are relaxation solutions that will help you get your dental treatment, even without sedation.
Call Us Today
The Only Board Certified Dental Anesthesiologists in the State of Missouri, including the St. Louis Metro Area.