As we age, our bodies change in various ways. We become more concerned with our overall health. But what about our oral health? What should you do as you age to maintain a healthy smile?
Should we be concerned about our oral health as we age? Yes, the changes our bodies make as we age affect our teeth and mouth too. Some health changes can increase the risk of developing arthritis, diabetes, and high blood pressure. These things can affect our oral health.
So what should you do as you age to maintain a healthy smile? The Dental Anesthesia Center can help! Consider the following tips.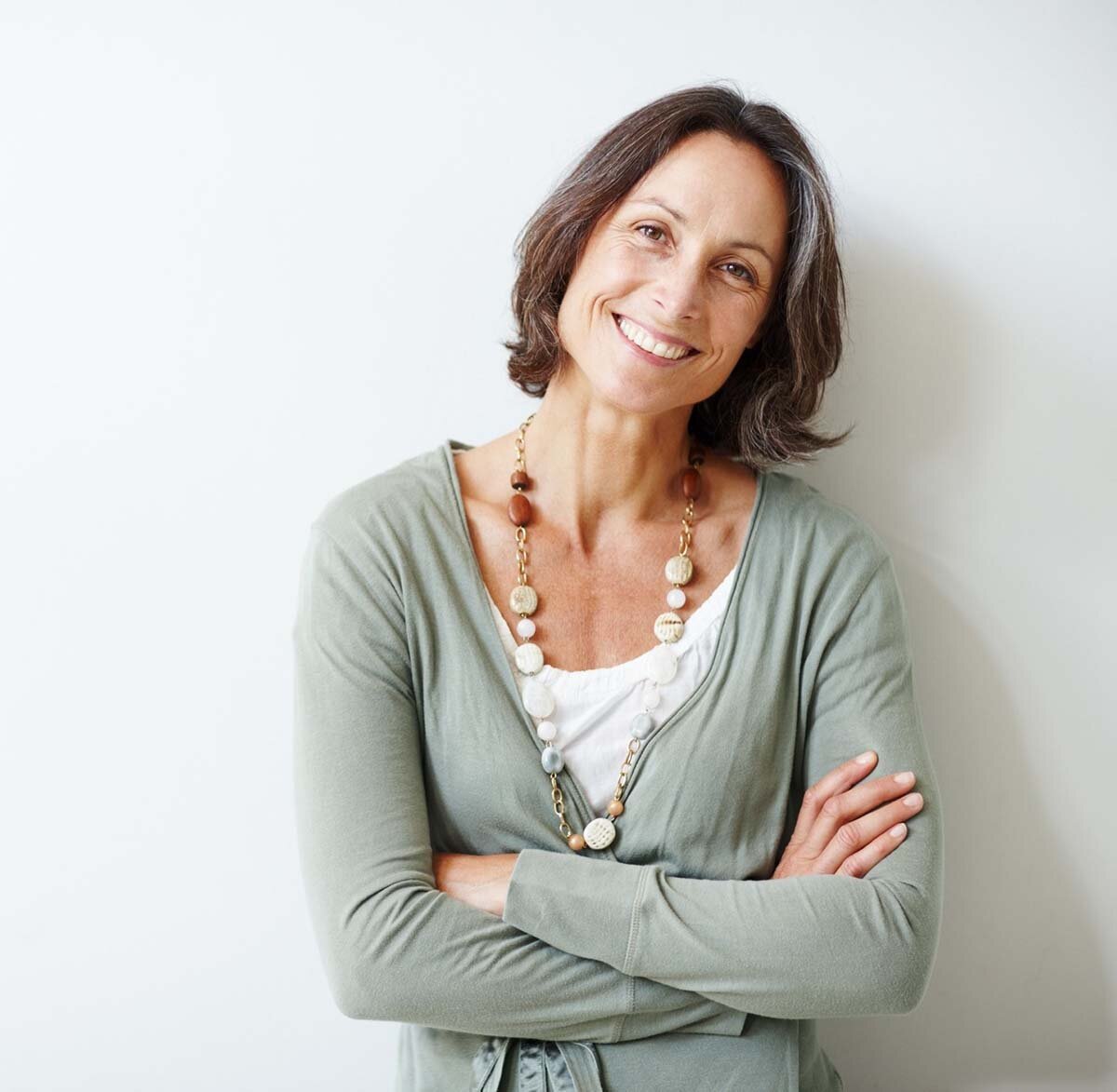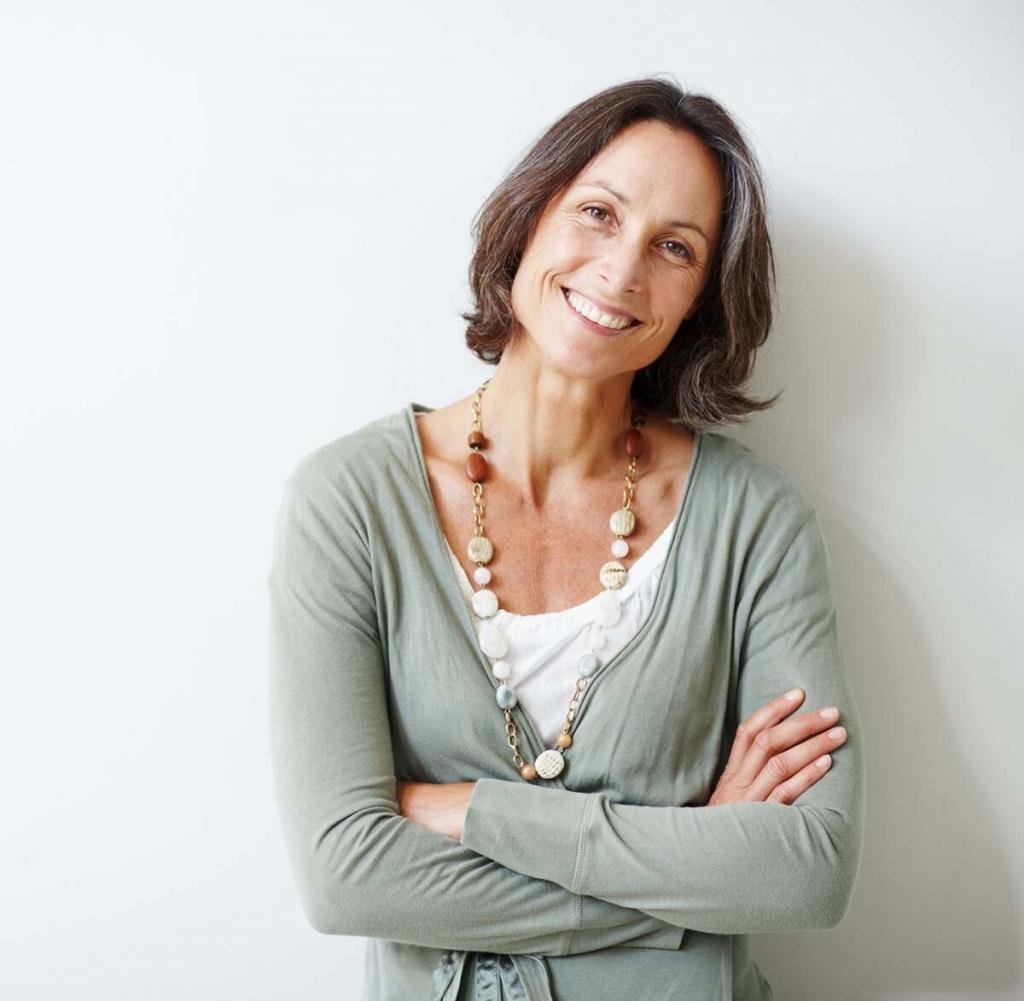 How Aging Affects Your Teeth
As you age, the nerves connected to each tooth become smaller. This means they become less sensitive to dental issues such as gum disease. This makes detecting these problems early on much more challenging.
Age also increases the likelihood of developing cavities. How? One common issue is dry mouth. This is not a direct result of aging but rather the side effect of medications used to treat health issues like diabetes and high blood pressure. Certain medications can affect the production of saliva, which causes dry mouth and leads to tooth decay.
How to Maintain a Healthy Smile as You Age
There are 4 main ways you can maintain your oral health as you age. These include:
Acquire a healthy oral care routine

Brush twice a day using a toothbrush with soft bristles
Floss at least once a day
Drink plenty of water to prevent dehydration

Get regular dental checkups

Dental cleanings every 6 months
Follow your dentist's advice on oral care

Maintain a healthy diet

Avoid foods high in sugar and refined carbohydrates
Limit soda and coffee drinks
Eat fruits and vegetables rich in antioxidants

Limit tobacco and alcohol use

Smoking puts you at greater risk of cancer and increases the risk of gum disease
Smoking worsens tooth decay
Overdrinking increases the risk of tooth decay, mouth sores, and tooth loss
Many people think tooth loss is a natural part of again, but this does not have to be the case. You can maintain a healthy smile by following these simple dental care habits.
Schedule a Dental Appointment Today!
At The Dental Anesthesia Center, we value our patient relationships, making it our priority to deliver the gentle dental care you deserve from sedation dentists in St. Louis. We work hard to make you feel at ease by providing exceptional patient care in a relaxed, convenient atmosphere. We strive to develop lifelong relationships with our patients by combining the latest dental technology with a professional and compassionate team.