There are some steps you can take for your child to help prevent oral injuries.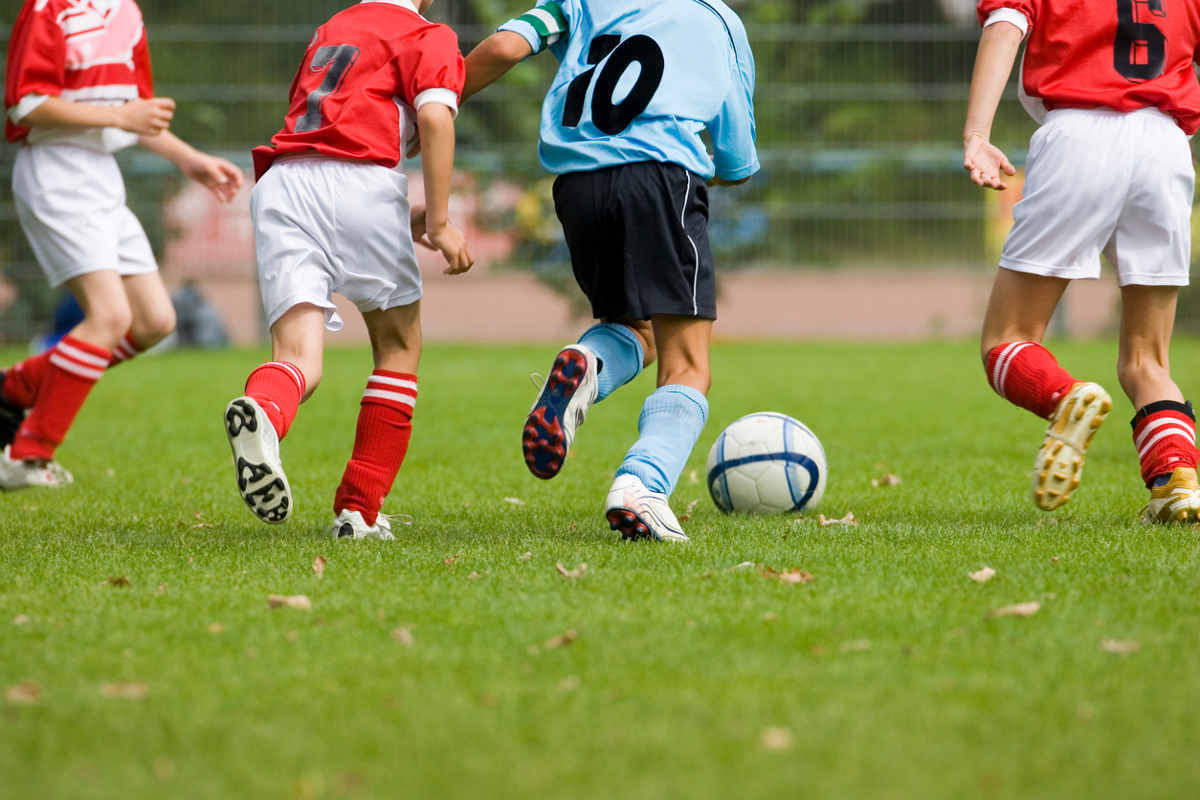 Good oral health and a strong set of teeth are very important for all age groups. So it is essential to avoid dental injuries. Here are some tips on avoiding dental injuries.
For Small Children
There are a number of things you can do to prevent dental injuries for small children. Firs, be careful while feeding your baby. Use only gentle utensils which will not tear the baby's skin between the gums and the lips. Also, making sure your young child is properly buckled in the car, carrier, swing, walker, stroller and other seated toys, will help prevent dental injuries. Finally, do not leave your baby unattended on a tabletop or any other tall surface. He may fall and sustain oral injuries. Falls are a major cause of injuries from birth until the age of 19. According to official records, every day around 8,000 children are admitted in emergency wards for fall-related injuries in the US.
Children between 18 months to 4 years of age experience dental trauma due to falls. This is mainly because they learn to walk and run during this time. Parents can prevent falls by keeping an eye on the children. Moreover, they can ask a toddler to sit down while drinking from a bottle or a sippy cup. They can see to it that the baby does not roam about with things in its mouth because the child may bump into something and get injured.
If your child falls and a baby tooth is knocked out visit a pediatric dentist. The baby teeth maintain the space and create a path for the adult teeth to grow. If a baby tooth is lost prematurely the dentist will take measures to maintain the space for the adult tooth to grow in its place.
For Older Children
Official records show that children in the age group of 8-12 years are susceptible to dental injuries. Fractured teeth are very common among them. Boys are more likely to get hurt than girls. Typically, injuries occur due to playing sports. Sports accidents cause around 10% to 39% of dental injuries in children.
Sports like baseball, soccer, basketball, softball, volleyball, gymnastics, and wrestling can cause dental injuries. Statistics show that the highest number of injuries in 7-17-year-olds occur while playing baseball and basketball. The highest number of children between 7-12 years sustain oral injuries in baseball. Those between 13-17 years sustain the highest number of dental injuries in basketball. So children who play these games should wear protective face gear.
Besides this, children may get hurt while skateboarding, skating or bicycling. They should wear mouth guards to save them from orofacial trauma caused due to a fall, contact with some hard surface, contact with sports equipment or a collision.
Pediatric Dentist St. Louis
Your child's initial oral examination will include a visual examination, charting, diagnosis and treatment recommendations. We work hard to make your child feel at ease by providing exceptional patient care in a relaxed, convenient atmosphere.
Call us today to schedule your appointment at (314) 862-7844. We look forward to meeting you!