Patients with physical or mental disabilities who are unable to cooperate for dental treatment can benefit from sedation dentistry.
Many people fear having a dental procedure. They often worry about the pain they might feel as well as their potential discomfort and vulnerability. These feelings can bring on overwhelming anxiety.
---
---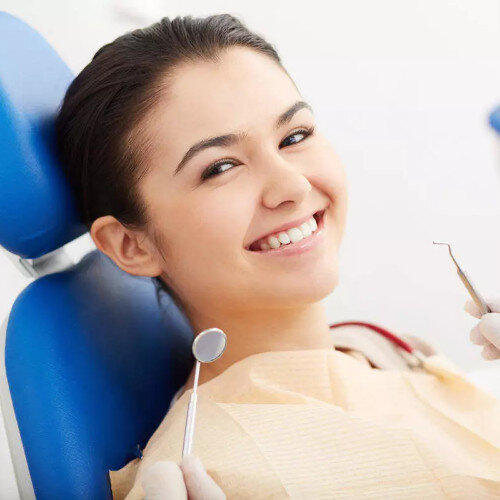 There are Different Types of Sedation
The good news is that regardless of what you have to have done in the dentist's chair, sedation dentistry can definitely help patients feel more relaxed and comfortable during dental work, but is it the right choice for you? Consider the following information to see if you can benefit from sedation dentistry.
There are different types of sedation procedures that can range from mild to deep. The type that is recommended depends on what the patient has done and the complexity of the procedure itself. Other factors that play into what type of oral sedation is recommended are things like the health of the patient, their age, and other factors that might make them more vulnerable or make sedation more necessary.
Nitrous Oxide
Nitrous oxide or "laughing gas" is the most noninvasive form of sedation that you can have. It is fairly safe for everyone. An odorless gas, it is used to calm a patient and to take away any anxiety that they have. With very little downside or cost to use, it is a good choice for younger patients who might be fearful of having their teeth worked on.
Oral Sedation
Oral sedation is slightly more invasive. It consists of having the patient take oral drugs that will relax them and will likely allow them to sleep when the procedure is taking place. With very little risk involved in its use, it is also a great overall sedation method for those who are a little anxious.
When is Sedation Necessary?
There are times when a dentist will not perform a procedure without the use of sedation. IV sedation might sometimes be required for long surgical procedures or ones that come with complications. If it involves working close to nerve endings or bones, getting the patient to sit still and not move is not only critical for their own pain levels but also for the long-term success of the procedure itself.
In addition, patients with physical or mental disabilities who are unable to cooperate for dental treatment can benefit from these services. The use of sedation dentistry may be the only way a special needs patient can get dental treatment.
If your child is having a major dental procedure, then sedation may be necessary to ensure that they don't awake in the middle and overreact. It also allows the dentist to do as much work as possible in one sitting instead of stretching the treatment plan out over many different appointments, which may not be emotionally beneficial to the child.
The choice of sedation is generally in the hands of the patient. But there are times when a dentist will suggest that sedation be a part of the treatment or that treatment cannot be done for the safety of the patient overall.
Four Reasons to Choose Sedation Dentistry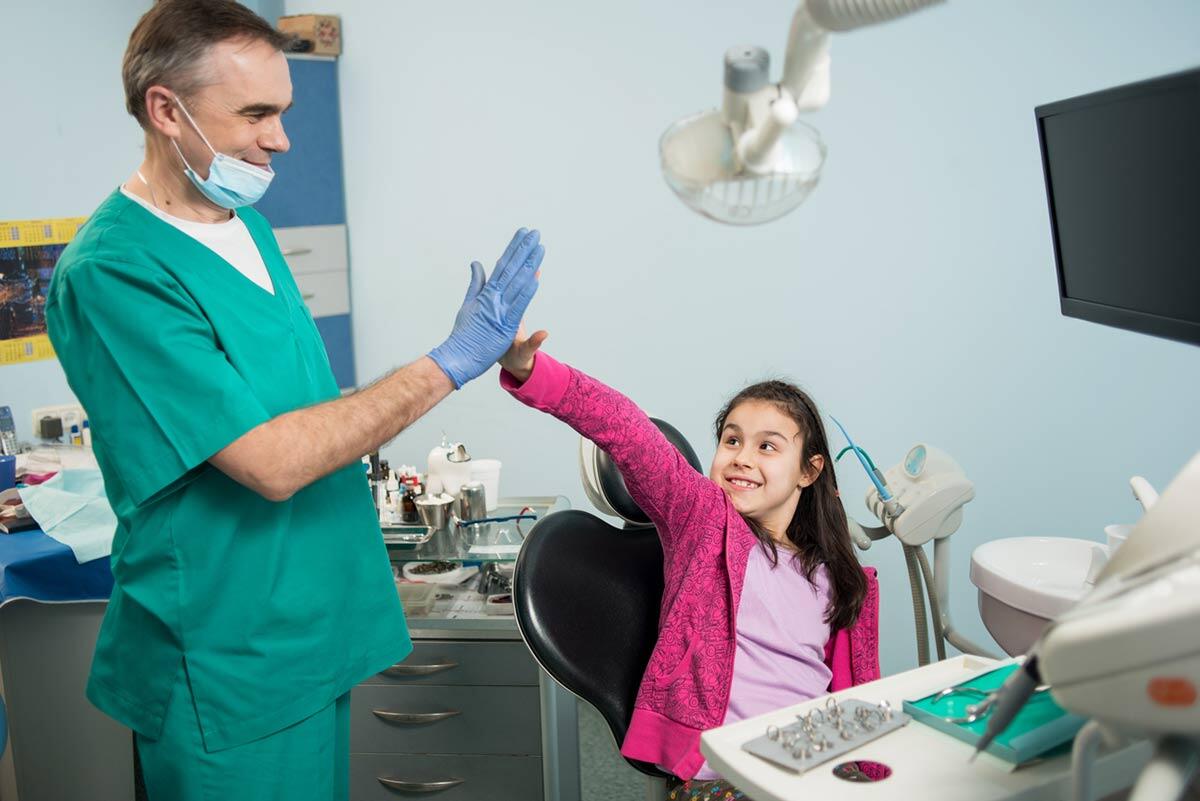 Safety -One of the main benefits of sedation dentistry is that it is extremely safe. you are still conscious and able to breathe on your own while also retaining the ability to follow commands that the dentist gives you. Your natural reflexes are unaffected, so you can let the dentist know if anything is causing you pain. Because of the lowered amount of stress you will feel during a visit to the sedation dentist, you are also less likely to experience any stress-related health issues, especially heart problems.
Comfort -Dentist visits often last a long time, with much of it being spent in a chair. If you are prone to feeling stiff and uncomfortable, sedation can help prevent this. Because of the sedative, you won't likely feel any soreness in your neck or back from sitting for a long time, and your mental and emotional state will also be much more relaxed than normal.
Quality Care -Just like a barber can't cut your hair right if you keep jerking around, a dentist can't work on your teeth right if you keep moving around. Sedation will keep you much more still, allowing your dentist to work much more efficiently.
Efficiency – Procedures are often put off by patients because they don't have the time to sit in the office for hours. With sedation dentistry, you can block your sessions together and set aside one or 2 full days to sit down and get it done. The sedatives allow you to sit much longer than you normally would be able to, and you might even feel like it took mere minutes to complete an hours-long procedure.
St. Louis Sedation Dentist
Your initial oral examination includes a visual examination, charting, diagnosis and treatment recommendations. We will also take x-rays, which includes the panoramic x-ray for proper diagnosis of the anterior (front) and posterior (back) teeth as well as the bite-wing x-ray series for proper diagnosis of proximal decay of posterior teeth.
Call us today to schedule your appointment at (314) 862-7844. We look forward to meeting you!
Call Us Today
The Only Board Certified Dental Anesthesiologist in Missouri, including the St. Louis Metro Area.
Call (314) 862-7844