If your child has special needs due to a developmental disability, behavioral issues, or physical limitation, The Dental Anesthesia Center can help.
Your child may need extra care, time, and support when visiting the dentist or special accommodations for their wheelchair. Whatever their special needs, we can provide dental care while adapting to your child's unique situation.
We offer pre-appointments to allow your child to meet the dentist and see the office. Call our office today to schedule an appointment. We look forward to meeting you!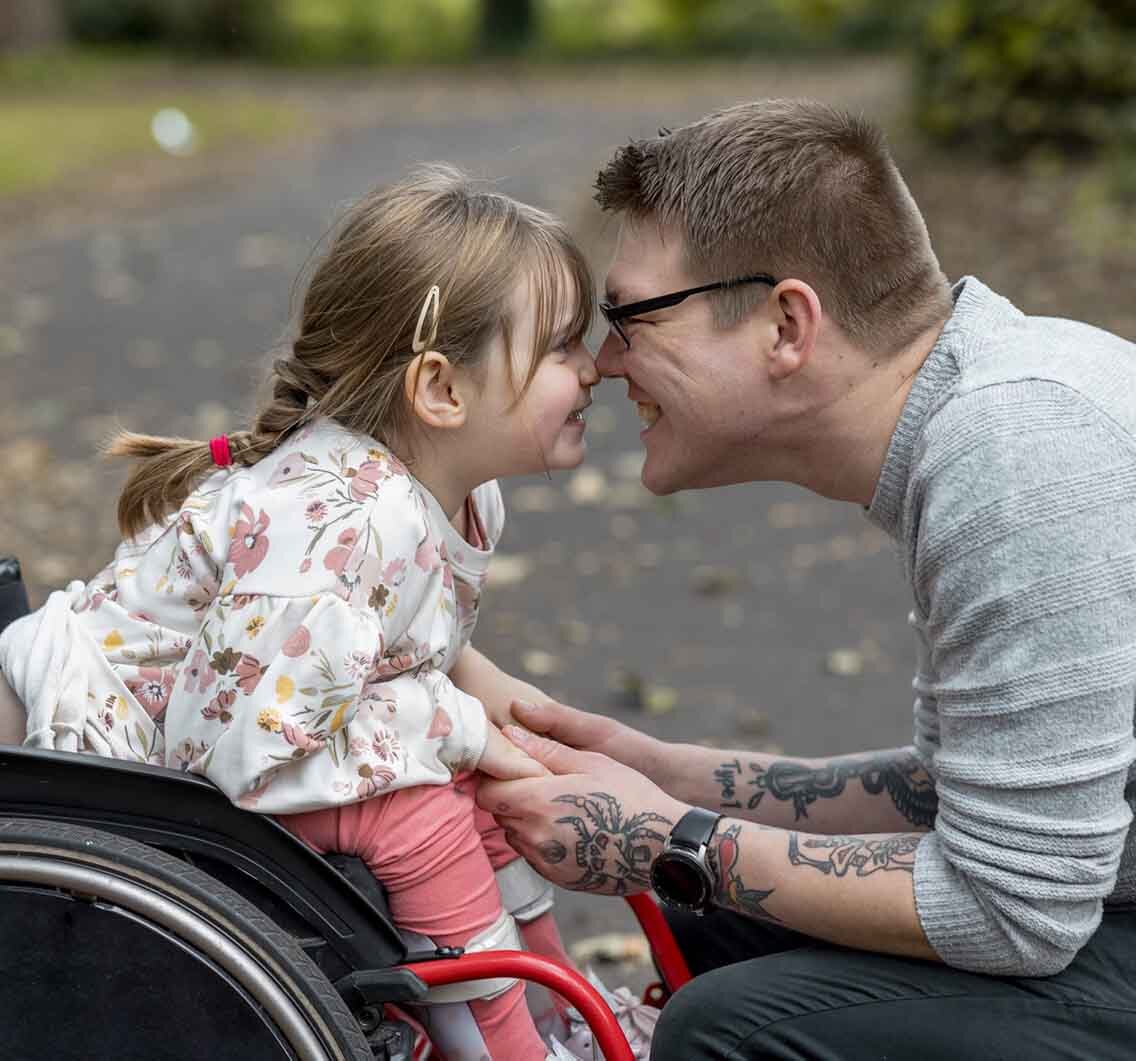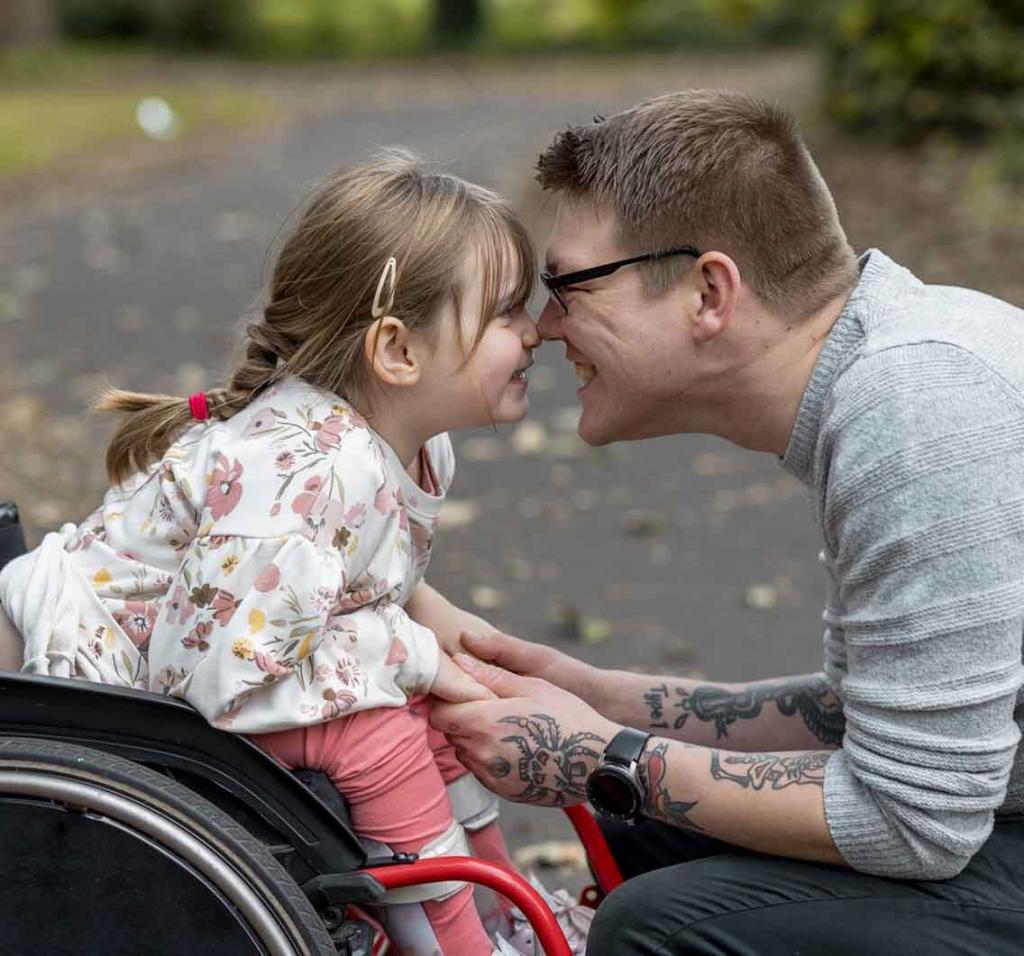 How We Accommodate Your Child's Special Needs
At The Dental Anesthesia Center, we help you balance your child's needs with a positive dental experience. We specialize in working with patients with special needs thanks to our years of experience and cutting-edge sedation and sleep dentistry procedures. We understand that a dental visit can be challenging. Dental sedation might be the right thing to perform the job swiftly and safely, especially if the matter is an urgent one.
Additional support for our special needs patients includes:
Pre-Appointments – Many children need to see and understand what the dentist is all about. It may put their mind at ease when they have the chance to meet the dentist or see the office and equipment before their dental visit. This may help them feel more comfortable and cooperative when getting dental treatment.
Easily accessible – The areas inside and outside our office are easily accessible for your child. If your child uses a wheelchair, it will easily fit through our doors and exam rooms.
Experience – We are the only board-certified dental anesthesiologists in Missouri. With more than 30 years of experience, our team helps patients overcome obstacles that would otherwise make their dental care more challenging.
Specialized training – We have specialized training to treat children and adults with special needs. We specialize in helping patients with certain physical or mental disorders, such as autism, cerebral palsy, and developmental disabilities.
Sedation – Dr. Hoffmann and Dr. Thoms complete dental procedures for patients with Special Needs requiring general anesthesia or sedation. Individuals with special physical or mental needs can receive comprehensive dental care in a comfortable setting. Patients with special needs can have a thorough exam that includes taking x-rays and receiving a dental cleaning with general anesthesia.
Developmentally disabilities, special needs, and medically compromised individuals suffer from an array of dental problems just like everyone else! Everyone requires individual attention and dental care, from dental abscesses to throbbing pain, cavities, and gum disease. The Dental Anesthesia team is compassionate and here to help patients accomplish dental care they may have never had.
Call Us Today
The Only Board Certified Dental Anesthesiologist in Missouri, including the St. Louis Metro Area.
Call (314) 862-7844