Children love to play, so a chipped or broken tooth is not an uncommon occurrence.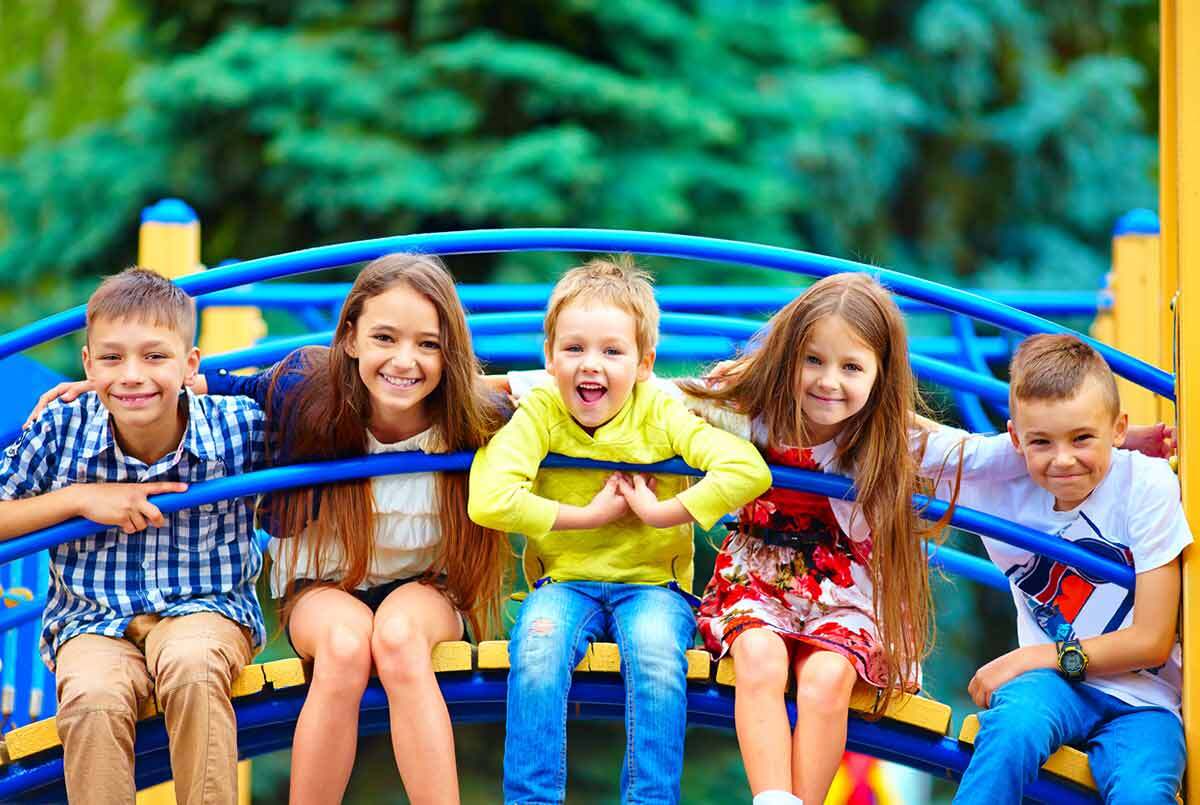 Children love to play and when they play hard it is not uncommon for them to find themselves with a chipped tooth. But as a parent, your child damaging their tooth can bring great anxiety. Depending on the severity of the chip, you may or may not have to address it. The best thing to do is contact your St. Louis pediatric dentist to make an appointment before you think the worst or overreact. If you see a chipped tooth, these are the first three steps to take to put everyone's mind at rest – including your child's, since they might also be anxious.
Call Your Dentist
Whether it is the result of an accident or you just happen to notice that your child has a chipped tooth, it is important to contact your dentist. If the chip is severe enough, then making an emergency appointment is necessary. If you can, try to find the chip remnants to bring with you to the appointment. If you are given specific instructions about dietary restrictions or any follow-up plan of treatment recommendations, make sure to follow them specifically. Even if it is a baby tooth, the health of that baby tooth can sometimes affect the permanent teeth growing underneath.
Apply Cold Compresses
When you notice that a tooth has been damaged, make sure to rinse out your youngster's mouth. If there is swelling, you will also want to apply a cold compress to limit the amount of swelling. Rinsing with cold water is also a good idea to reduce any swelling in the gums. Examine the tooth to see if it is chipped or completely knocked out. The plan of action will be different depending on whether the tooth needs to be repaired or if it is completely gone. If the tooth is gone, then you will have to take precautions to limit damage to the surrounding areas.
Find the Missing Pieces
When possible, find any missing pieces from where the tooth was chipped or damaged. You will need them if the tooth needs to be reconstructed or repaired so that the replacement tooth can be properly fitted and shaped. There are a lot of ways in which a pediatric dentist can use the chipped fragment to repair or replace the tooth.
When your child either loses a tooth early due to an accident or has a chipped tooth, it can cause some anxiety. The best thing to do is to contact your pediatric dentist, find the missing pieces, and try not to overreact. In most instances, a chipped tooth is nothing but a bump in your child's development.
Pediatric Dentist in St. Louis
Children have dental anxiety just like many adults do. It is normal for children to be leery at the dental office since it is a new environment for them. When accidents happen, such as with a chipped or broken tooth, this can only increase a child's anxiety with going to the dentist.
At The Dental Anesthesia Center, we work hard to make your child feel at ease by providing exceptional patient care in a relaxed, convenient atmosphere. Depending on your child's circumstances, we will discuss if sedation or anesthesia is right for your child.
Call us today to schedule your appointment at (314) 862-7844. We look forward to meeting you!