We value our patient relationships, making it our priority to deliver gentle dental care that you deserve from a sedation dentist.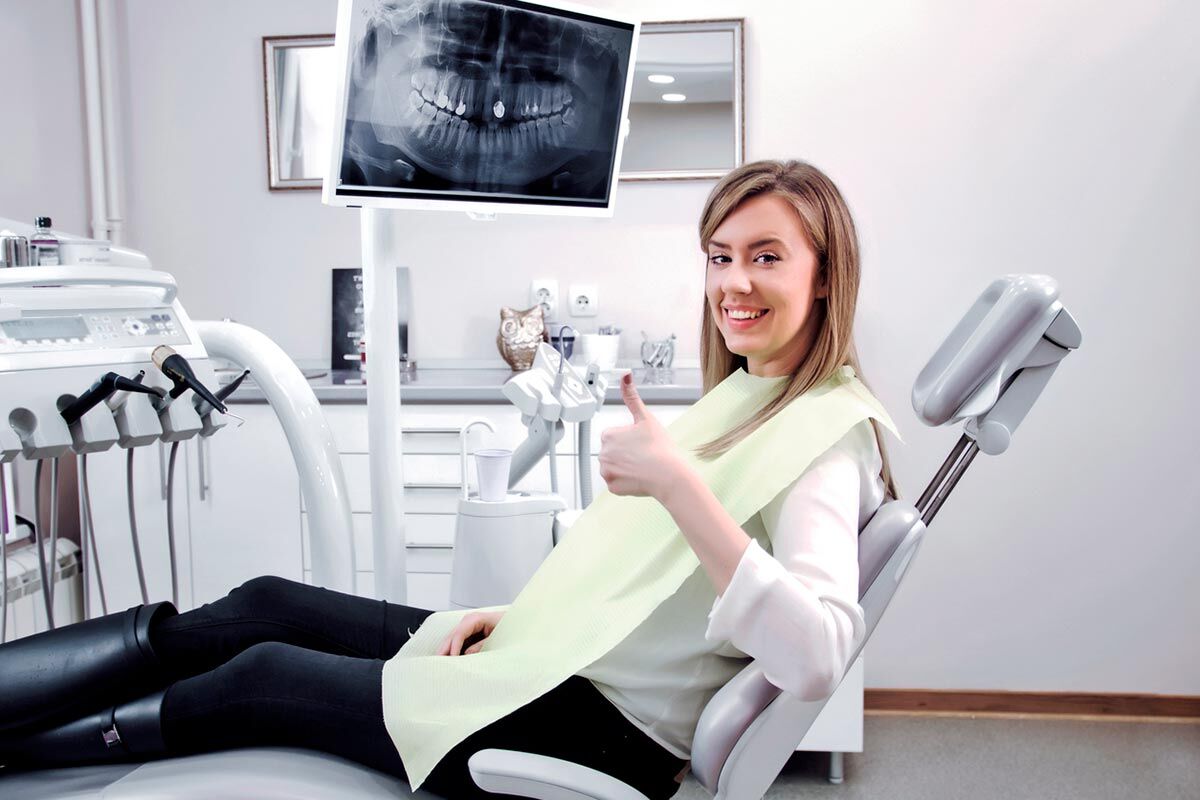 Having IV sedation for your dental procedure can be intimidating and overwhelming if you don't know what to expect. Although IV sedation comes with relatively little risk, the things that you do before your appointment and how carefully you follow instructions is important.
Before Your Appointment
There are specific steps that a patient needs to take before undergoing IV sedation. To make sure that things go smoothly and you aren't doing things to increase your risk of complications, follow the directions of your dentist.
To ensure that things go well, do the following:
Wear clothing that's nonrestrictive but warm. The temperature of the procedure room will be a little cooler than the typical office.
Don't drink or eat for a minimum of 8 hours before your scheduled procedure.
Do not smoke for at least 12 hours before your procedure.
Do not wear contact lenses during the procedure.
Don't take any medications before the appointment, unless they have been cleared with your dentist.
If any part of your medical history has changed since your consultation, make your doctor aware of it.
Bring someone with you to the appointment who can escort you home.
What Will Happen During the Procedure?
Once you arrive at the appointment, the doctor or nurse will get the IV started in your arm. All of the IV medications will be given via IV so that they can be pushed directly into the bloodstream. There will likely be a mixture of medicines including sedatives, anti-inflammatory, and pain medicine.
Although you will be heavily sedated, your body will still show signs of discomfort if you are experiencing any, and that will signal your dentist to adjust your medications appropriately. Your reactions will determine the amount of anesthesia that is necessary.
What Happens After the Dental Procedure?
After IV sedation, it is not uncommon for you to feel very drowsy. The anesthesia will last a while after the procedure, so be prepared to have someone escort you home and monitor you until they know for sure you are fully conscious and aware.
If you can, restrain from eating food until any numbness has worn off. If you can't feel the sides of your mouth, you can be at risk for biting injuries, that can lead to infection. After the numbness has worn off, eat foods as tolerated.
They recommend not to drive or operate heavy machinery for 24-hours post-procedure. This is to make sure that the sedation has had enough time to work its way out of your system. Also, don't make any crucial decisions because, while you might think that you are rational, the drugs might be unwittingly affecting you.
Sedation Dentistry St. Louis
Knowing what to expect before, during, and after your procedure, will ensure that you limit the potential for risk and also that you decrease any anxiety you might be feeling about your IV sedation.
Schedule an appointment: Call (314) 862-7844. We are a state-of-the-art dental facility for patients who require general anesthesia, deep sedation, or oral sedation for their dental care.