A pediatric dentist specializes in children's oral health from infancy through adolescence, with training tailored to kids' unique dental needs.
Understanding the importance of specialized dental care for children is essential, especially when deciding on the best oral care for your young ones. In this article, we'll discuss what a pediatric dentist is and highlight the unique aspects of their expertise, ensuring you make the best decisions for your child's dental needs.
Understanding Pediatric Dentistry
A pediatric dentist is much like a pediatrician but in the dental world. They specialize in treating the oral health needs of children from infancy through adolescence. These dentists understand the unique dental issues of children, including growth and development, cavity prevention, and the challenges of primary (baby) teeth loss and the eruption of permanent teeth.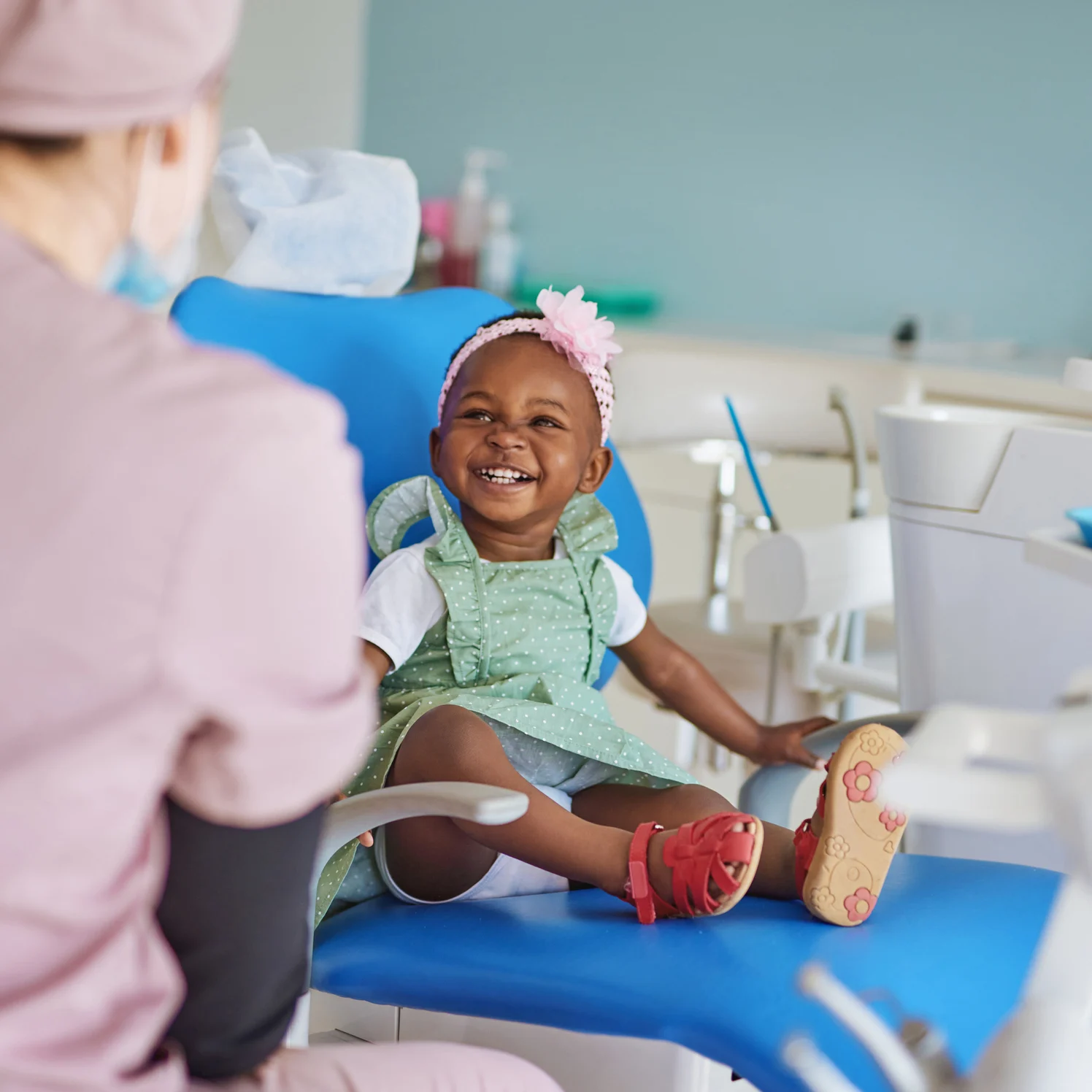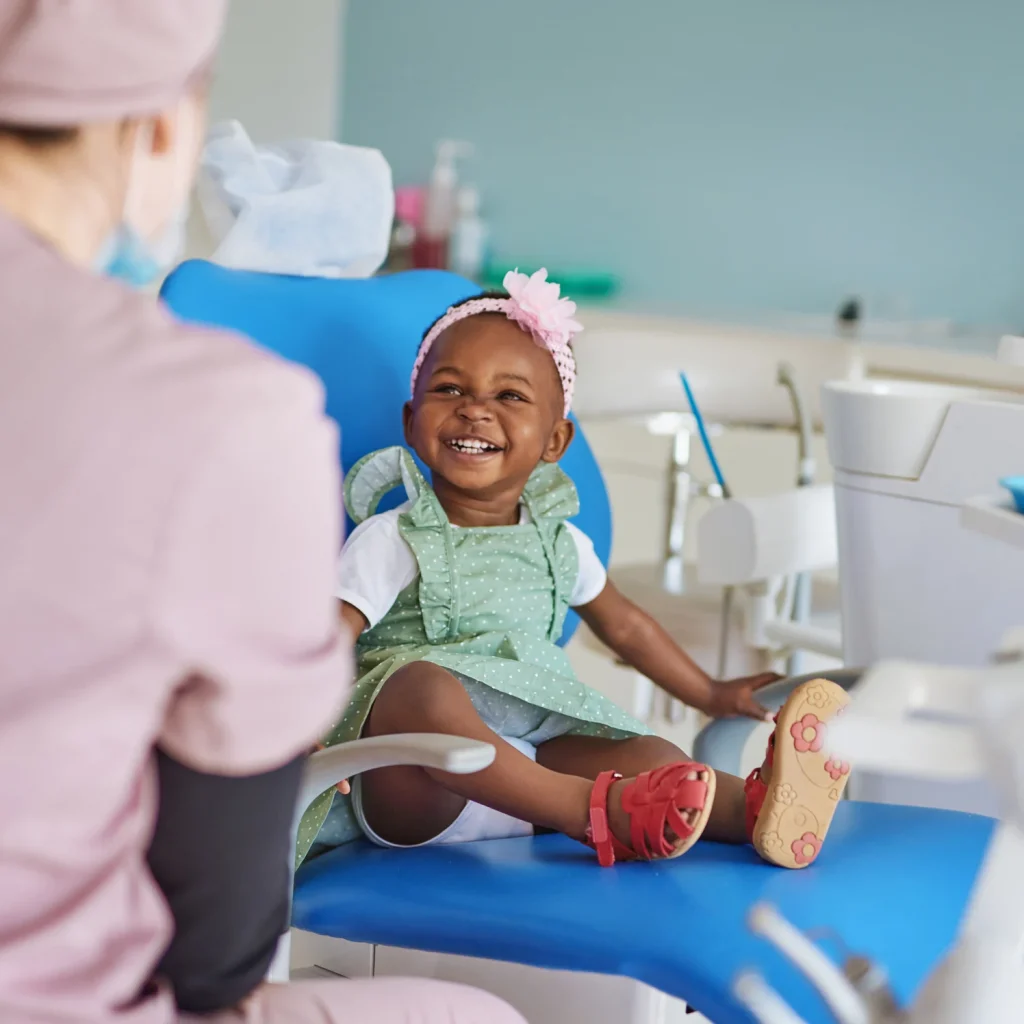 Why Choose a Pediatric Dentist?
Children are not just small adults; their dental needs are distinctly different. Here's why opting for a pediatric dentist can be the right choice for your child:
Specialized Training: Pediatric dentists are uniquely qualified to protect your child's oral health. This specialization enables them to quickly identify issues peculiar to children, leading to faster, more accurate diagnoses and treatments.
Child-friendly Environment: Pediatric dental offices are often designed to make children comfortable. From the decor to the staff, every element is arranged to reduce dental anxiety and make the experience as pleasant as possible.
Behavior Management: Children can sometimes be nervous, especially during their first dental visit. Pediatric dentists and their staff are trained to help kids feel at ease and cooperate during procedures.
Prevention: Pediatric dentists emphasize the importance of early oral hygiene habits, guiding parents and children toward cavity prevention and healthy dietary choices.
Dental Care for Children with Special Needs
Finding a dental care provider who can cater to the specific needs of children with special needs is crucial. At The Dental Anesthesia Center: Sedation and Sleep Dentistry in St. Louis, our team is well-equipped and experienced in treating children with various special needs, including:
Developmental Disabilities
Asperger's Syndrome
Angelman Syndrome
Rett Syndrome
The Dental Anesthesia Center understands the intricate needs of each child. Our trained professionals are adept at ensuring that every visit is tailored to meet the child's requirements, offering a safe, compassionate, and comfortable environment.
St. Louis Pediatric Dentistry
Children's oral health plays a crucial role in their overall well-being. Choosing the right dental care provider is paramount, whether it's a routine dental checkup or more specialized care.
If you reside in or around St. Louis and are looking for pediatric dental care, especially for children with special needs, The Dental Anesthesia Center: Sedation and Sleep Dentistry is here for you. Our commitment is to ensure your child receives the best care possible in a comfortable, patient-focused environment.