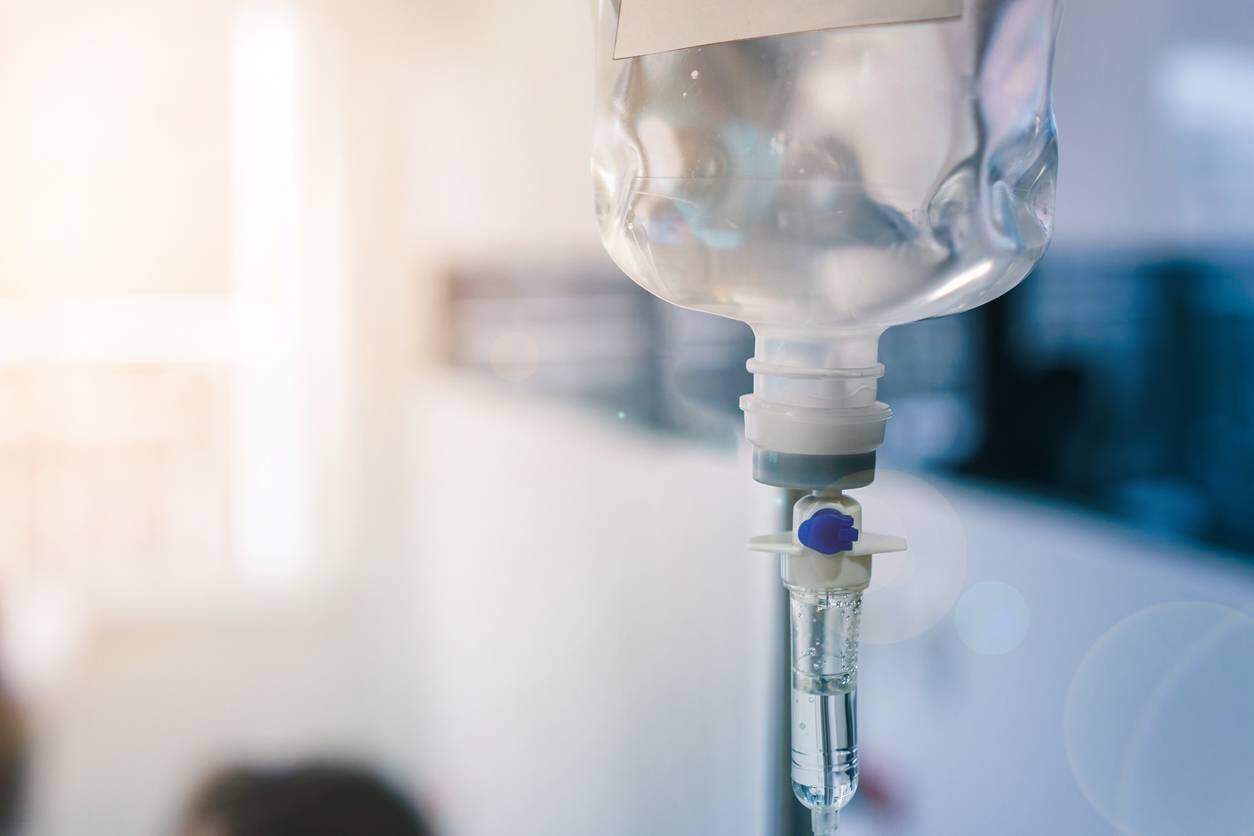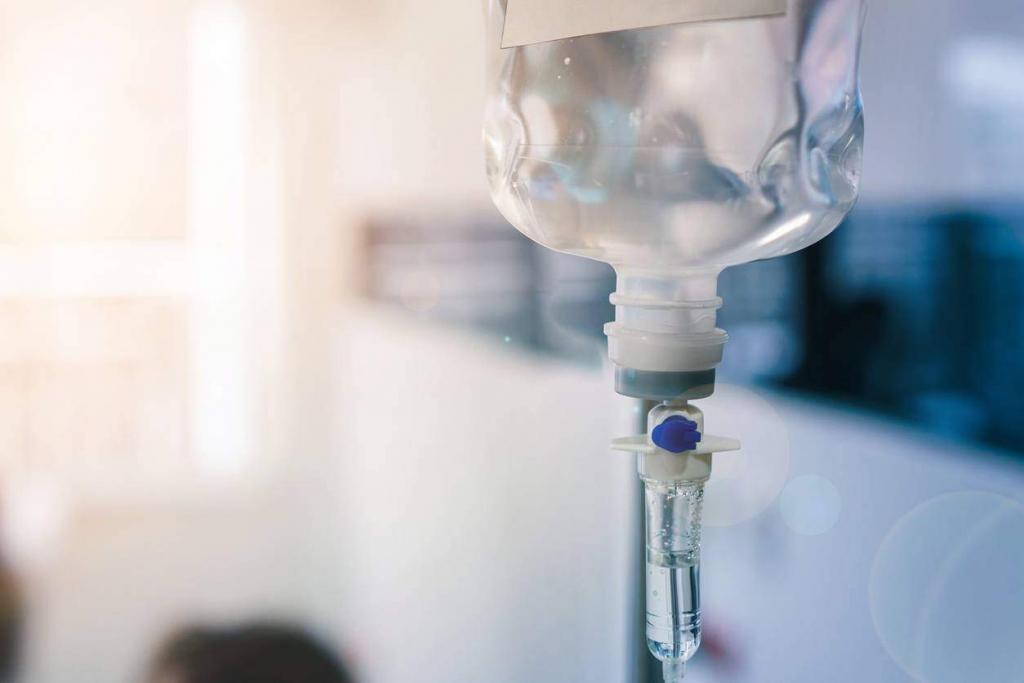 Sedation dentistry can help children, those with anxiety and special needs to receive dental treatment. If you qualify for sedation dentistry, you are most probably wondering what options you have and what are the associated risks and benefits for each.
One option is IV Sedation.
What Is IV Sedation?
Intravenous (IV) sedation is the administration of sedatives directly in the blood flow, through an IV. Sedatives are carefully dosed to keep the patient calm and still, while closely monitoring their vital signs and state of consciousness.
As a rule, a good St. Louis sedation dentist will choose the sedation method or dose that would require the least amount of medication for the desired effect. In other words, over-sedating or under-sedating should be avoided. From this point of view, IV sedation has a clear advantage over oral sedation (swallowing a pill), as we will show further on.
Benefits of IV Sedation
The dose can be adjusted along the way: the amount of anesthetic can be adjusted during the procedure and corrected if it's too little or too much. This eliminates the problems that usually appear with oral sedation when the patient may need a different dosage and there is no window of time for them to take more or wait for the effect to wear off.
It takes effect quickly, reducing the total time spent in the cabinet, which can be stressful for many patients before the sedation works its magic.
Besides the benefits above, which are characteristic of this sedation method, IV sedation also shares common benefits with any type of sedation: it keeps the patient relaxed, safe and helps him get the much needed medical treatment.
Risks of IV Sedation
As with any sedation method, associated risks should be known and explained to you by your St. Louis sedation dentist. Studies show that the incidence of complications from IV sedation is very low, and the most common ones are manageable without extended medical care (like a trip to the ER).
Some patients are more prone than others to get complications, and there are certain groups of patients who should be sedated with caution. These include small children, the elderly, obese patients, those with respiratory problems or certain allergies.
Possible complications from IV sedation should be discussed with your doctor and sedation dentist. As said before, studies have shown a very low prevalence of such secondary effects, and most often doctors are able to handle these events on the spot.
Are You Interested in Dental Sedation?
If you are considering IV sedation for your dental treatment, talk to your doctor about it. Being informed will help you feel more relaxed.
Call Us Today
The Only Board Certified Dental Anesthesiologist in Missouri, including the St. Louis Metro Area.
Call (314) 862-7844