It is recommended as a safe and effective way for children who are anxious or nervous about having a dental procedure.
Nitrous oxide, also known as laughing gas, has been used in dentistry for over a century to help patients relax and feel more comfortable during dental procedures. Sedation dentistry with nitrous oxide is a safe and effective way to manage dental anxiety and improve the overall dental experience for patients.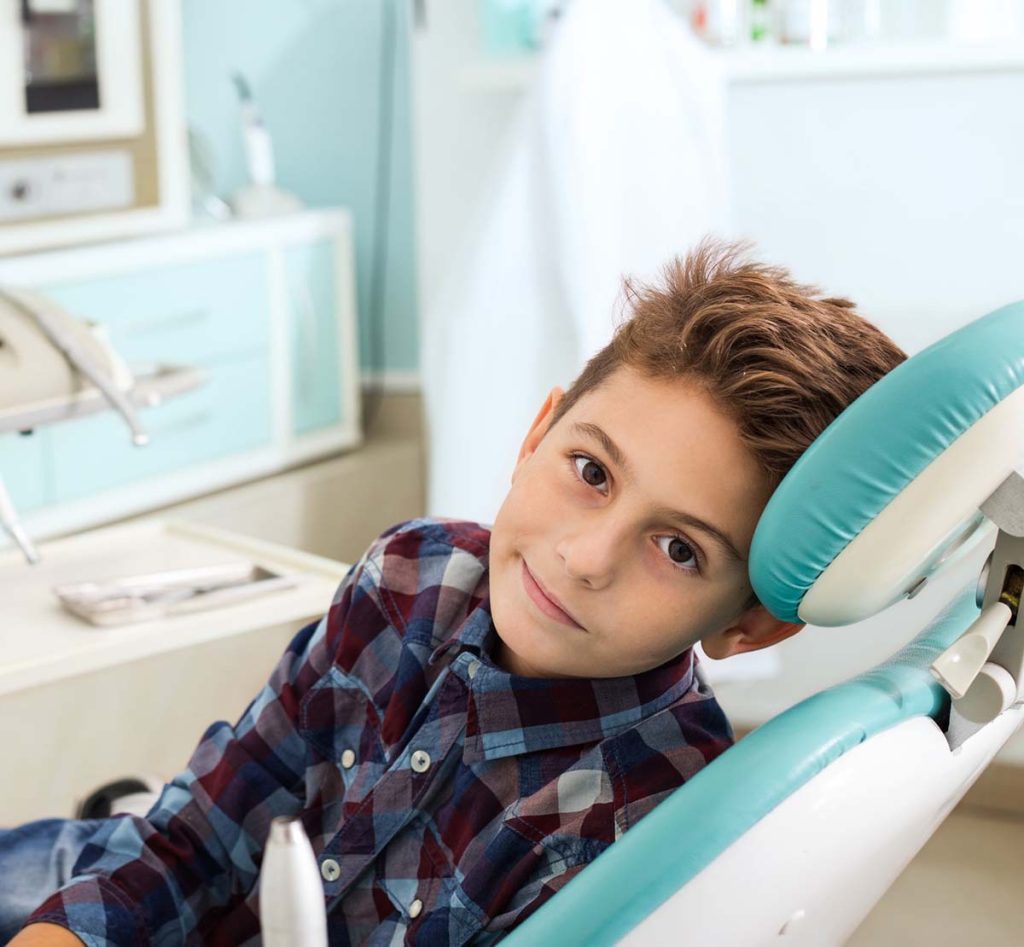 Laughing Gas or Nitrous Oxide
Sedation dentists use nitrous oxide, also known as laughing gas, for local sedation. It is odorless and colorless. Laughing gas acts as a sedative and makes the patient feel relaxed. It works quickly, and its effects can be reversed. So it is widely used for sedation dentistry.
Side Effects of Nitrous Oxide
Generally, nitrous oxide does not have side effects. But a few patients may experience some adverse effects if the nitrous level is very high or inhaled too fast. The patients may exhibit symptoms like shivering, nausea or vomiting, excessive sweating, fatigue, and headaches.
After Using Nitrous Oxide – Post-Op
When nitrous oxide is used for sedation, the patient should eat lightly before the procedure. He should not consume a big meal for three hours after the treatment. Besides this, he should not drive after the procedure until his St. Louis sedation dentist permits him.
After nitrous oxide is turned off, the patient must receive oxygen for at least five minutes to prevent a headache. The oxygen removes the remnant gas from the lungs and helps the patient become alert again.
Is Nitrous Oxide Safe for Children
Nitrous oxide or laughing gas is safe for children. It is recommended as a sedative for children who are anxious or nervous about having a dental procedure. But some children suffer from nausea and have difficulty wearing the mask required to inhale it. So parents can discuss with their child's dentist beforehand and choose the most suitable sedation method.
Conditions Under Which Nitrous Oxide Should Not Be Used
Nitrous oxide is an effective sedative and can be administered easily. But it may not be the right choice for everyone. It is not suitable for people who:
Have chronic obstructive pulmonary disease.
Suffer from methylenetetrahydrofolate reductase deficiency.
Have cobalamin deficiency.
Possess a history of drug addiction or emotional issues.
Are in the first trimester of pregnancy.
Are receiving a treatment in which bleomycin sulfate is used.
Everyone has to undergo a complex dental procedure at some time. The laughing gas sedation method may be beneficial in such situations.
St. Louis Sedation Dentistry
If you or a loved one suffer from dental anxiety, call us today at (314) 862-7844 to schedule your appointment. At The Dental Anesthesia Center, we value our patient relationships, prioritizing delivering the gentle dental care you deserve from sedation dentists in St. Louis. We look forward to meeting you!
Call Us Today
The Only Board Certified Dental Anesthesiologist in Missouri, including the St. Louis Metro Area.
Call (314) 862-7844