Dental Care for Trigeminal Neuralgia
Patients suffering from Trigeminal Neuralgia (aka Tic Douloureux) now have a dental home in which their work can be completed painlessly while under general anesthesia.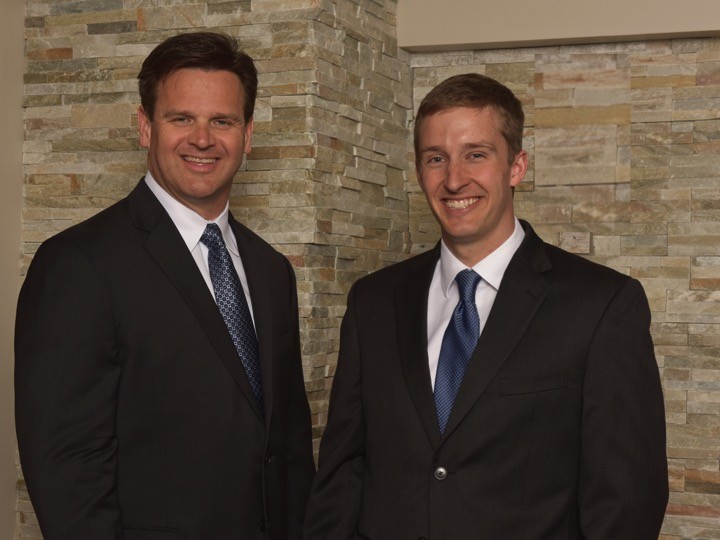 Here at The Dental Anesthesia Center, we understand the disease and treatment modalities necessary to avoid causing any discomfort or undue emotional trauma during dental care.
At your preoperative appointment, we will discuss your complete medical history, current medications being taken, and specific triggers that stimulate the pain. A non-invasive exam will be done and a treatment plan will be formulated for completion at the anesthesia appointment. If necessary, we will consult with your neurologist to optimize your medication regimen to help minimize post-operative discomfort.
Don't let Trigeminal Neuralgia prevent you from receiving the dental care you need and deserve. Call today for an appointment with one of our Dental Anesthesiologists!
Trigeminal Neuralgia Dentist
At The Dental Anesthesia Center, we value our patient relationships, making it our priority to deliver gentle dental care that you deserve. We work hard to make you feel at ease by providing exceptional patient care in a relaxed, convenient atmosphere. Call us today at (314) 862-7844 to schedule your appointment. We look forward to meeting you!
Save