Teaching your child to have good oral habits at a very young age will ensure they have an attractive smile and healthy mouth.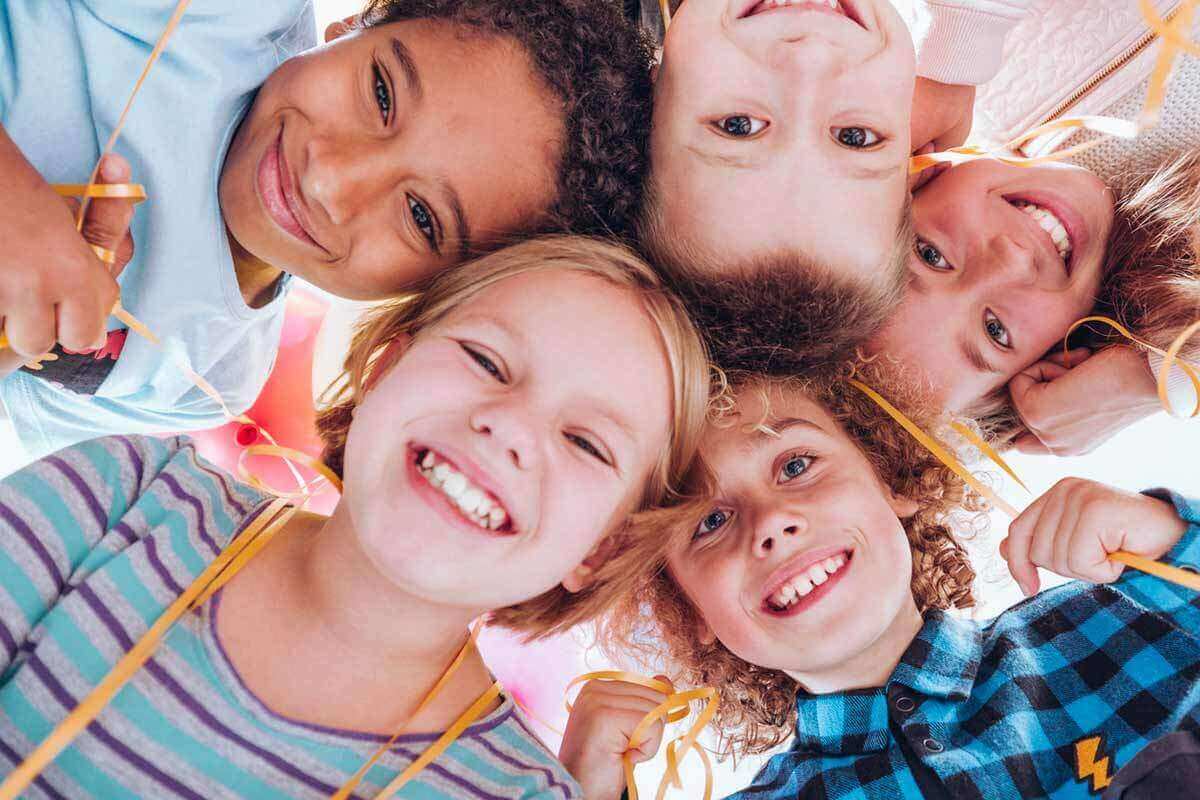 Teaching your child to have good oral care habits is an investment in their health that will pay off for a lifetime. How can you achieve it? Start early. Follow an oral hygiene routine from the very beginning. Our St. Louis pediatric dentists offer some tips on ensuring your child has an attractive smile and healthy mouth!
Useful Tips
If your child's tooth is knocked-out, keep it moist. If possible put it back in the socket. Otherwise, place it between the child's gum and cheek. Call the pediatric dentist immediately.
In case the child's tooth is cracked, use warm water to rinse the mouth and clean the area. Apply cold compresses on the child's face so that there is no swelling.
If your child happens to bite his tongue or lip, you should gently clean the area and put a cold compress there.
If your child has a toothache, use warm water to rinse the mouth and gently clean the food caught in the teeth with dental floss. You should not make the mistake of putting aspirin on the gum tissues or the aching tooth. If something is stuck in the tooth remove it with floss. Do not use any pointed or sharp instruments to do so.
Some Commonly Used Remedial and Preventative Measures
Space Maintainers – If your child's primary tooth falls off prematurely an adult tooth may erupt in the empty space rather than the place meant for it. So when the other permanent teeth erupt, they may not get enough space to grow. The dentists use space maintainers to avoid this problem.
Sealants – They are used to protect your child's teeth from cavities. The dentists apply sealants to cover the chewing surfaces, deep pits, and grooves in the back teeth.
Mouth Guards – In case your child takes part in sports or other recreational activities where there are chances of hurting his mouth, you can use mouth guards to protect him from injuring his teeth, lips, jaws, and face.
Other Dental Issues
Thumb Sucking – This is a very common habit found in children up to the age of four. As such, this practice may not be harmful. But if it is continued for a longer duration and is more intense, then it may lead to tooth alignment and bad bite problems.
Malocclusion – This is a misalignment of the upper and lower teeth. It happens when mismatched teeth and the jaw cause a person to have a bad bite. It is often a problem starting a birth. But it can also be the result of persistent thumb sucking.
These issues should be treated early otherwise they can cause other problems like gum diseases and cavities. It can have a negative impact on the growth of the jaws. Further, the teeth which are projecting out may get chipped or fractured. Moreover, poorly aligned teeth may wear away faster than the properly aligned ones. In addition, it may affect the child's ability to eat and speak correctly.
Contact a St. Louis Pediatric Dentist
Your child's initial oral examination will include a visual examination, charting, diagnosis and treatment recommendations. We work hard to make your child feel at ease by providing exceptional patient care in a relaxed, convenient atmosphere.
Call us today to schedule your appointment at (314) 862-7844. We look forward to meeting you!
Save