We work hard to make you feel at ease by providing exceptional patient care in a relaxed, convenient atmosphere.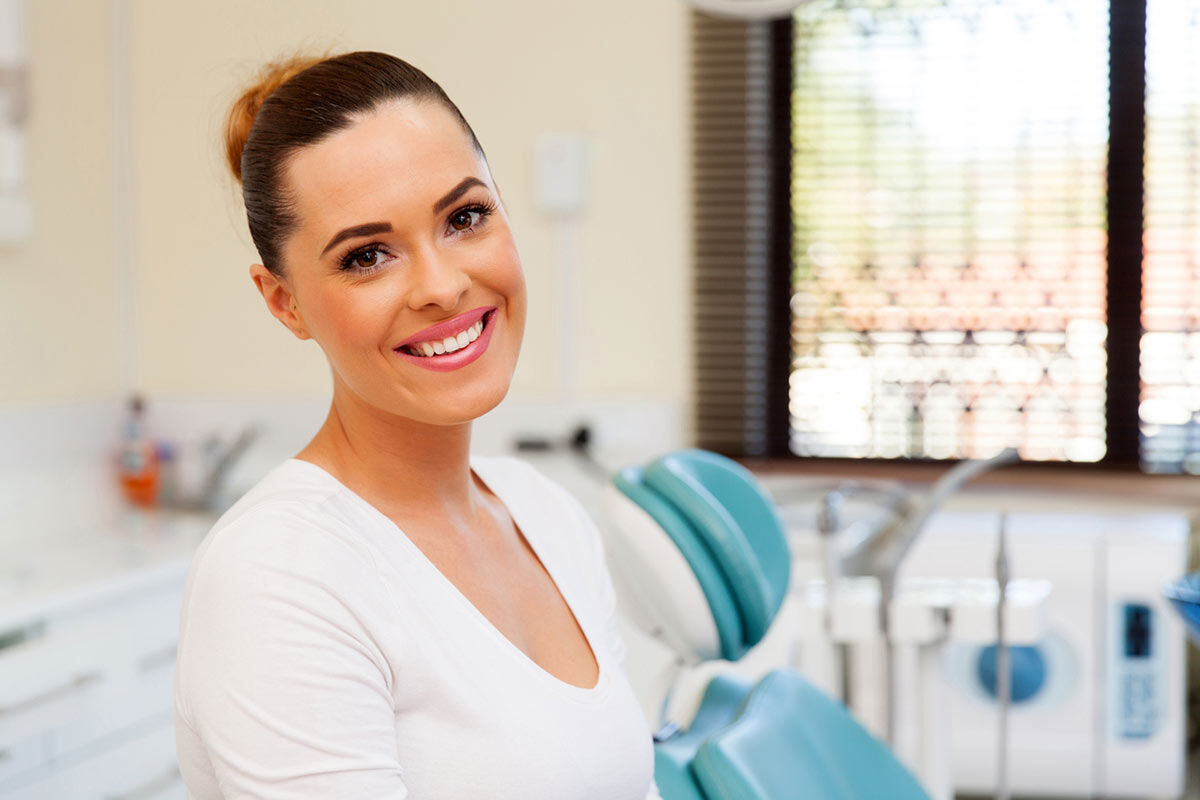 Those of us who suffer from dental anxiety often feel a little self-conscious. We think that if everyone else can do it, why can't we? The truth is that while many people have no issues with the dentist, dental anxiety is very common and should not be discounted. In fact, according to it is estimated that up to 40 million Americans avoid the dentist due to fear.
This might be because of a bad experience in the past, or it could be as simple as not wanting to break your daily routine. Unfortunately, not going to the dentist has a host of adverse health consequences. If your dental anxiety is extreme, you may want to find a St. Louis Sedation Dentist. If it is manageable, follow our tips below.
Before Your Visit
One thing that can ease anxiety is checking out some reviews for that office. You can do this by asking friends and family for recommendations, searching review sites like Yelp, or both. A solid reputation will help put your mind at ease. Once you choose a provider, be sure to schedule your appointment at a stress-free time. If you are worried about being late to work or have any other time constraint, it will contribute to anxiety. Having no time restrictions allows you to relax and let the dentist take care of you at their preferred speed. Lastly, control your diet on the day of your appointment. Stay away from things like caffeine and sugar, which may make you hyper. Instead, opt for a high protein snack.
During Your Appointment
There are three things you can do during your appointment.
The first is controlling your breathing. Anxiety attacks often come about due to hyperventilation, so if you manage your breath, you will be in much better shape.
Second, you can agree on a safety hand signal with your dentist. That way, if you are uncomfortable with anything, you can make your signal, and they will stop immediately.
Lastly, you can distract yourself during the appointment to take your mind off of the procedure. This can be done with television, movies, or music. It works best when you can have earphones on, which will help drown out the drills and other dental noises.
Being Honest About How You Feel
The best thing you can do for your dental anxiety is being honest about it. As previously discussed, this is a widespread issue. Dentists and their staff know how to handle it and will be especially gentle with patients that need it. If you tell the staff right away that you have dental anxiety issues, they will happily accommodate you and make you as comfortable as possible.
If you feel dental anxiety, know that you are definitely not alone. A wide range of people experience this fear, and so much so that many of them never address it. To stay in good health, you will want to conquer your fears. This can be done by preparing for your appointment, changing your behavior during, and being honest with your dentist.
Sedation Dentistry for Dental Anxiety
While the above tips can be useful to ease dental anxiety, many people still have extreme fear or anxiety. At The Dental Anesthesia Center, we value our patient relationships, making it our priority to deliver gentle dental care that you deserve from sedation dentists in St. Louis. We work hard to make you feel at ease by providing exceptional patient care in a relaxed, convenient atmosphere. We strive to develop lifelong relationships with our patients by combining the latest dental technology with a professional and compassionate team.
Schedule your appointment today by calling (314) 862-7844. We look forward to meeting you!