There are a number of people who can benefit from conscious sedation dentistry.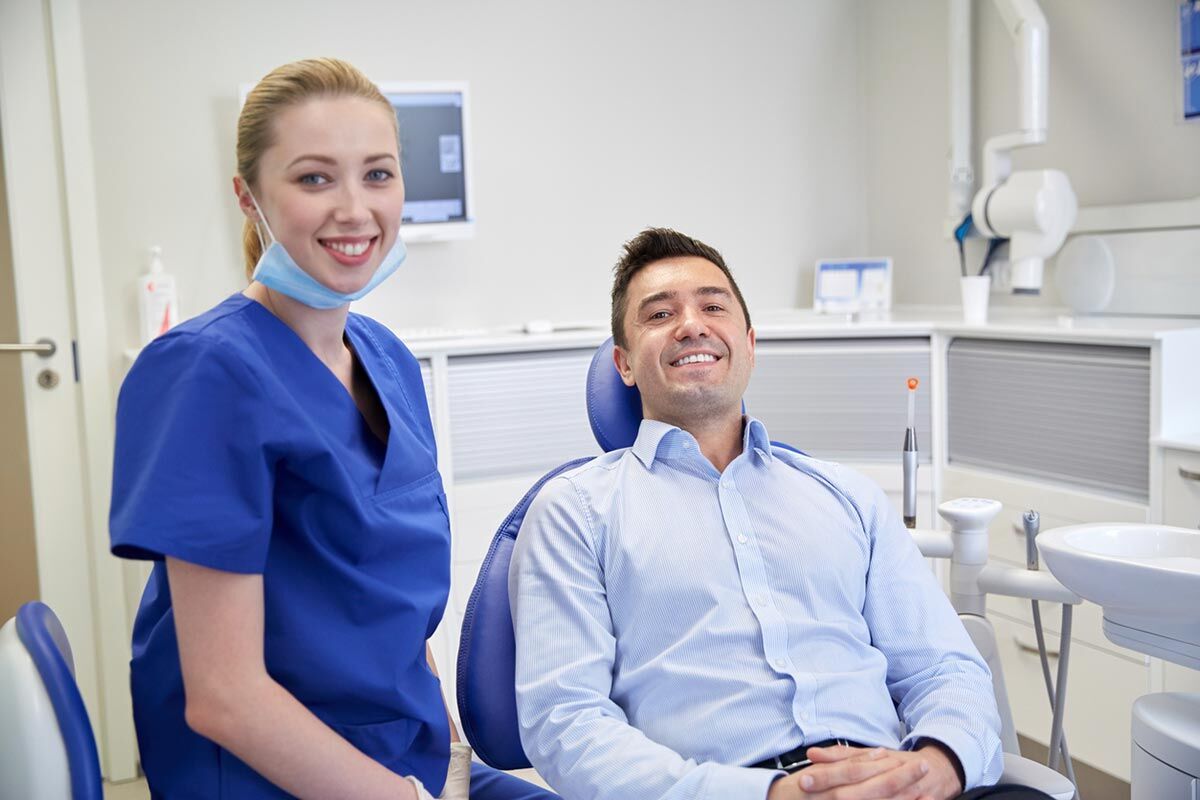 When you hear the word sedation, you may think of someone sleeping and not being conscious. However, the reality is that there are many different forms of sedation techniques that are used in dentistry and knowing about them will help you make the best choice for you and your family.
What is Conscious Sedation?
The term sedation is used to describe when a medication, regardless if it is inhaled or run intravenously, is used to put a patient in a relaxed state. Although commonly used interchangeably with anesthesia, the two terms are not one and the same.
Conscious sedation is also known as "twilight" or "moderate sedation." It is a process that puts a patient at ease while keeping the patient fully awake–they are simply unaware of their surroundings. Conscious sedation allows a patient to recover quickly and return to everyday activities following their procedure.
When you are under conscious sedation, you:
Can respond if the pain is intense, which allows the doctor to know when there are sensitive areas
Are unaware of the dentist giving verbal commands that can be followed by procedural staff
Are completely in control of your breathing, coughing and other protective and involuntary actions
Are complete aware of your cognitive functions like reasoning and comprehension, although you are consciously unaware
When to Choose Conscious Sedation?
Conscious sedation offers benefits to a number of people who need help to get through a dental procedure without pain or awareness. Sedation reduces anxiety and helps the dentist, too. In addition, it benefits patients who have special needs, such as those with physical or mental disabilities. Young children can also benefit, especially if they experience anxiety and cannot fully cooperate for needed dental treatment.
St. Louis Conscious Sedation Dentistry
If you or a loved one suffer from dental anxiety, call us today at (314) 862-7844 to schedule your appointment. At The Dental Anesthesia Center, we value our patient relationships, making it our priority to deliver gentle dental care that you deserve from sedation dentists in St. Louis. When you come in for your appointment, Dr. Hoffmann, Dr.Thoms or Dr. Behl will decide which level is best for you. We look forward to meeting you!