Dental sedation is the best way to make sure that your implant will be a success.
Dental implants are a great option for long-term tooth replacement. They look like natural teeth, and they only require a regular maintenance routine. However, the notion of having a dental implant can be quite overwhelming and somewhat scary for those who don't really understand the process. If your dentist is recommending dental implants, you might be holding off because you don't want to go through the pain of having a dental implant procedure.
The good news is that you can have a dental implant with virtually no pain and discomfort if you choose dental sedation.
If you lose a tooth, you do not need to feel embarrassed about it or face any inconvenience. Our St. Louis sedation dentists are here to provide you with a replacement in the most comfortable way.
What is a Dental Implant?
A dental implant is an alternative to dentures. Basically, it's a fake tooth. The procedure for installing an implant uses a screw that fuses to the jawbone to keep a new tooth in place. For people who have lost a tooth either from tooth decay or some other trauma, a dental implant is a way to replace the tooth to make it completely unnoticeable.
With current technology, a proper procedure allows the implant tooth to fuse to the jawbone, which prevents a person from having to have the procedure done more than once. Once you have a dental implant, it is generally for life (as long as the tooth fuses properly).
How Long Do Dental Implants Last?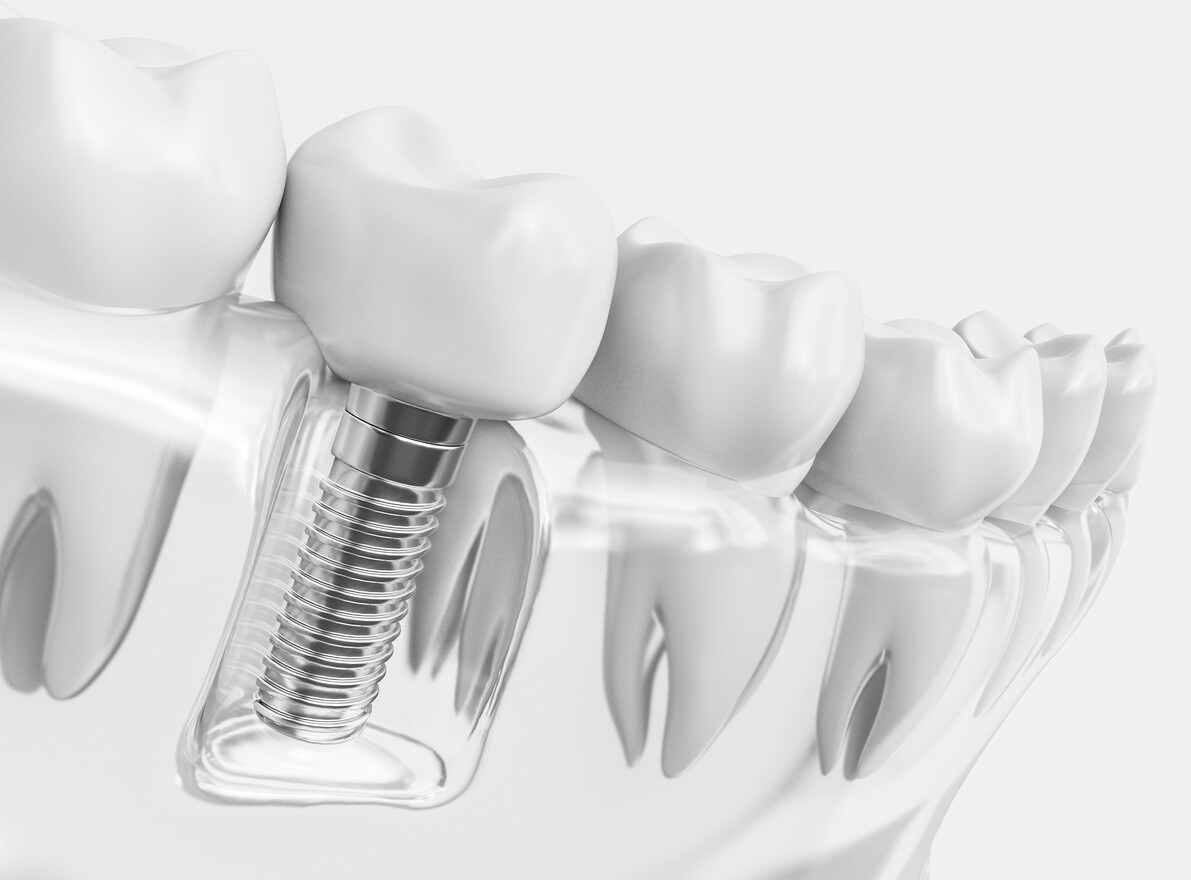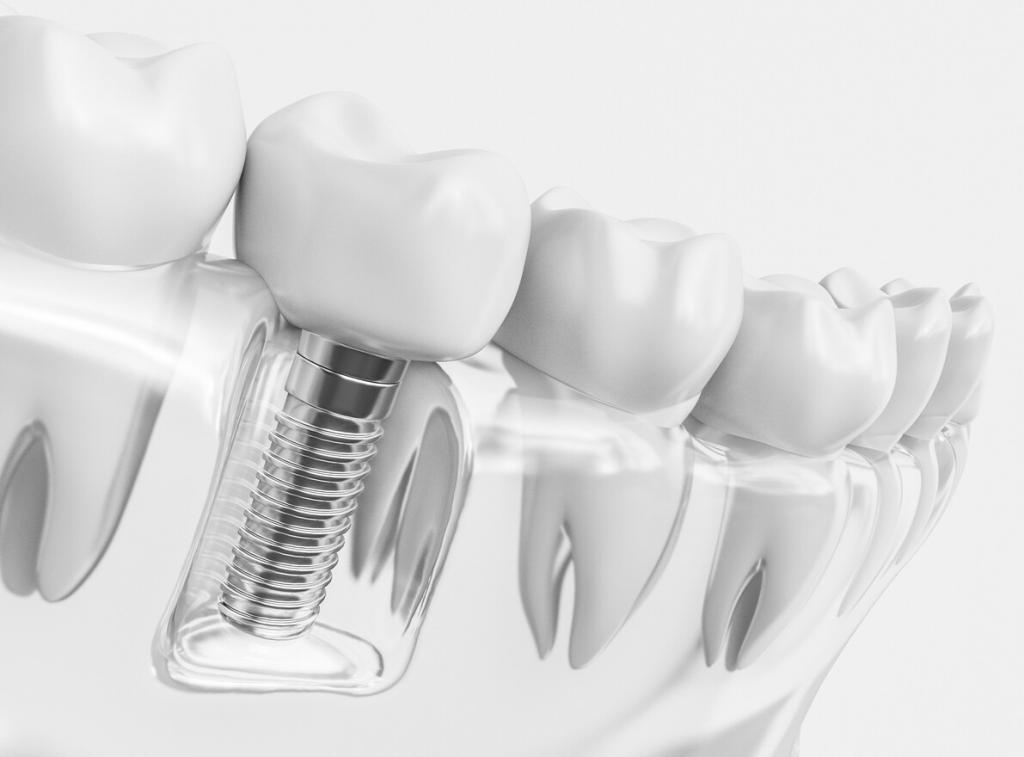 The implant screw itself can last a lifetime with regular and good oral hygiene habits. It's also important to have dental check-ups every six months. On the other hand, the crown typically only lasts 10-15 years before it needs to be replaced. Again, good oral hygiene habits could extend the life of the crown for more than 15 years.
Why Do Dental Implants Fail?
It's very rare for implants to fail due to rejection or functionality issues. This is due to how far the technology in dental implants has advanced over the last few decades. However, when an implant fails, the most likely culprits are a misuse of the implant, diseases, and pre-existing medical conditions.
There are a few situations or conditions that can cause an implant to fail. Patients with diabetes or pre-existing medical conditions, like cancer, have an increased risk of implant failure. Dental implants must be regularly cleaned through brushing and flossing as the gums and adjacent teeth are still vulnerable. Gum disease can negatively impact the dental implant as well.
Are Dental Implants Painful?
Generally, the placement of dental implants is done in two stages. First, the implants are placed in the jaw. They are often left there for three to six months. During this time, they lie beneath the surface and bond with the jawbone. In the second stage, the doctors uncover these implants and put the artificial teeth on them. The whole procedure takes several months. This generally does not cause any disturbance in the daily life of patients.
Dental implants tend to make people squeamish due to the nature of the procedure. A slit is made in the gum where the missing tooth is, and then the bone is drilled to prepare for the new tooth to be placed. Many patients, hearing the details of how an implant is placed, develop some extreme fear and anxiety.
The reality is that the procedure's pain can be masked with the right sedation, and post-surgery can be maintained with medication to reduce swelling and manage any discomfort.
What Type of Sedation is Best?
When you are having a dental implant, a dentist will often give you a sedative that will either put you to sleep or make you completely unconscious, depending on what you decide and what they recommend. If you have any preexisting conditions that make IV sedation not the best option for you, oral sedation might be an option that is nearly as effective and comes with very little risk and minimal side effects.
Not all people who are getting a dental implant will need IV sedation. Depending on the extensive nature of the dental implant and what needs to be done, there are times when oral sedation or even nitrous oxide might be enough to get you through the process without any pain or discomfort.
Once the effects of the sedation begin to wear off, your dental professional will be able to provide pain medication if you are experiencing any discomfort at all.
Types of Implants
An implant and a crown are used to replace a missing tooth.
A fixed bridge is used to replace more than one tooth. It requires 2 or 3 implants.
A fixed denture is useful to replace all the teeth in the lower or upper jaw. A different number of implants is required for different types of dentures.
A removable denture can be used and removed whenever needed.
The Purpose of Dental Implants
Dental implants create a strong foundation for artificial teeth. They preserve the facial structure and prevent bone deterioration, which occurs when teeth are missing.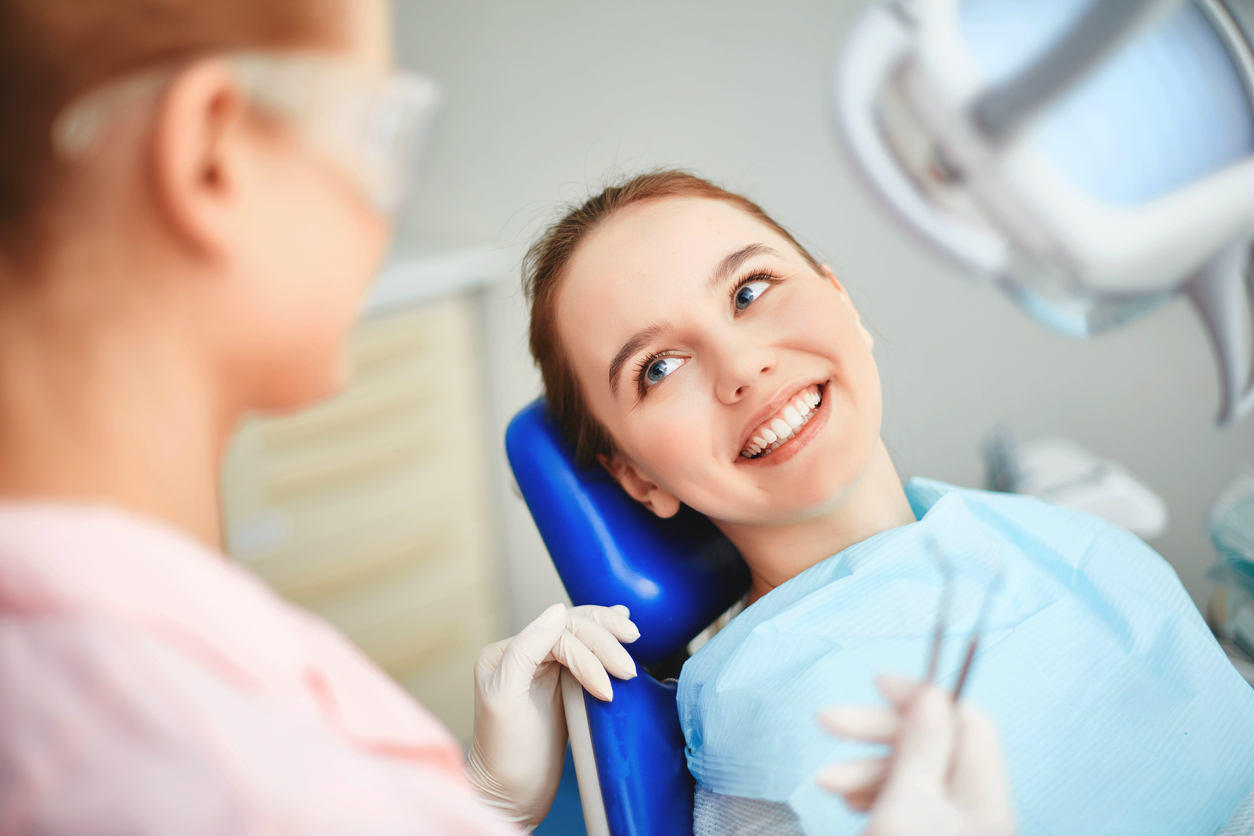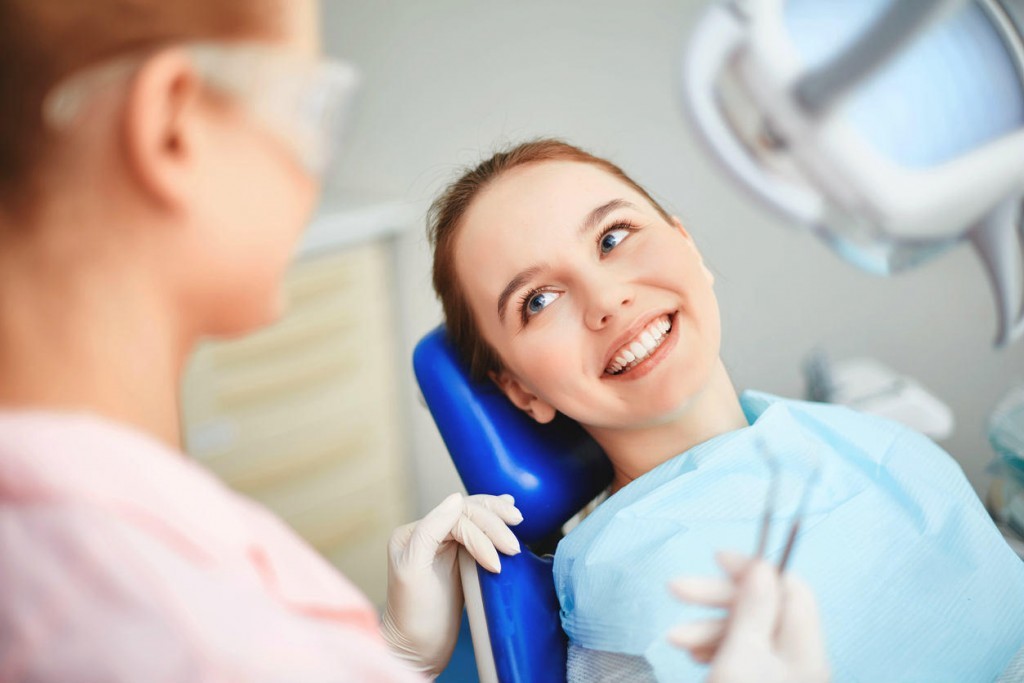 Dental implants help to improve a person's life. He does not experience any inconvenience or discomfort while eating. They help him to be more self-confident and at ease in society.
St. Louis Sedation Dentistry
If you are in need of a dental implant and are putting it off because you are fearful that it will be painful, take heart. Dental sedation is the best way to make sure that your implant will be a success and that you won't have to go through any major trauma or pain in the process.
At The Dental Anesthesia Center, we work hard to make you feel at ease by providing exceptional patient care in a relaxed, convenient setting. We believe that patients should have sufficient information to make educated decisions about their oral health and treatment options.
Contact us by calling (314) 862-7844 to find out more information or to schedule your implant consultation. We look forward to meeting you!
Call Us Today
The Only Board Certified Dental Anesthesiologists in the State of Missouri, including the St. Louis Metro Area.