As medical advice is often updated with the recommendations parents are often confused with the details of oral hygiene during the first few years of their child's life.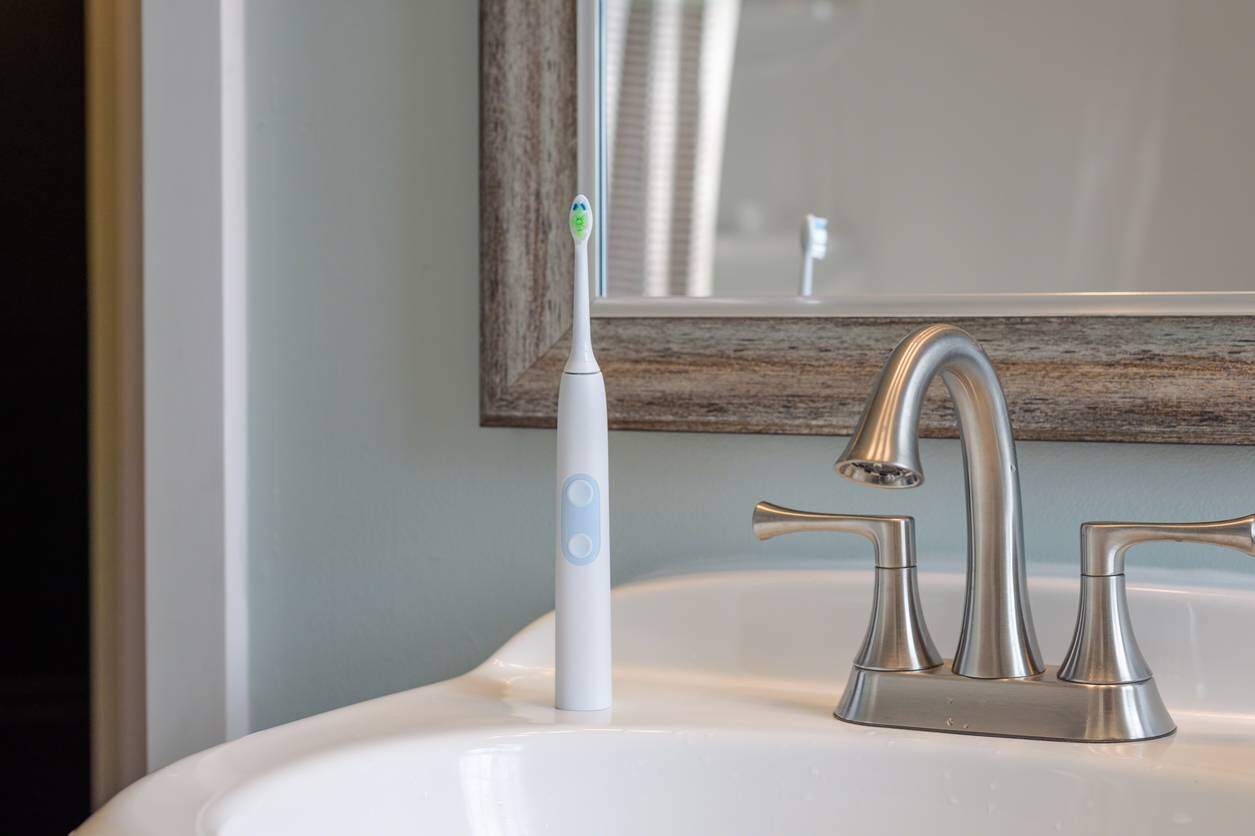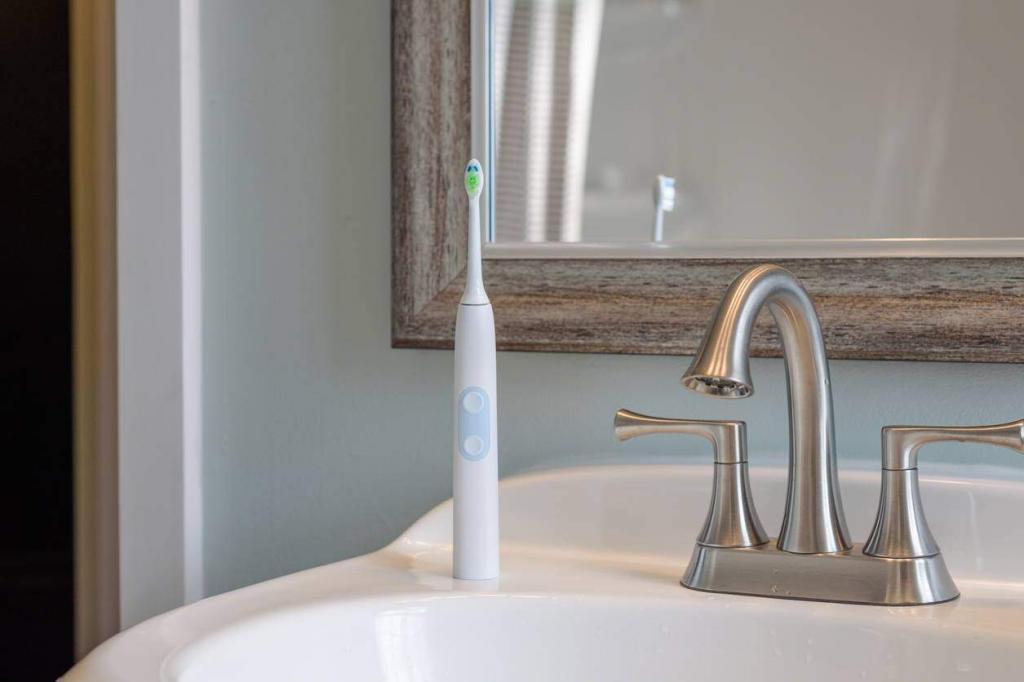 Parents nowadays understand that good oral hygiene starts in infancy. How you care for your baby's first pearly whites can set up the foundation of healthy teeth and gums. That is why so many parents today are taking special care of their children's first contact with a toothbrush and toothpaste.
As medical advice is often updated with the recommendations, not to mention all the folklore it gets buried under, parents are often confused with the details of oral hygiene during the first few years of their child's life.
Case in point: the electric toothbrush.
Is it a safe alternative for your kid? When can you start using it? This should all be discussed with your pediatric dentist. Until then, here's a short overview and some general guidelines to consider.
When It's Safe to Start Using Them
Electric toothbrushes have been used for decades as an alternative to the dull, static traditional toothbrush. The invention of the electric toothbrush gave parents a new tool which helped make brushing fun and effective.
If you are a new parent dealing with your infant's first steps towards oral care, you've probably already received contradicting information about the right moment to start, the techniques that should be used and the right instruments for your child's age. Quite often, electric toothbrush manufacturers specify that their product should only be used by children over 3.
There are two reasons why the age of 3 was promoted as a minimum requirement to use an electric toothbrush:
Some models have small detachable parts. The manufacturer chooses 3 as a minimum age of use because children are less likely to fall victims of choking hazards.
It is debated whether introducing electric toothbrushes instead of the traditional ones deprives the child of practicing finesse movements and other abilities required for brushing.
These are the two major factors to take into consideration when choosing the right electric toothbrush for your child's age.
Fortunately, the market has plenty of variety in terms of size, functions, bristle softness, ergonomics, etc. First of all, make sure the electric toothbrush you choose is small enough for your child. Adult electric toothbrushes are generally suitable for children over 6. Younger children should use the right size toothbrush, as indicated by the manufacturer. The handle and the head of the toothbrush will vary, making it suitable for the child's size and dexterity.
Manufacturers that produce and sell brushes for very small children have introduced safety measures to prevent accidents and injury. However, your child should always be under adult supervision when using a toothbrush of any kind.
You should also supervise and take over the brushing until the child turns 7. Young kids simply cannot maneuver the toothbrush well enough before this age. If you are concerned about the use of electric toothbrushes being too easy, you can alternate between an electric and a traditional toothbrush, making brushing fun with songs, games or props.
Choosing the right toothbrush and brushing your child's teeth may not be so simple or pleasant from the beginning. Fortunately, we can use today's latest gadgets to make our lives easier and our smiles brighter.