Mouthwash is an asset to your child's oral health to curb bacteria that they might have missed when brushing.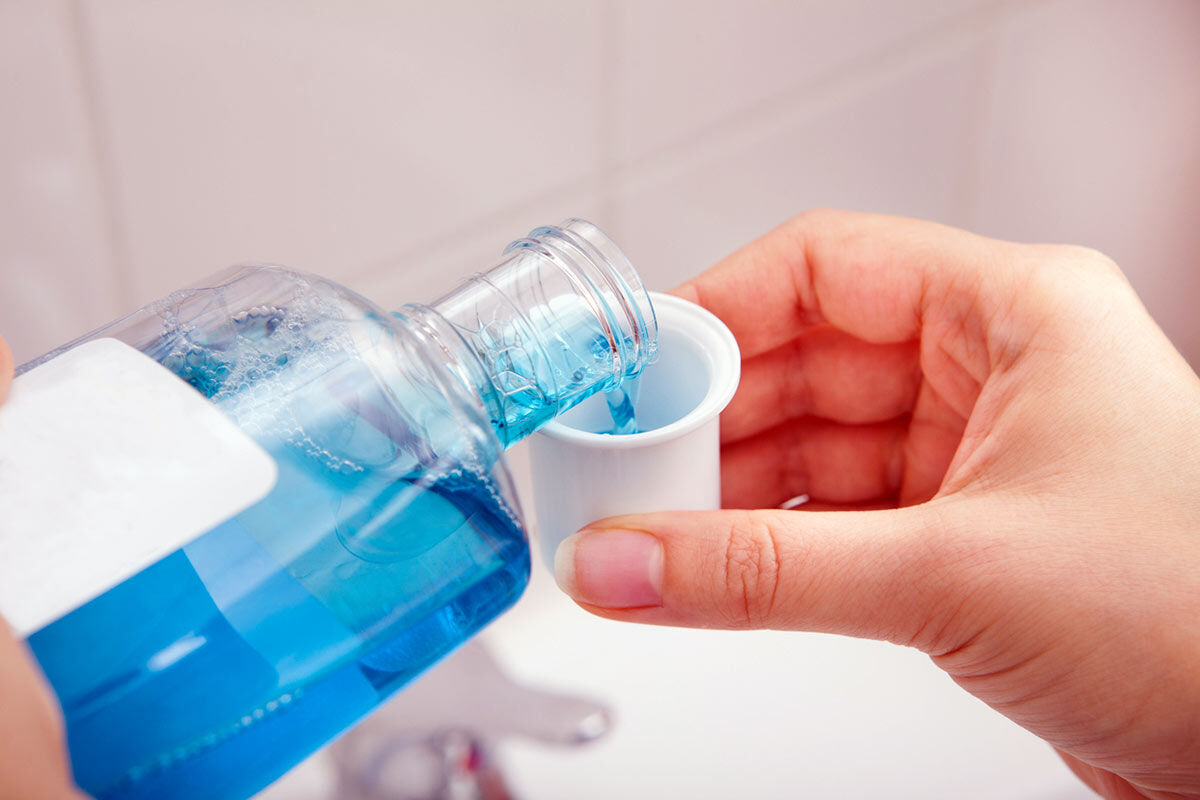 Helping your child start and maintain good oral health habits can be challenging. It can be frustrating when you have to continually remind your kids to brush their teeth.
Letting them choose their toothbrush and toothpaste is a novelty that might get them on board for the first couple of nights, but it may not last long. If they don't brush correctly, then they will be missing a lot of the bacteria that leads to dental cavities. If you want to ensure that they have good dental health, then the addition of mouthwash can help to kill any bacteria that they might not have gotten when they were brushing their teeth.
What Does Mouthwash Do?
There have been many studies about whether dental floss is effective or not, and the debate rages on. There is evidence that flossing is effective, but only if done in the right way. This means that whether or not you want to argue over flossing at a younger age is a personal decision. Another question in the dental world is whether mouthwash is beneficial to oral health or not – not just in the adult years, but in younger populations too. Mouthwash works by killing bacteria in the mouth that can sit and penetrate the enamel of teeth.
When Should they Start Using Mouthwash?
Of course, if your child is too young to manage rinsing their mouth out with mouthwash, then it isn't a good idea. But if they have gotten into a good habit of being able to brush without assistance and understand that toothpaste is not a toy and that it needs to be used with caution and discretion, then they are probably ready for mouthwash. If you are going to encourage mouthwash, then you will want to find one that is specifically designed for children. Modified mouthwash will be an excellent asset to your child's dental health without compromising their overall health in any way.
It is important to teach them the right amount and how to use it so that they aren't swallowing too much of it and getting a stomachache. You have to impress on them that it is like a medicine and should be used with caution. Limiting the amount that they put in their mouth will make it more manageable for them to control when swishing instead of risking swallowing it.
The findings are clear: mouthwash is an asset to your child's oral health to curb bacteria that your child might have missed when brushing. It is also an excellent way to set up lifetime habits for your child that will encourage long-term oral health. Just make sure to monitor their use, teach them that mouthwash is serious and not a toy, and give them the proper amount to make it more manageable.
St. Louis Pediatric Dentistry
Call us today to schedule your child's appointment at (314) 862-7844. We look forward to meeting you!
At The Dental Anesthesia Center, we value our patient relationships, making it our priority to deliver gentle dental care that you deserve from sedation dentists in St. Louis. We work hard to make you feel at ease by providing exceptional patient care in a relaxed, convenient atmosphere. We strive to develop lifelong relationships with our patients by combining the latest dental technology with a professional and compassionate team.