Sedating a child for a dental procedure is normally very safe, but it's important for parents to prepare their child for sedation.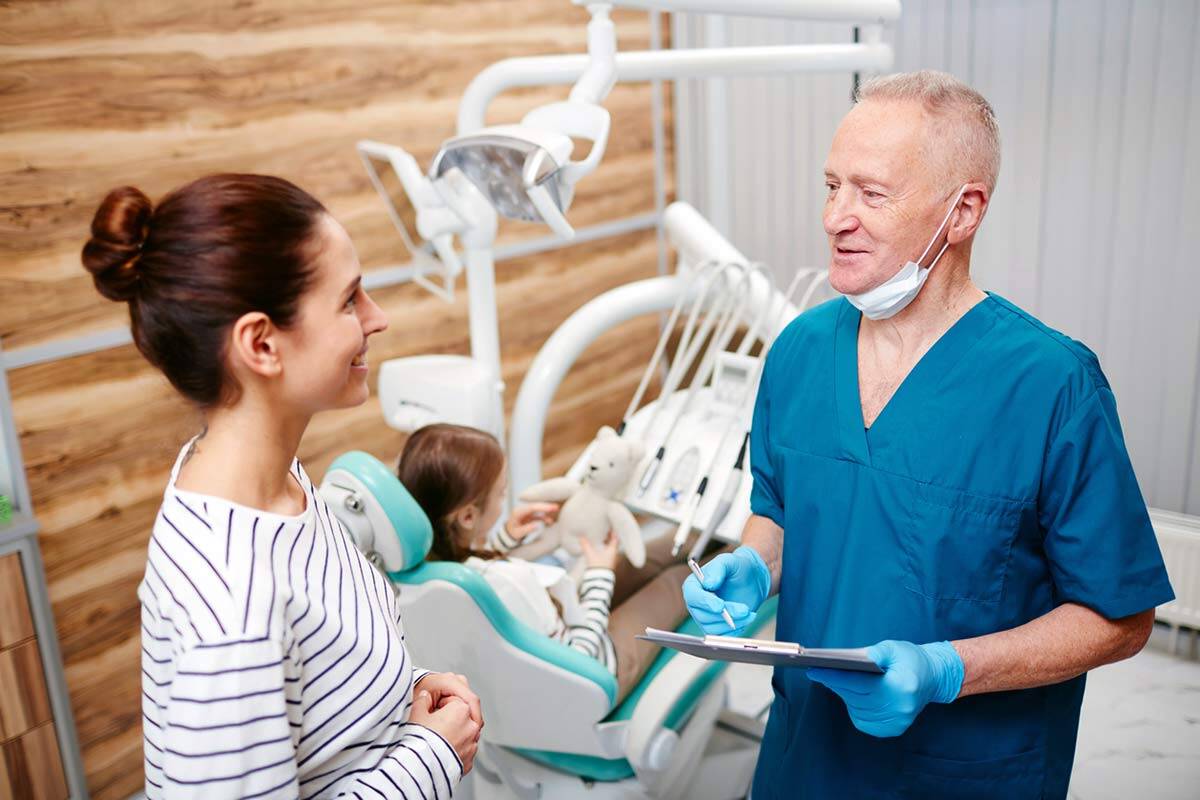 Safety is always a parents' top concern when it comes to protecting their child. This is especially true with regards to dental sedation. For children that are autistic or who are extremely young or nervous, a dentist may recommend sedation for dental procedures. Sedating a child is normally very safe, and there are things that parents can do to reduce the risks and stress level for their child before and after treatment.
Prior to Sedation
It is important for parents to understand what is happening so that they are prepared and can also help prepare their child. Before sedation, parents need to understand and follow the restrictions set by the dentist. For instance, they need to comply with food and drink restrictions prior to sedation. This is because sedation can pose the risk of the contents of the stomach being vomited and inhaled into the lungs. Therefore, the restriction is a safety precaution that is put in place.
It is also necessary for parents to provide a full medical history of their child and tell the dentist of any medications or supplements the child takes.
Types of Sedation
Minimal Sedation – an individual is conscious. This method is the lightest level of sedation. It involves a mild sedative, such as a Valium-like medication or Nitrous Oxide (laughing gas.) Using this kind of sedation requires no additional training for the dentist.
Moderate Sedation (Sedation Dentistry) – the patient is conscious and is referred to as "Sedation Dentistry." Moderate Sedation allows the patient to simply respond to questions. You are not asleep for sedation dentistry. A dentist is required to receive two days of additional training when administering pills orally. Intravenous (IV) Sedation requires at least 60 hours of training or a dentist can be trained as part of a residency program.
Deep Sedation ( General Anesthesia Dentistry or Sleep Dentistry) – Using this method, there is no memory of the procedure. Dentists who provide this method require a two-year Dental Anesthesiology Residency or an Oral Surgery Residency. This is the recommended level of sedation for individuals unable to tolerate dental treatment for mental or physical reasons.
The sedation method for an individual is determined on the patient's medical history, current physical and mental health. When you come in for your appointment, Dr. Hoffmann or Dr. Behl will decide which level is best for you.
During Sedation
During the procedure, ensuring the patient's safety is of the utmost importance. While a patient is sedated, their blood oxygen level, blood pressure, heart rate, and temperature are closely monitored.
After Sedation
Typically parents are asked to be present when their child is waking up after sedation. A child can sometimes be confused or upset and will often feel nauseous. Due to longer-lasting effects such as dizziness, sleepiness, and loss of physical coordination, a child shouldn't go back to school or daycare after their procedure.
The child should be monitored for the first few hours after sedation. If they experience severe pain, vomiting, fever or severe bleeding, parents need to immediately contact the dentist.
Sedation Dentistry for Children
When you and your child come in for your appointment, Dr. Hoffmann, Dr. Thoms, or Dr. Behl will decide which option is the best for your child depending on their anxiety level and cooperation. Call us today to schedule your appointment at (314) 862-7844. We look forward to meeting you!