Your child's oral health is very important and a good start will impact the rest of their lives.
Taking your child to the dentist as early as possible is a very important step in educating them about good oral hygiene. However, for many parents it seems like a stressful event, especially if the child is very young or if the parent himself has some trouble coping with dentist visits.

If you want to eliminate the stress associated with the dentist visit for your child, take your time to prepare with a few tips and tricks.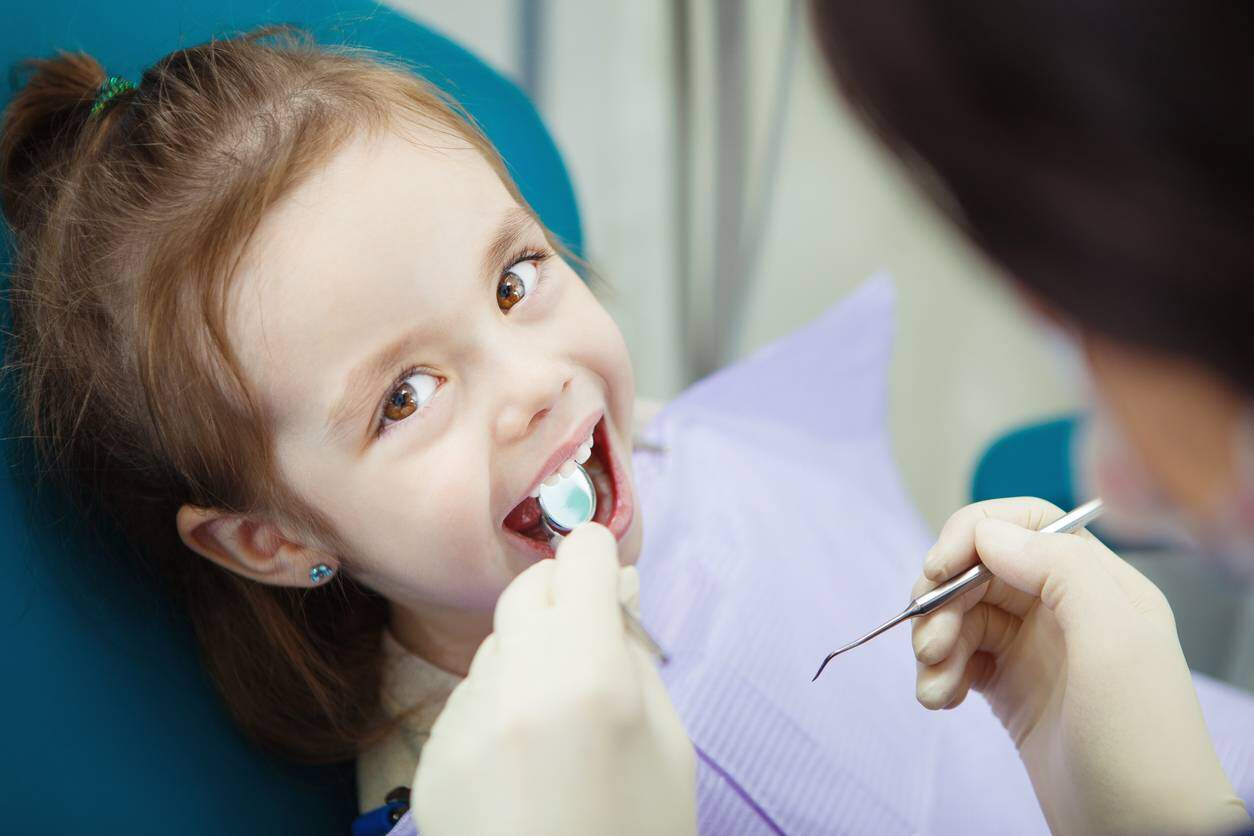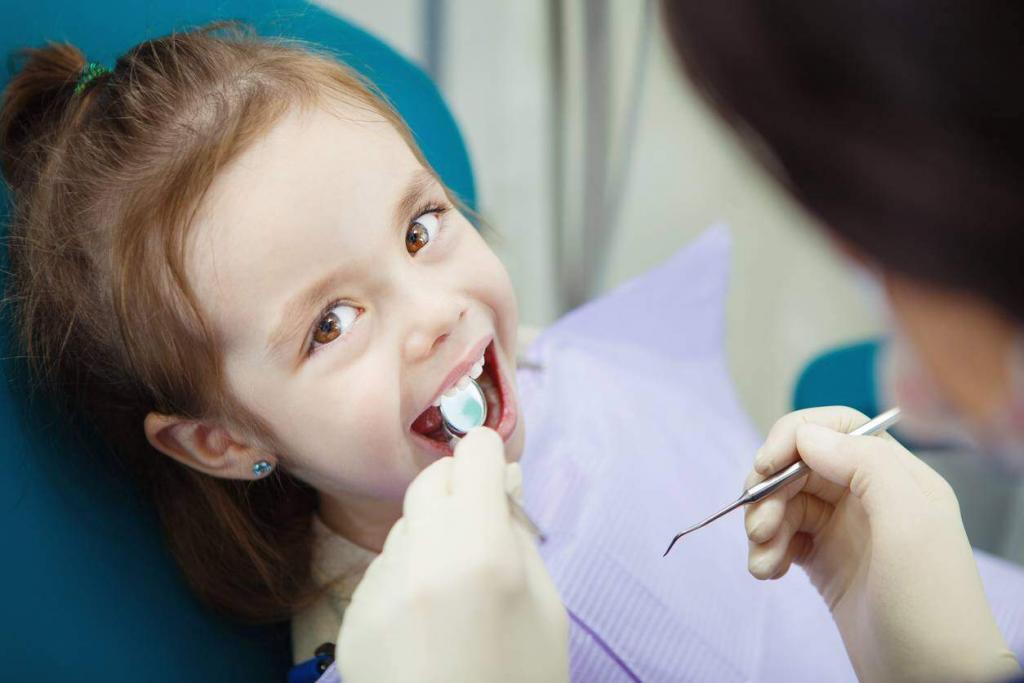 Visit the Dentist as Early as Possible

The best start to smooth dentist visits with your child is to let them get familiar with this situation as early as possible. If possible, try to make the first dentist visit while your child is still a toddler. It's not too early, as some parents think, because it's more about getting them used to the setting than getting actual procedures done.

Make the Visits Fun and Take It Slowly

If you start early and go to routine checks instead of waiting for the first problem to visit your St. Louis pediatric dentist, you don't have to rush the appointment. You can take it slowly and let them explore the cabinet and the equipment, take the time to meet and get comfortable with the staff and realize that it is a safe zone. Most dentists will be very understanding of these courtesy visits.

Read Books about Going to the Dentist

Books are always a good aid in getting the kids familiar with certain aspects of life. Fortunately, there are plenty of about going to the dentist that will sparkle your child's interest and set the correct expectations about the visit. It is important that you also project a positive image of the dentist and avoid saying words like "pain" or "hurt".

Play with Your Child and Pretend You Are at the Dentist

Another great way of learning what to expect is to play pretend dentist. You can take turns to be the dentist or the patient and use toys that look similar to the dentist's instruments. There are plenty of dentist toys you can use to make the idea of going for a check-up fun and interesting.

Let Them Take a Comfort Item with Them

This might work better for younger children, but it is worth trying with older kids too if they feel a little anxious about going to the dentist. Take a toy or item that makes them feel comfortable, but avoid bringing them if they are too big and may interfere with the doctor's work.

Stay With Them and Talk to Them

Most importantly, your presence should be calming and reassuring. Stay with them and make sure they can see you or hear you at any point of the procedure. Talk to them and the dentist and try to be cheery, calm and positive.

Your child will eventually get used to going to the dentist if you are persistent. Their oral health is very important and a good start will impact the rest of their lives.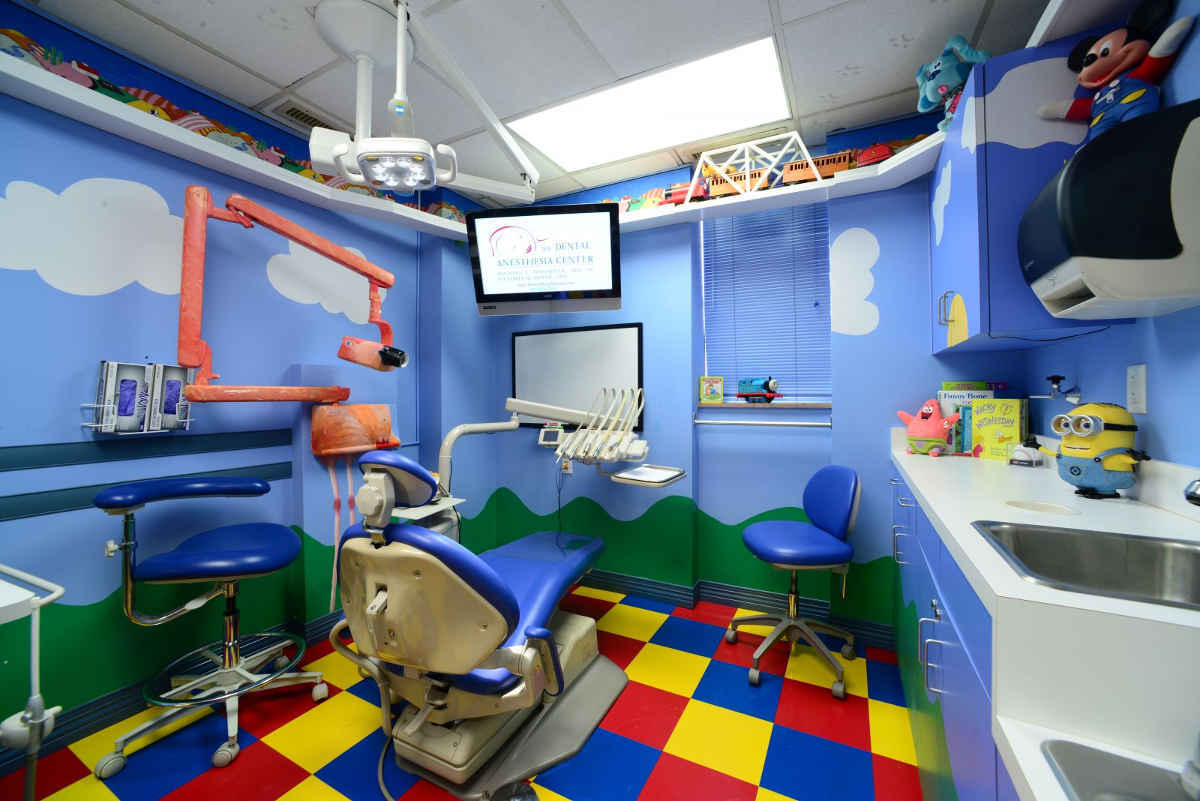 St. Louis Pediatric Dentist

At The Dental Anesthesia Center, your child's initial oral examination will include a visual examination, charting, diagnosis and treatment recommendations. We work hard to make your child feel at ease by providing exceptional patient care in a relaxed, convenient atmosphere. Depending on your child's circumstances, we will discuss if sedation or anesthesia is right for your child.

Call us today to schedule your appointment at (314) 862-7844. We look forward to meeting you!