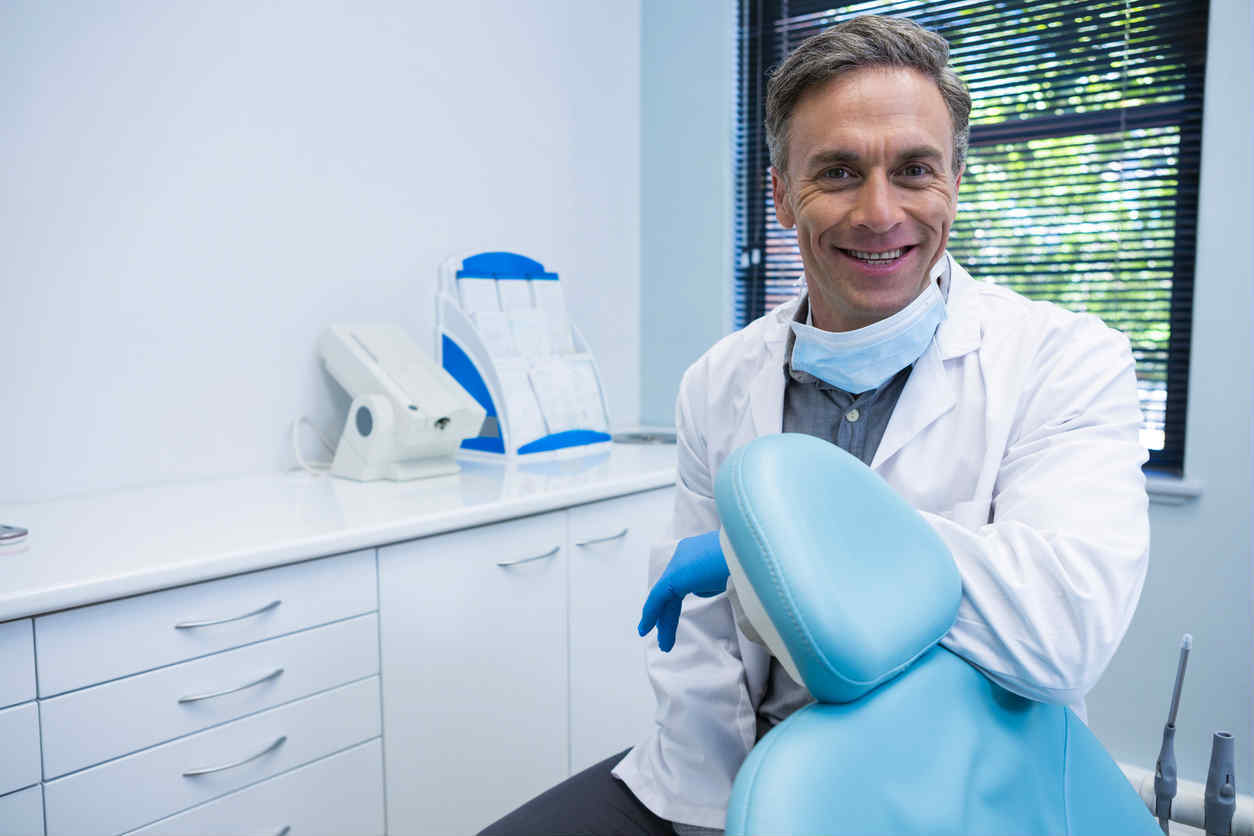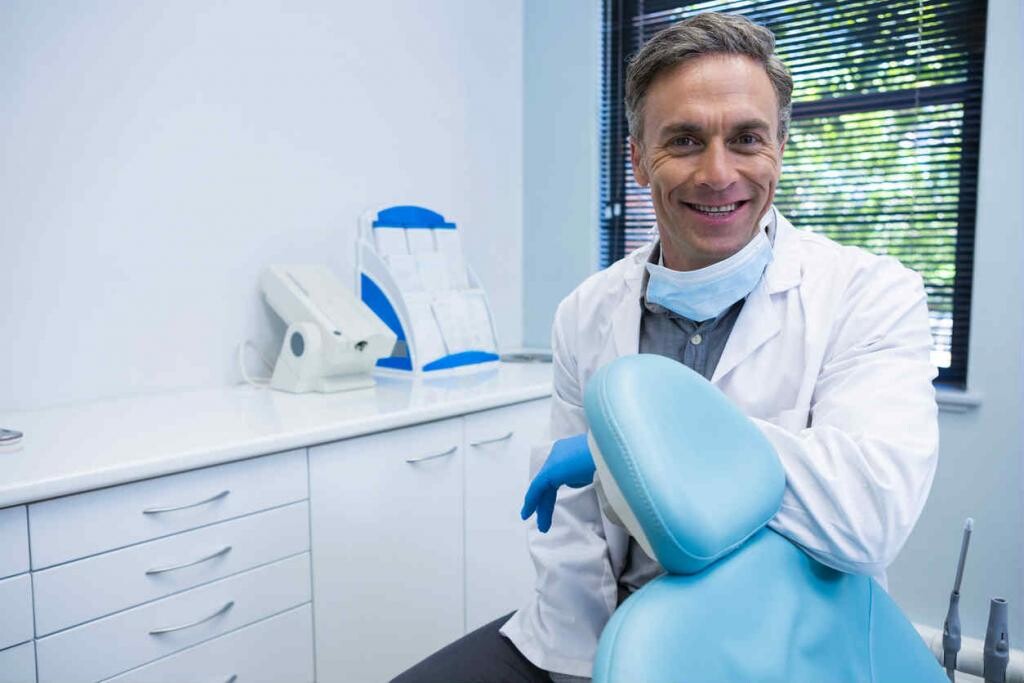 Sedation dentistry is very often used nowadays by patients who are struggling with anxiety, mobility issues or other conditions. This procedure allows them to receive dental treatment and be confident and relaxed when on the dentist's chair.
If you are a good candidate for sedation dentistry, you are probably wondering how to find the best St. Louis sedation dentist to work with. To make your search easier, here are some tips on how to tell if your doctor is good for you or not
They Have the Proper Education Level
The level of education and qualifications necessary to perform certain sedation procedures depend on the type of sedation used. Many dentists are qualified to perform very light sedation, like laughing gas (nitrous oxide,) however not all dentists are qualified to administer oral or IV sedation. Every state has certain requirements about this, like the Dental Rule Book of Missouri published by the Missouri Dental Board.
They Are Up-to-Date with Present Day Techniques
Choosing a dentist or any doctor for that matter who trains and educates himself continuously is a very good decision. Asking about the latest education programs they attended should be met with confidence and excitement, as a good professional keeps up to date with the industry.
They Take Their Time to Learn about Your Medical Needs
An important part of a sedation procedure is the discussion that precedes it. Your doctor should take his time to ask you about your medical history, the medication you are on, possible allergies, and so on. Choosing the right kind of sedation for you will be based on your medical background.
They Inform You of Potential Side-Effects
No matter how mild sedation will be, it has potential side-effects. For example, laughing gas can give you headaches or nausea, although it is considered generally harmless. Your doctor should inform you about the associated risks of the sedation method you will be given.
They Make Sure You Get Clear Instructions Before the Procedure
Part of the preceding discussion about the procedure is the preparation you must do at home. A good doctor will make sure you understand each step of the preparation and verify your condition before giving you the sedatives.
The Only Board Certified Dental Anesthesiologists in the State of Missouri
Asking a few questions about your sedation dentist before you get through such a procedure will help you be more comfortable with it and get your treatment safely, from a trained professional. Give us a call today to learn more!
Call Us Today
The Only Board Certified Dental Anesthesiologists in the State of Missouri, including the St. Louis Metro Area.