The following tips can help prevent stains and brighten your smile while enjoying all your favorite holiday treats!
Most of us look forward to the holiday and winter seasons, especially the delicious food and beverages that come with them. Coffee drinks, chocolate desserts, red wine, and more! However, many of these foods are culprits for staining your teeth.
The Dental Anesthesia Center can help! The following tips can help prevent stains and brighten your smile this holiday season!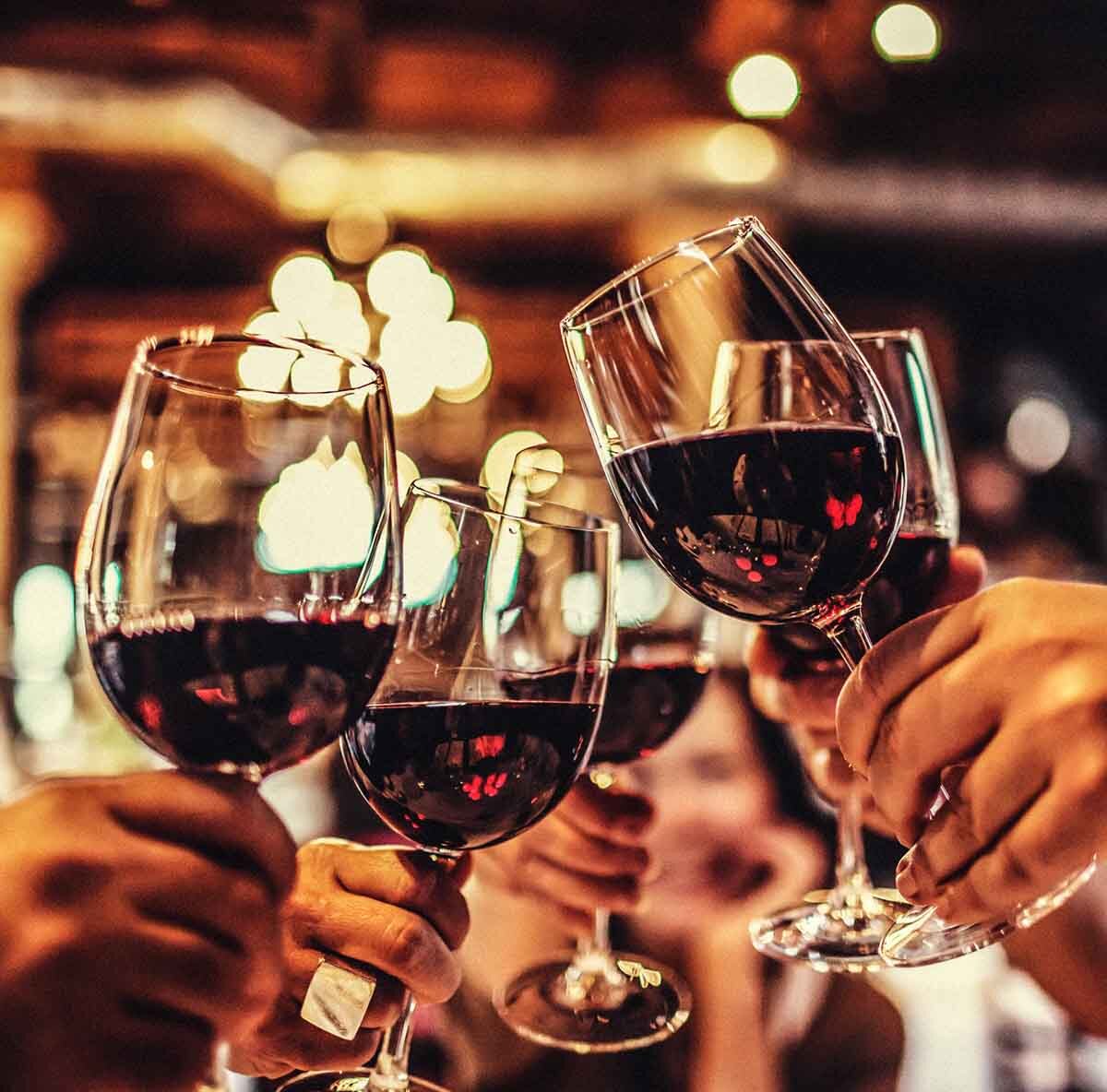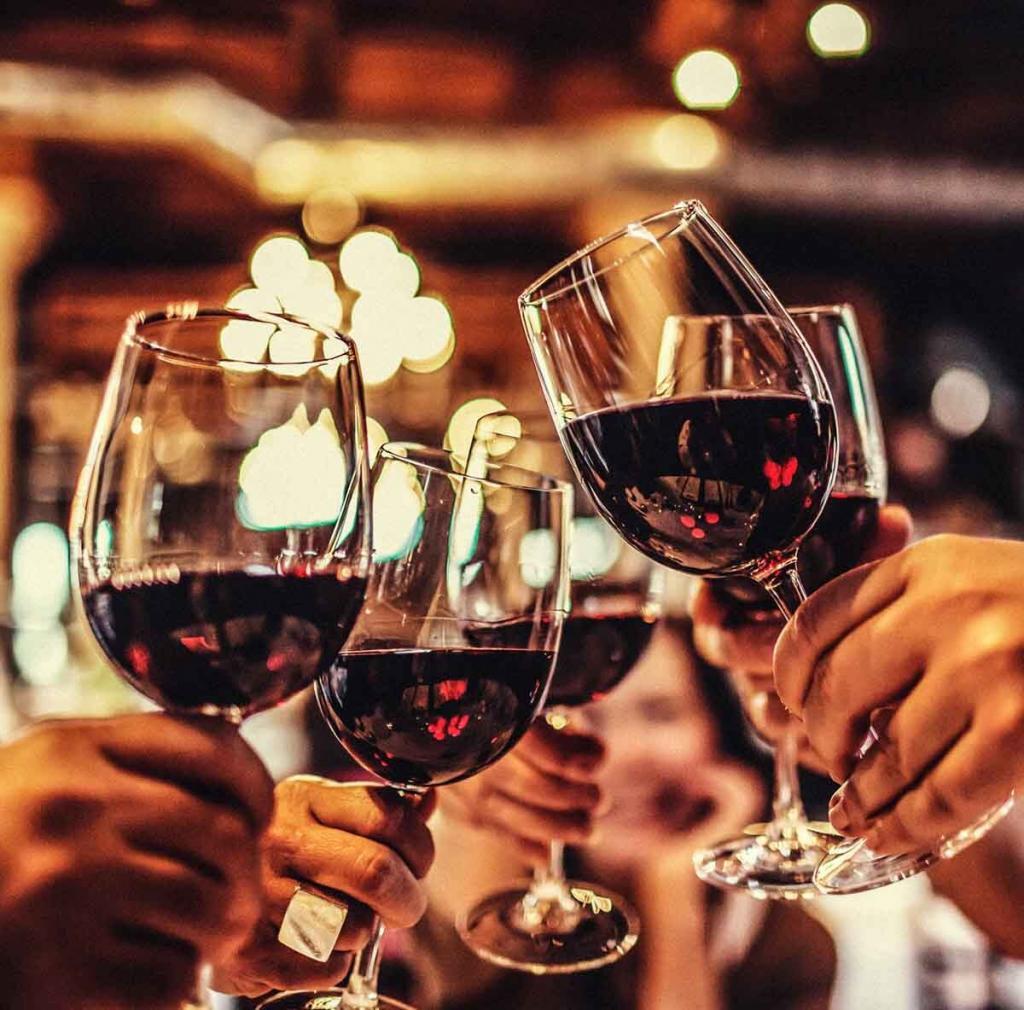 Why Teeth Stain
As a good rule of thumb, anything that will stain a white shirt will stain your teeth. But why do our teeth stain? After all, our teeth have a hard surface.
While our teeth are hard and seem impervious, our tooth enamel is porous. Extrinsic staining is the most common type of tooth discoloration. It happens when particles, like pigmented residue from particular food or beverages, build up in the film of protein that covers the enamel. Red wine, for example, contains acids, tannins, and natural dyes, which can leave the teeth etched and stained.
Another type of tooth discoloration is intrinsic tooth stains. This is staining that occurs below the surface of the tooth. Stain-causing particles work through the tooth's exterior and accumulate within the tooth enamel.
Tips to Keep Your Teeth White!
Ok, so you know your teeth are susceptible to staining when eating and drinking certain foods and drinks – now what? Well, here are a few tips to keep in mind when indulging in your favorite holiday treats:
Brush teeth before – If you're going to be drinking red wine, brush your teeth beforehand. The acidity in the wine will leave your teeth vulnerable, so brushing afterward can damage the enamel. Also, the tannins and natural dyes in red wine like to stick to the plaque. Getting rid of the bad stuff ahead of time decreases the chances of staining your teeth.
Eat high-fiber foods while drinking – High-fiber foods like raw spinach, broccoli, and cauliflower require a lot of chewing and produce saliva. The combination of the food itself and the extra saliva will help naturally scrub away the stains.
Eat cheese – You already know that cheese and red wine go great together, but you might not know that it can protect your teeth from staining. Cheese coats the teeth with a waxy coating that fills in the surface's pores and prevents stains.
Drink water – When you periodically drink water while drinking wine or eating chocolate, it will wash everything down and prevent the stain-causing food from lingering on your teeth. Sparkling water is especially effective.
Use teeth wipes – Yes, you can buy little cloths designed to wipe away food and red wine stains. These wipes come in convenient packages that you can stick in your purse or pocket.
Chew sugarless gum – If you don't have a toothbrush handy, sugarless gum is very effective. Chewing sugarless gum before and after will help remove stains.
Use a straw – Ok, this probably won't work if you're drinking red wine. But if you want to indulge in coke, cold coffee drinks, tea, or another dark beverage that is appropriate to drink with a straw, choose the straw.
Schedule a dental cleaning – Regular teeth cleanings are essential to keep your teeth white and healthy. You can also talk to your dentist about teeth-whitening products and treatments.
Don't skip your favorite drinks and foods this holiday to avoid staining your teeth. Instead, apply these tips. It will decrease your risks of staining and keep your teeth healthy.
Call Us Today
The Only Board Certified Dental Anesthesiologist in Missouri, including the St. Louis Metro Area.
Call (314) 862-7844