Here is why you shouldn't allow fear, pain, or disability to deter you from visiting the dentist.
A visit to the dentist may be scary for many people. However, the good news is that you can now avail the services of a sedation dentist and get the work done. Modern dental technology has come a long way to help people overcome their dental phobia. Our St. Louis sedation dentists provide dental care to patients under different degrees of sedation.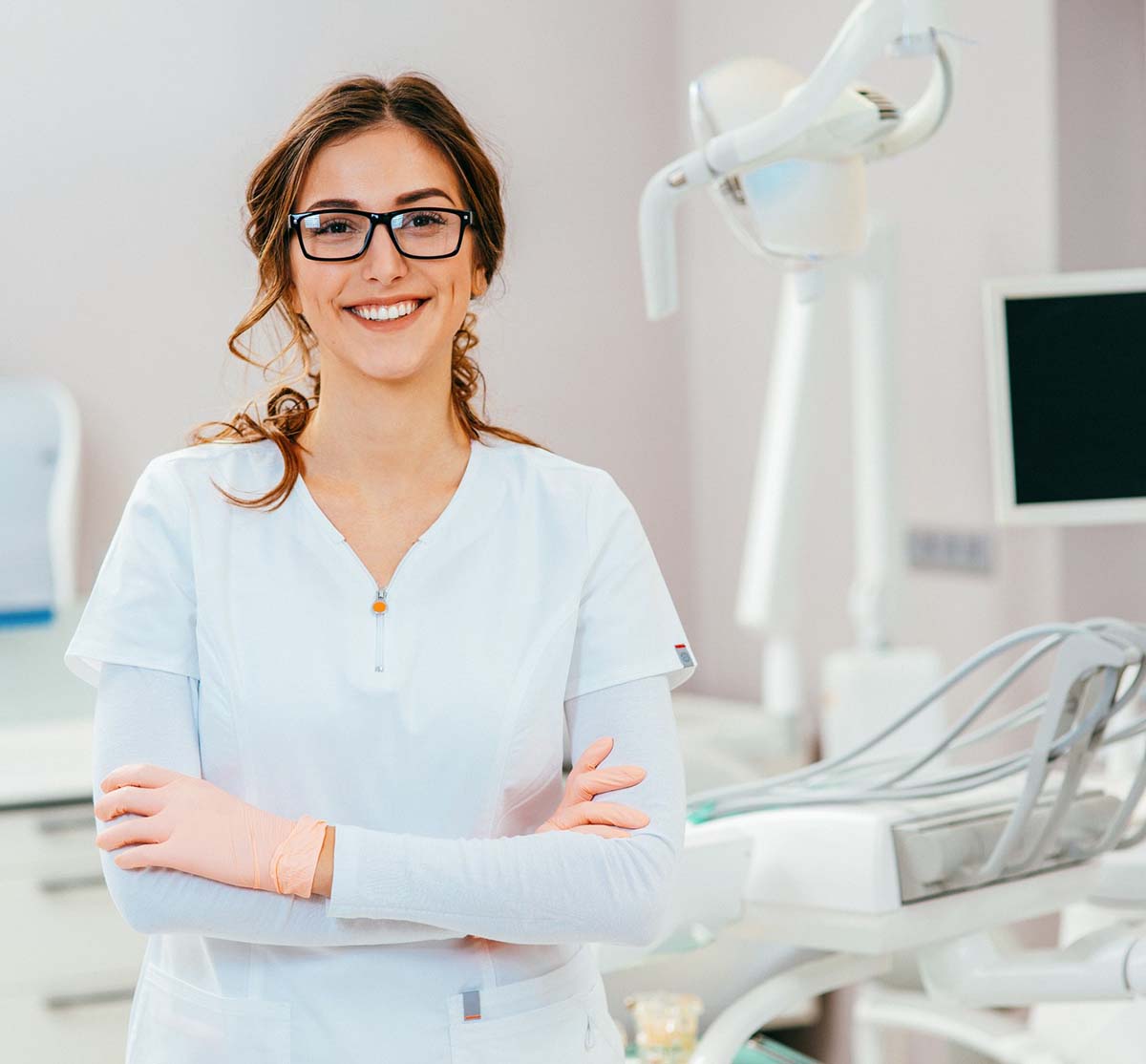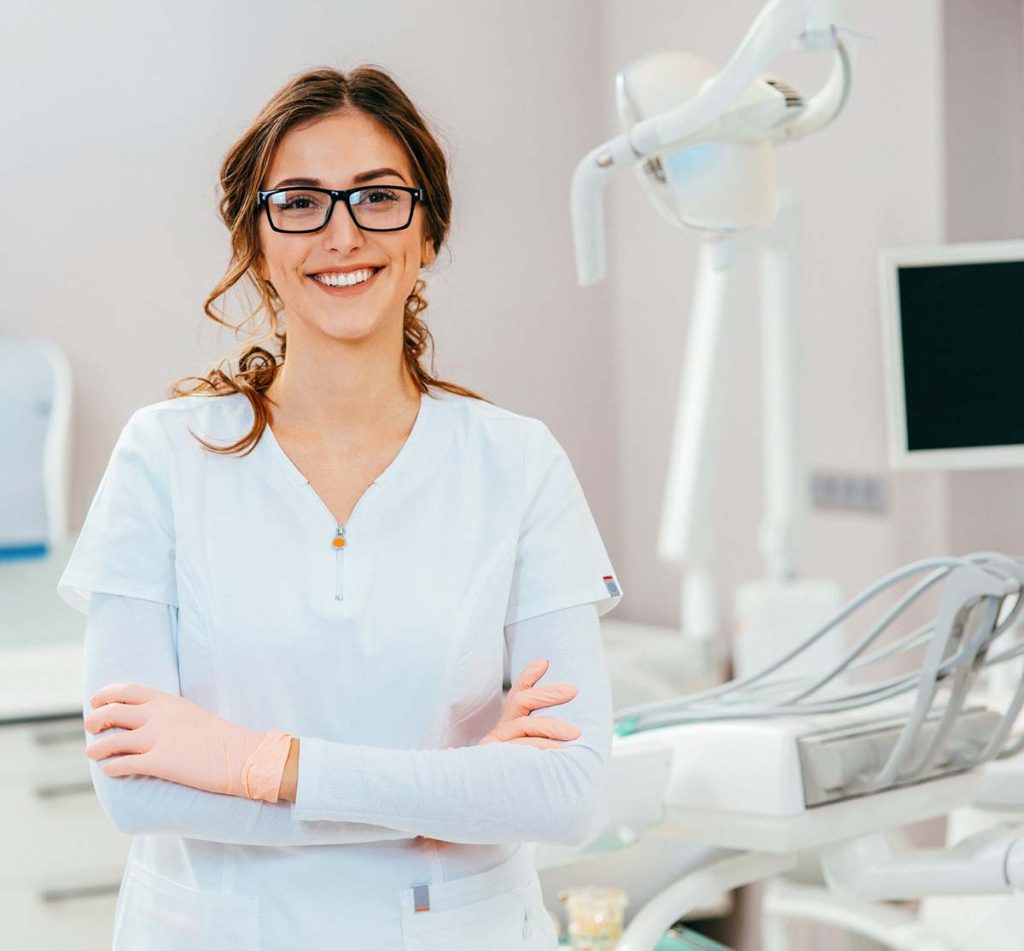 Different Degrees of Sedation
The degree of sedation is determined based on medical history and the patient's current mental and physical health.
Minimal Sedation: This is the lightest degree of sedation when a mild sedative, like Valium, or Nitrous Oxide, is used. The patient is generally conscious during the treatment.
Moderate Sedation or Sedation Dentistry: The patient is conscious of this type of sedation and can respond to questions. Sedation Dentistry does not require the patient to be asleep.
Deep Sedation or Sleep Dentistry: General anesthesia or deep sedation is called Sleep Dentistry. In this method, the patient is unconscious and does not remember the procedure.
Some Important Benefits of Sedation Dentistry
No room for anxiety or fear: Sedation dentistry helps overcome the fear and anxiety of dental treatment. Many people avoid going to the dentist to solve their dental problems because they fear undergoing treatment. Modern anesthesia techniques can be used to perform dental procedures for fearful patients.
It is less painful: Pain may be perceived differently by different people. General anesthesia can ease this pain, and patients can undergo a painless treatment.
Suitable for people with a hypersensitive gag reflex: Quite a few patients suffer from a hypersensitive gag reflex. They can have dental treatment administered under local anesthesia to eliminate the issues caused by it.
Comprehensive treatment can be given under sedation: Doing a complete dental treatment becomes easier when the patient is under anesthesia. So there is no need to visit the dentist again and again.
It is helpful for special needs patients: Sleep dentistry is an effective and safe way to administer dental treatment to persons with mental or physical disabilities in comfortable settings. Their teeth are examined, x-rays are taken, and they are cleaned thoroughly under anesthesia.
Small children can undergo treatment comfortably: Usually, small children are terrified to go to the dentist. They have to be persuaded by their parents to do so. Sometimes, they may hide their dental problems to avoid going to the dentist. This may flare up the situation. Anesthesia services can help ease their fears and gain the cooperation needed for dental treatment.
Sedation dentistry provides valuable benefits that go beyond just alleviating anxiety and fear. Reducing stress, enhancing patient cooperation, and ensuring pain-free dental experiences enable individuals to maintain optimal oral health.
Contact The Dental Anesthesia Center
If dental anxiety has been holding you back from seeking the dental care you need, considering sedation dentistry may be the key to a healthier, happier smile. Consult with your dentist to determine the most suitable sedation option for your specific needs and embark on a journey towards a stress-free dental experience.
Call Us Today
The Only Board Certified Dental Anesthesiologist in Missouri, including the St. Louis Metro Area.
Call (314) 862-7844