Bone grafting is a complex surgical procedure used to replace missing bone tissue and encourage it to heal.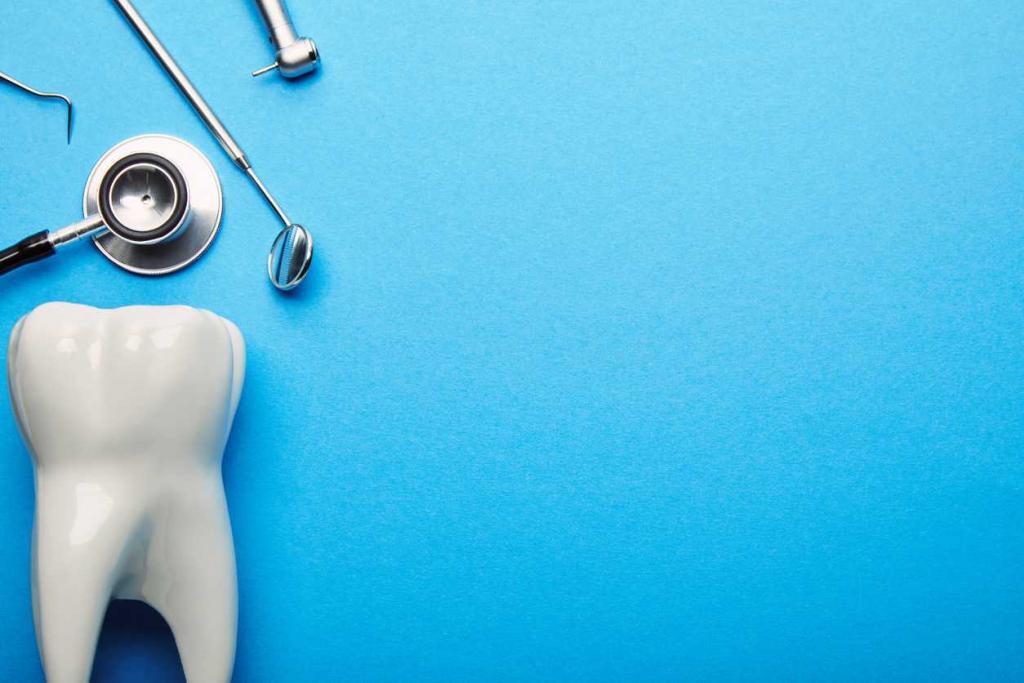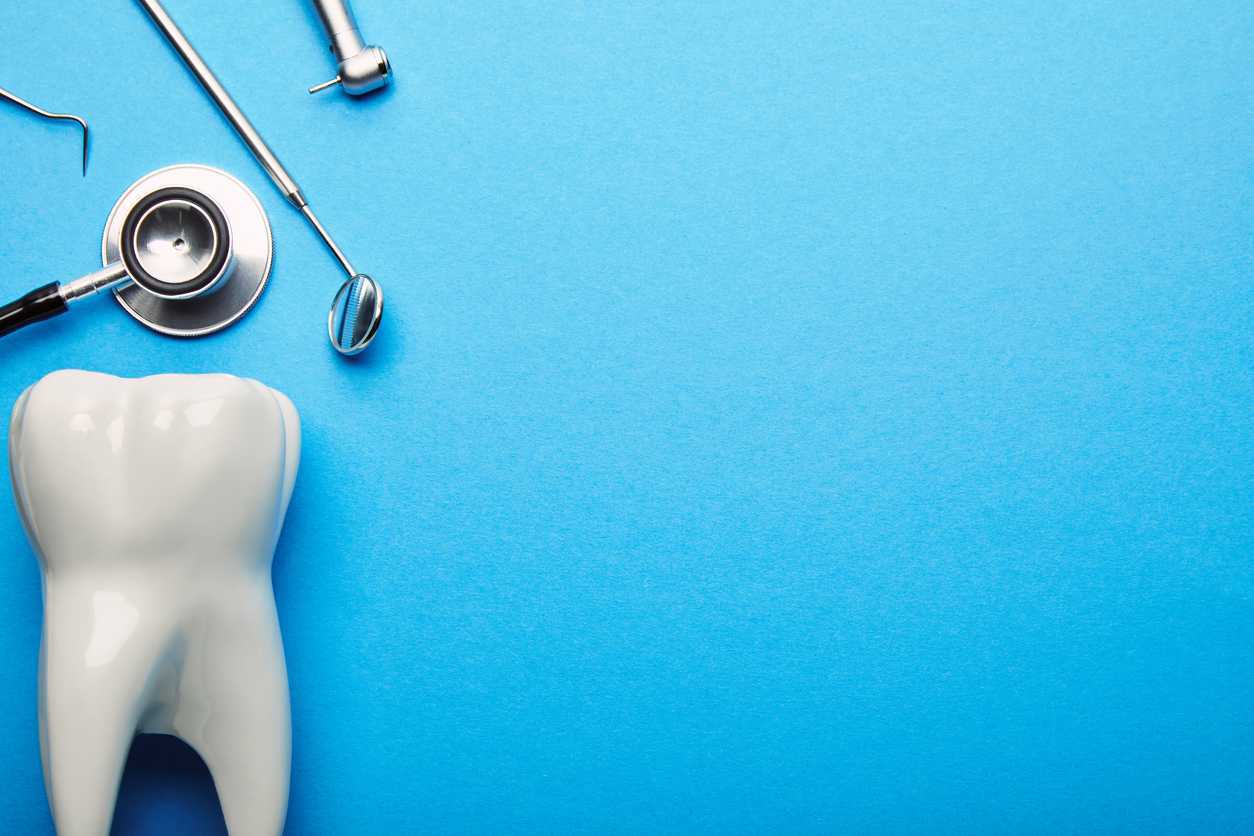 Here's what you need to know about it how sedation dentistry can help.
When Is Bone Grafting Recommended in Dentistry?
If you need a tooth replacement, the dentist must insert the implant in your jaw bone, fixing the tooth in your bone and ensuring that it is as close as possible to a healthy one and that it maintains its function. More often than not, the jaw bone is already affected by tooth loss. It may start receding and getting more and weaker because of the infections and trauma. In these cases, a bone graft may be necessary to recover the jaw tissue and provide the necessary support for the implant.
Other cases where a dental bone graft is necessary may include patients who suffered injuries at face-level. The surgeon is capable of adding a bone graft and help the area heal better and maintain its functional structure. Some individuals may suffer from congenital diseases that affect their jaw bone structure. A bone graft can be an optimal solution for them too.
The Process of Getting a Dental Bone Graft
If you are a candidate for receiving a bone graft, then you need to know that it can be a lengthy process as it can take quite a lot of time for your body to heal. Grafting is actually helping the body in its healing process, and it may involve harvesting bone tissue from another region of your body. So, don't expect to be done with the whole process after a few visits to your dentist.
First, you will likely be tested via medial imagery with a CT scan. The doctors need to know how much tissue needs to be added and what size and shape the gap is.
After the initial tests and examinations, the next step is to decide where the harvested tissue will come from. You can have a bone graft from your own bone tissue (jaw, hip, tibia, etc.) or processed bone from a bank.
During the procedure, the healthy bone tissue is placed in the area that needs treatment and held together by special membranes that will dissolve in your system. Your body will do the rest, but you do need to help it by taking antibiotics, avoiding pressure on the area and keeping the pain under control.
If all goes well, you generally just need to wait for the bone to heal. Once it has healed, you can get the implant and/or go on with your life without having to take the mentioned cautions.
What Is the Role of Sedation in Dental Bone Grafting?
A dental bone graft procedure is a complex operation, even if your problem is not very serious. Because of that, and the invasive nature of the operation, sedation is mandatory. Your St. Louis sedation dentist will opt for IV sedation or general anesthesia to numb you and help you go through the operation. Your doctor will choose the least invasive sedation form needed for your operation.
A dental bone graft operation is not the easiest procedure to go through, but it leads to better oral health and it solves many serious issues. The complications that can come from a weakened jaw bone will be worse than the recovery process you go through after a bone graft.
To speak with an experienced sedation dentist at The Dental Anesthesia Center call (314) 862-7844.