General Anesthesia or Sedation Post-Op Instructions
After your procedure, it is important to follow these instructions closely to ensure that you heal properly.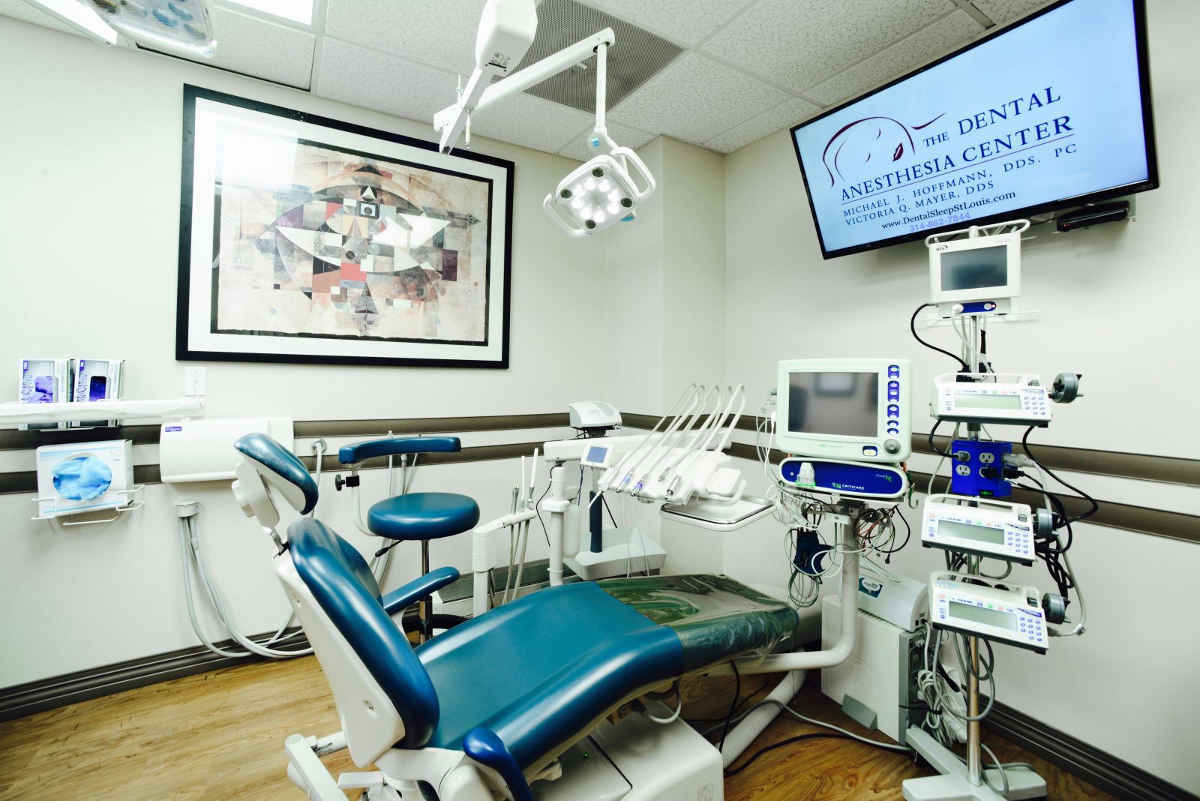 Following your general anesthesia or sedation procedure, here are the post-op instructions on how to care for the affected area of your mouth. If you experience any problems, contact The Dental Anesthesia Center immediately by calling (314) 862-7844.
Post-Op Instructions
After general anesthesia or sedation, immediately go home and take it easy for the next 24hrs. Once you are home, eat lightly the remainder of the day. Eat a sufficient quantity of nutritious food (example; soup & cooked vegetables) to maintain your nutritional intake. Start out with clear fluids.
The following day, begin to resume your usual dietary intake carefully and gradually without overloading your stomach.
No activities: No Driving, No operating equipment, No important business calls, No physical activities for the next 24hrs.
You may resume normal activities the next day.
Follow-Up Care
If you have any questions or concerns please call us at (314) 862-7844.
If you have an emergency after hours:
Emergency: Dr. Hoffmann (314) 560-2858
Emergency: Dr. Behl (314) 302-3200