Our sedation dentists understand their needs and provide the most congenial environment for their treatment.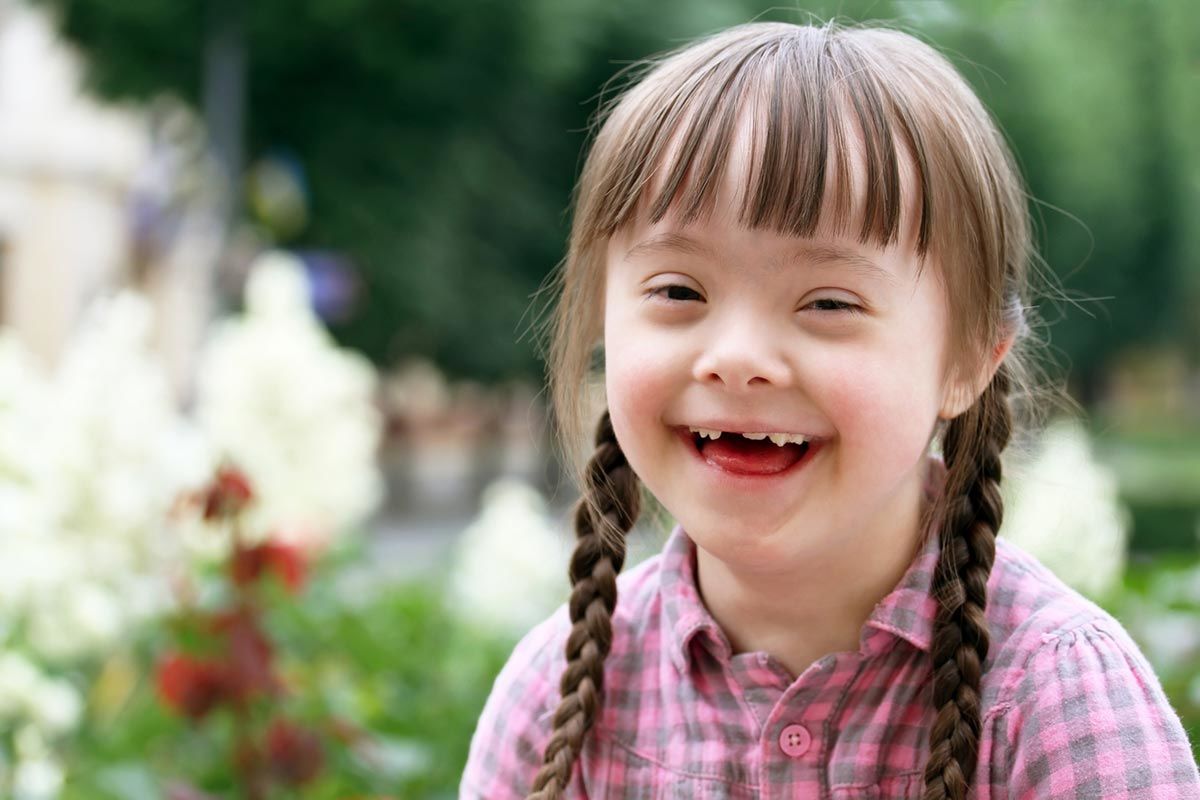 Everyone has a dental complaint at some point in time. People with special needs too may need dental treatment at some point in life. Actually, they can even be are more vulnerable to dental problems because they may take a lot of medication. People with Parkinson's disease, Autism, Down Syndrome, Cerebral Palsy, Alzheimer's disease, or those who are medically or mentally compromised, may not find it very comfortable to undergo dental treatment.
It is estimated that almost 13 million children suffer from a chronic disability. Nearly 20% of the population has some special need which restricts them from receiving proper dental care.
Dental diseases are preventable to some extent. They are not like the other health problems that especially challenged people face. Therefore, it is essential to provide them excellent dental care in the most convenient way. Our sedation dentists understand their needs and provide the most congenial environment for their treatment. We make an effort to ensure that people with special needs also have healthy teeth and gums like everyone else.
Sedation Dentistry – An Easy Way Out
Most people do not like the idea of visiting a dentist. Patients with special needs may find it to be even more difficult. They may be very sensitive to new surroundings and may not like any changes in their daily routine.
Sedation dentistry can be very helpful for them. It can help them to undergo the treatment without anxiety and pain.
The person who is taking care of them can tell them that the sedation dentist is there to relieve them from their dental troubles. The dentist can schedule the treatment to be taken up at a time when the patient is most calm. Moreover, a person can stay with the patient in the room when the dental treatment is done.
Types Of Sedation
The sleep dentist may administer different levels of sedation to the patients on the basis of their needs.
He may decide to use oral sedation for the special needs patient who is nervous when he comes for the dental check-up and treatment. This will make him calm.
The sedation dentist may prefer to use conscious sedation for the patient with special needs, who becomes restless during the dental treatment. He will administer this through IV.
In a case where the patient needs to undergo extensive treatment, the dentist may choose to use general anesthesia for him. This will have a deeper impact and make the patient more relaxed.
We are here to help you and your loved one here at The Dental Anesthesia Center.
St. Louis Special Needs Dentistry
The reasons that keep a person away from the dentist are personal and unique to each individual. We are a full-service dental practice providing care to various patients for all of their dental needs and desires. Call us today to schedule your initial appointment at (314) 862-7844. We look forward to meeting you!
Save