Getting children to care for their teeth and perform simple tasks such as brushing and flossing can be a challenge.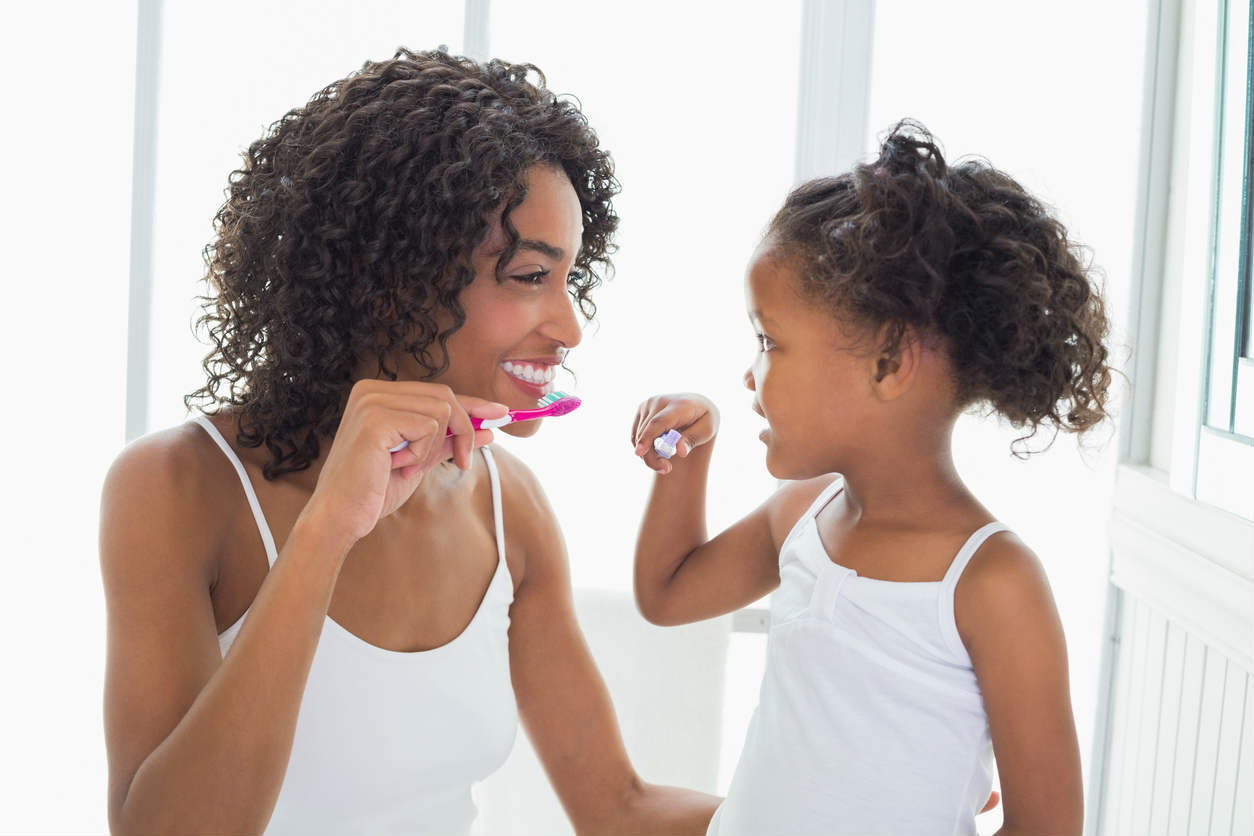 However, when it comes to children with special needs, the challenge becomes even bigger. It is important to teach your child good dental hygiene because it helps prevent dental problems and keeps their smile healthy and beautiful. In this post, our St. Louis pediatric dentist will offer some dental hygiene tips for kids with special needs.
Start Early
It is never too early to start a good dental hygiene routine. In fact, the earlier you start, the easier it will be to make it a part of their daily routine. You can start the dental hygiene routine when the child is an infant, even before they get their first tooth. Use a washcloth or a special toothbrush to wipe the baby's gums.
Once the child gets their first tooth, start with an infant toothbrush. You can start with an infant toothpaste or just plain water at first.
Take Your Special Needs Child to a Pediatric Dentist Early On
Even after you have introduced at-home dental hygiene, it is important that you introduce your child to the dentist as well. Starting early on will normalize dentist visits, and may prevent or lessen a child's dental anxiety as they grow up. Another important reason to take your child to the dentist is to identify any dental problems that might need intervention. Planning a treatment early on can give your child the best chance at healthy oral development.
Be Patient and Go Slow
If the child has sensory problems, which are common in autistic children, you should take a step-by-step approach to dental hygiene. It will be less stressful for both the child and yourself. Start by simply touching the child's cheek with a toothbrush, then gradually lips, and finally move on to tooth brushing once you think the child is ready. While you may not be able to brush the child's teeth perfectly, some brushing is certainly better than no brushing.
Speak With a Sedation Dentist Experienced in Treating Special Needs Children
It is important that the dentist you choose for your child understands the child's situation. The dentist should work with you and your child to protect the child's dental health without compromising their emotional health.
If you are looking for a St. Louis pediatric dentist who can provide the best possible dental treatment and care to your special needs child, you have reached the right place. We are well-trained and experienced in helping special needs children to have a pleasant experience. Our sedation dentists ensure that your child is as comfortable in the dentist's chair as possible. Give us a call today at (314) 862-7844 to learn more or set up an appointment.