Dental Crown
Crowns are synthetic caps, usually made of a material like porcelain or full gold are placed on the top of a tooth.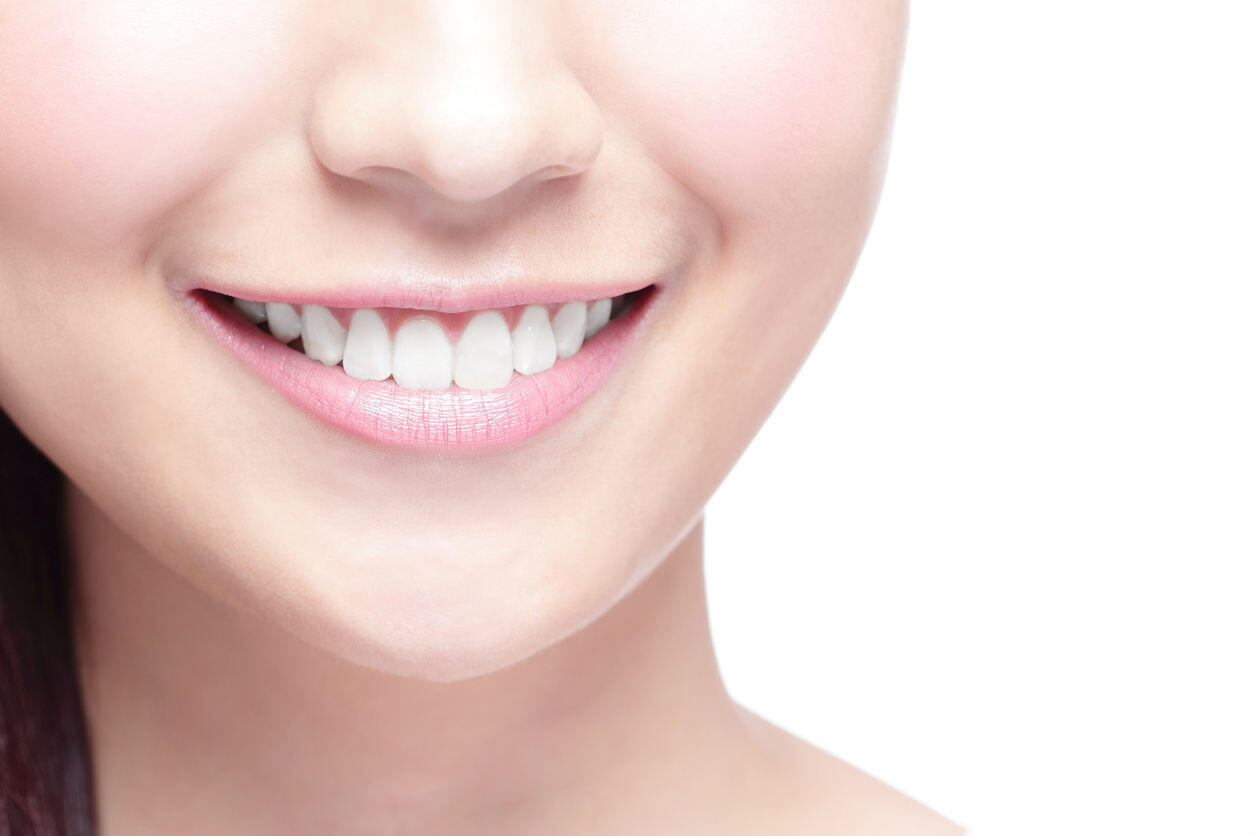 Crowns are used to restore a tooth's function and appearance following a restorative procedure such as a root canal. When decay in a tooth has become so advanced that large portions of the tooth must be removed, crowns are often used to restore the tooth.
Crowns are also used to attach bridges, cover implants, or prevent a cracked tooth from becoming worse. Crowns also serve an aesthetic use and are applied when a discolored or stained tooth needs to be restored to its natural appearance.
Procedures
A tooth must usually be reduced in size to accommodate a crown. A cast is made of the existing tooth and an impression is made. The impression is sent to a dental lab, which manufactures a custom-designed crown. A temporary crown will be applied until the permanent crown is ready. Permanent crowns three weeks later are then cemented in place.
Crowns are sometimes confused with veneers, but they are quite different. Veneers are typically applied only to relatively small areas.
Crown or Bridge Restoration Post-Op Instructions
Caring For Your Crowns
With proper care, a good quality crown could last up to eight years or longer. It is very important to floss in the area of the crown to avoid excess plaque or collection of debris around the restoration.
Certain behaviors such as jaw clenching or bruxism (teeth grinding) significantly shorten the life of a crown. Moreover, eating brittle foods, ice or hard candy can compromise the adhesion of the crown, or even damage the crown.
Appointment Request
Call to Schedule (314) 862-7844
Why do I need a crown?
You may need a crown if you:
have a cavity that is too large for a filling
have a missing tooth and need a bridge
need to cover a dental implant
have a tooth that is cracked, worn down or otherwise weakened
have had root canal treatment – the crown will protect the restored tooth
want to cover a discolored or badly shaped tooth and improve your smile!
Crown Used to Replace a Filling
What is it made from?
Crowns are made from several types of materials. Metal alloys, ceramics, porcelain, composite resin, or combinations of these materials may be used. In the process of making a crown, the material often is colored to blend in with your natural teeth.
Your dentist wants to create a crown that looks natural and fits comfortably in your mouth. To decide on the material for your crown, your dentist will consider the tooth location, the position of the gum tissue, the patient's preference, the amount of tooth that shows when you smile, the color or shade of the tooth, and the function of the tooth.
How is a crown placed?
Several steps are involved, and two dental visits are generally needed to complete the treatment.
The dentist prepares the tooth by removing its outer portion so the crown will fit. Any decay is also removed. If additional tooth structure is needed to support the crown, the dentist may build up the core of the tooth.
An impression is made to provide an exact model for the crown.
You will get a temporary crown while you wait for the permanent crown to be ready – usually less than two weeks. While you have the temporary crown, this tooth may be sensitive to hot and cold. Also, avoid chewing gum or sticky foods during this time.
The dentist or a laboratory technician then uses the model to help make the crown.
When the new crown is ready, the dentist places it in your mouth and makes the necessary adjustments. When you and your dentist are satisfied with how it looks and feels, the crown is cemented in place.
To prevent damage to a crown, there are a few things you can do:
Brush twice a day and floss once a day to remove plaque, a sticky film of bacteria. Look for oral care products that have the ADA Seal of Acceptance. Products that display the Seal have met the American Dental Association's standards for safety and effectiveness.
Avoid chewing hard foods, ice or other hard objects, such as pencils. This is especially important for tooth-colored crowns.
Be sure to see your dentist for regular exams and professional teeth cleanings.
The Dental Anesthesia Center
If you have not been to the dentist because you suffer from moderate to severe dental phobia, we are here to help. At The Dental Anesthesia Center, we value our patient relationships, making it our priority to deliver gentle dental care that you deserve.
Call us today to schedule your appointment at (314) 862-7844. We look forward to meeting you!