On March 11, 2019, the National Commission determined that the American Society of Dentist Anesthesiologists meets the "Requirements for Recognition of Dental Specialties."
In September 2018, the American Society of Dentist Anesthesiologists submitted an application to the National Commission. In February 2019, the review committee considered all of the information to see if dental anesthesiology met all the requirements for specialty recognition. Finally, at it's meeting on March 11, the National Commission granted official recognition to dental anesthesiology as a dental specialty.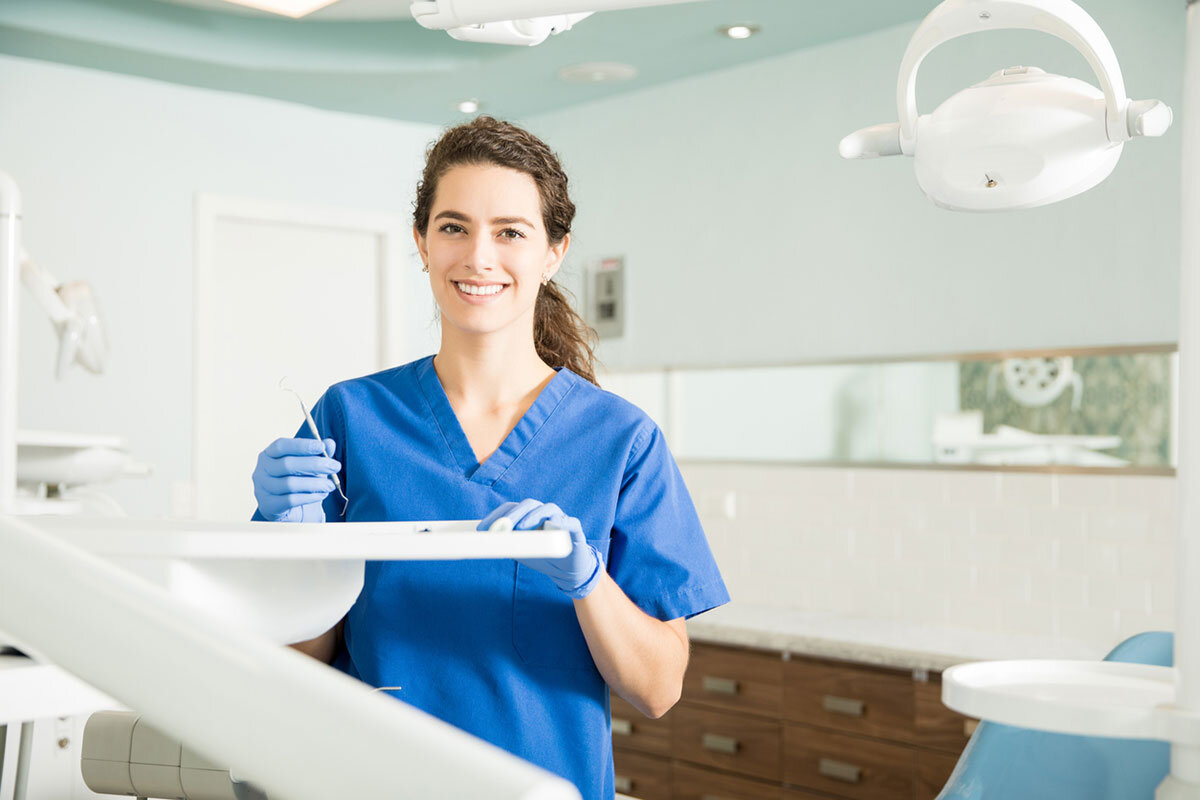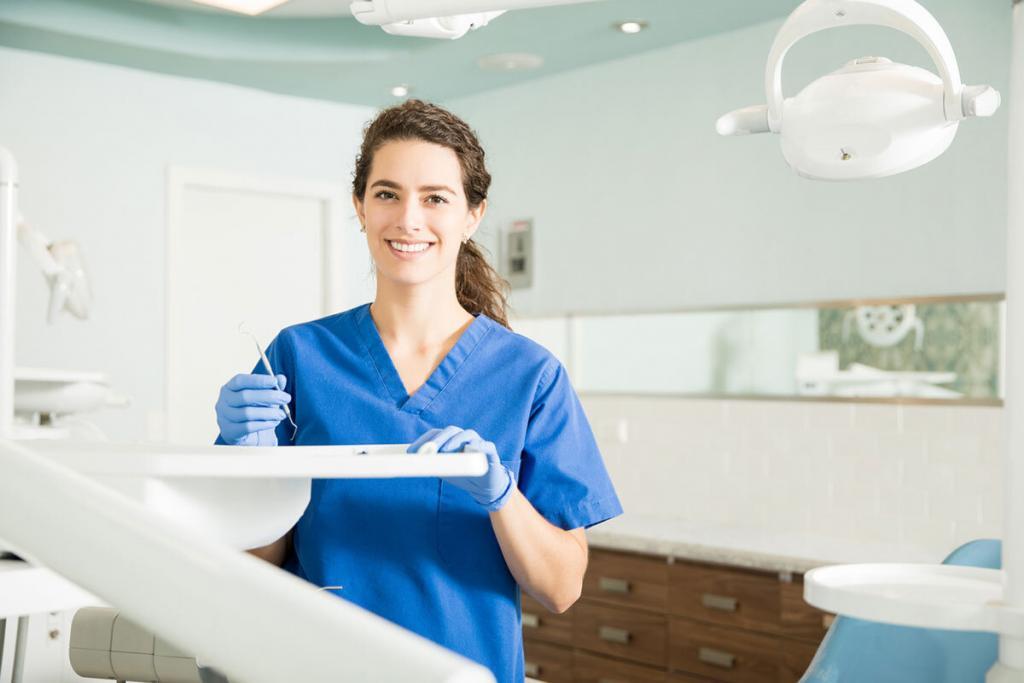 What is a Dental Specialty
According to the ADA, a dental specialty is a particular "area of dentistry that has been formally recognized by the National Commission on Recognition of Dental Specialties and Certifying Boards as meeting the specified Requirements for Recognition of Dental Specialties and National Certifying Boards for Dental Specialties."
In order to qualify for specialty recognition, a sponsoring organization has to meet the 6 requirements specified by the "Requirements for Recognition of Dental Specialties." They have to be able to prove that they are a distinct and well-defined field that requires unique knowledge and skills beyond the common ones that dental school graduates possess. In addition, they have to prove that their field requires advanced knowledge and skills and that it scientifically contributes new research and knowledge in both the profession and field.
What are the Other 9 Dental Specialties?
Dental anesthesiology joins the following 9 dental specialties:
Dental Public Health
Endodontics
Oral and Maxillofacial Surgery
Oral Medicine and Pathology
Oral & Maxillofacial Radiology
Orthodontics and Dentofacial Orthopedics
Pediatric Dentistry
Periodontics
Prosthodontics
These dental specialties are recognized to protect the public, nurture the art of science in dentistry, and improve the quality of care.
The Dental Anesthesia Center
We are a state-of-the-art dental facility for patients who require general anesthesia, deep sedation, or oral sedation for their dental care. Young children unable to cooperate and individuals with mental or physical disabilities can benefit from these services.
Dr. Hoffmann and Dr. Thoms completed residencies in hospital dentistry and dental anesthesiology. Both are currently the only two Dental Anesthesiologist board certified in Deep Sedation in the state of Missouri.
Call us today to schedule your appointment at (314) 862-7844. We look forward to meeting you!