Dental Anesthesiologist St Louis
We have the only two Dental Anesthesiologist board certified in Deep Sedation in the state of Missouri.

Dr. Michael J. Hoffmann and Dr. Sean M. Thoms completed residencies in hospital dentistry and dental anesthesiology. They are the only two dental anesthesiologists board certified in deep sedation in the state of Missouri.
Why Choose Sleep Dentistry?
Individuals with anxieties, phobias, severe gag reflex, or difficulty getting numb are candidates for the center's general anesthesia services. In addition, young children or individuals with physical or mental disabilities who are unable to cooperate for dental treatment can benefit from these services.
Treatment may be completed in as little as one visit. All types of dental care—including fillings, crowns, bridges, root canals, gum therapy, implant crowns and dentures, veneers, and cosmetic dentistry—are available.
About Our Dental Facility
The Dental Anesthesia Center is a state-of-the-art anesthesia and dental facility. Dr. Hoffmann and Dr. Thoms provide dental services accompanied by Deep Sedation and General Anesthesia. Dr. Behl provides oral sedation, as well as non-sedation services. Patients now have a choice in the way their dentistry is completed.
Dr. Behl, a general dentist, places an emphasis on dentistry with oral sedation as well as non-sedation services. She has a special interest in sleep-apnea treatment, Invisalign®, implants, veneers, and other cosmetic procedures.
Dr. Hoffmann, Dr. Behl, and Dr. Thoms believe a beautiful smile invokes confidence. We want our patients to be well-informed, understand their options, and realize the opportunity that cutting-edge dentistry can provide."
Meet Dr. Michael J. Hoffmann: Dental Anesthesiologist and Sedation Dentist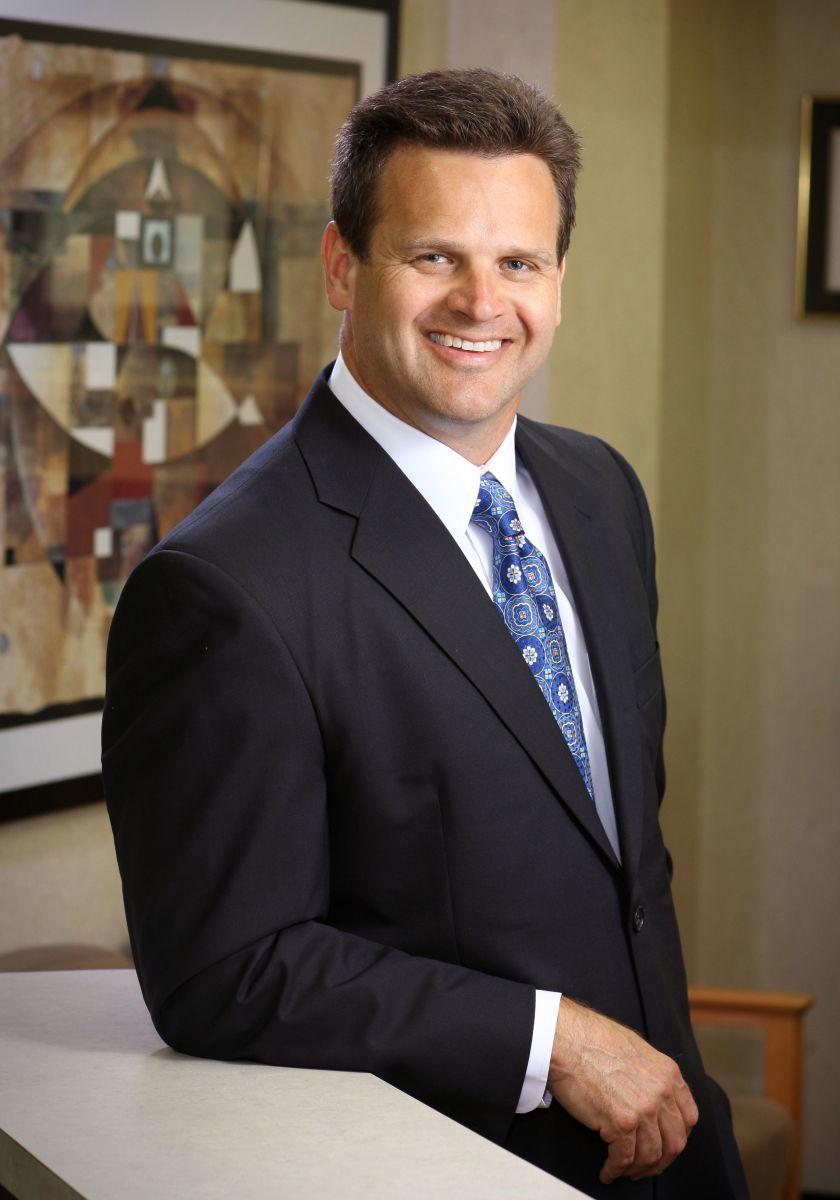 Meet Dr. Sean M. Thoms: Dental Anesthesiologist and Sedation Dentist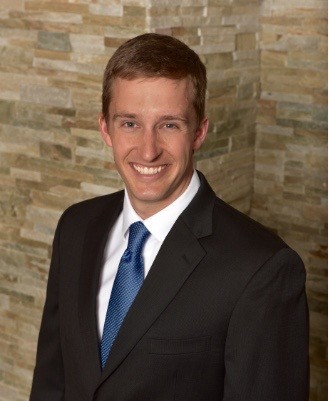 Save
Save
Save
Save
Save
Save