We are committed to providing exceptional dental care while ensuring our patients and their service dogs feel comfortable and safe during their visits.
At The Dental Anesthesia Center, we understand that service dogs play a crucial role in the lives of individuals with special needs. If you have any specific requirements or questions about bringing your service dog to your dental appointment, please don't hesitate to contact us in advance. We are here to make your visit as comfortable and successful as possible.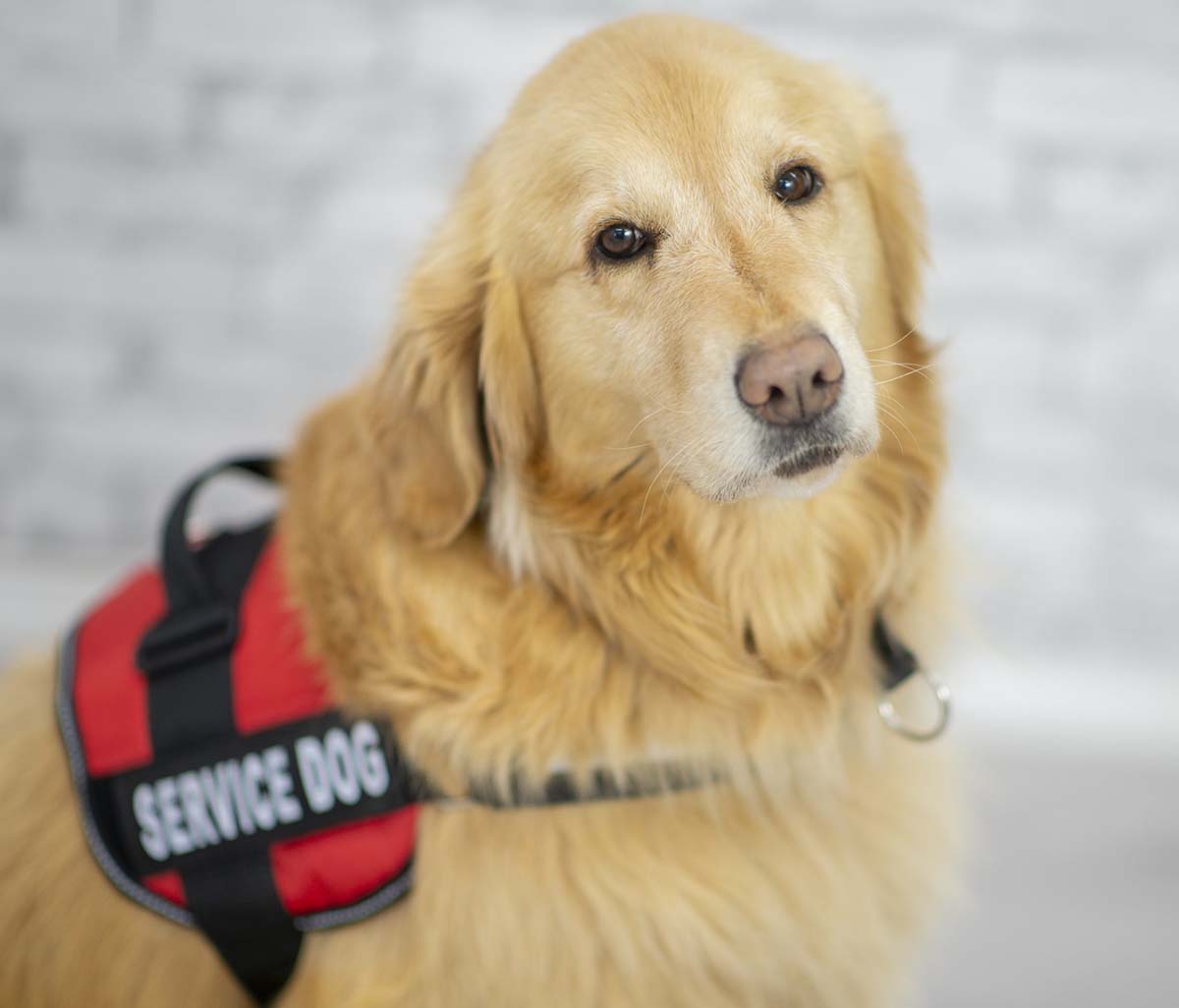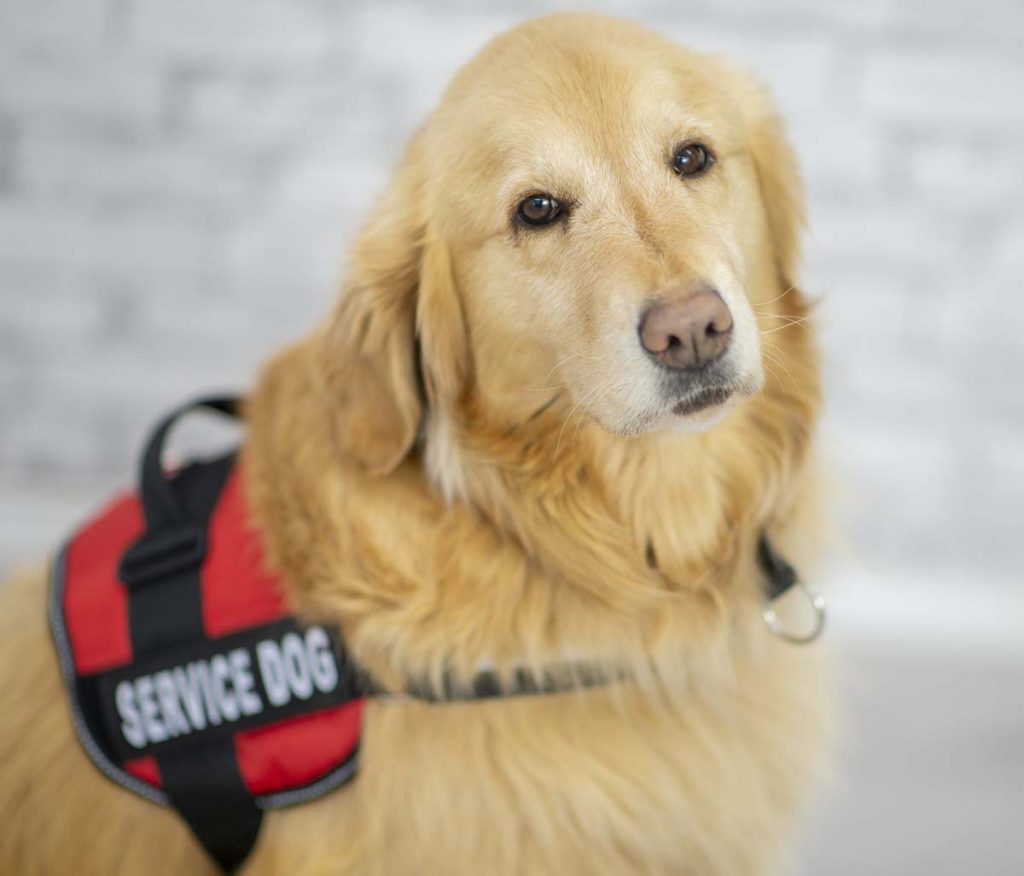 Welcoming Environment
When you and your service dog enter our dental practice, you can expect a warm and welcoming environment. Our staff is trained to be sensitive to the needs of individuals with service dogs and will greet you with a friendly attitude. We understand the important bond between you and your service dog and will do our best to make your experience as stress-free as possible.
Advanced Planning
To ensure that your dental visit is smooth and efficient, we recommend contacting us in advance to let us know about your service dog. This will allow us to make the necessary preparations and accommodations to meet your needs.
Accommodations in the Treatment Room
During your dental procedure, your service dog can remain in the treatment room if it makes you feel more comfortable. We will work with you to ensure your service dog's presence does not interfere with the treatment process. Your service dog's comfort and safety are a priority, so they can be positioned in a designated area within the treatment room or wear protective gear, such as a lead or muzzle, if required for safety.
Accessible Facilities
Our dental practice is designed to be accessible for individuals with disabilities, including those accompanied by service dogs. We have ramps, wide doorways, and spacious waiting areas, making it easy for you and your service dog to move around.
Schedule Your Dental Appointment
At The Dental Anesthesia Center, we are committed to providing top-quality dental care while accommodating the needs of all our patients, including those with service dogs. We aim to ensure you and your service dog have a positive and stress-free dental experience.