There are a number of options available to make up for a missing tooth.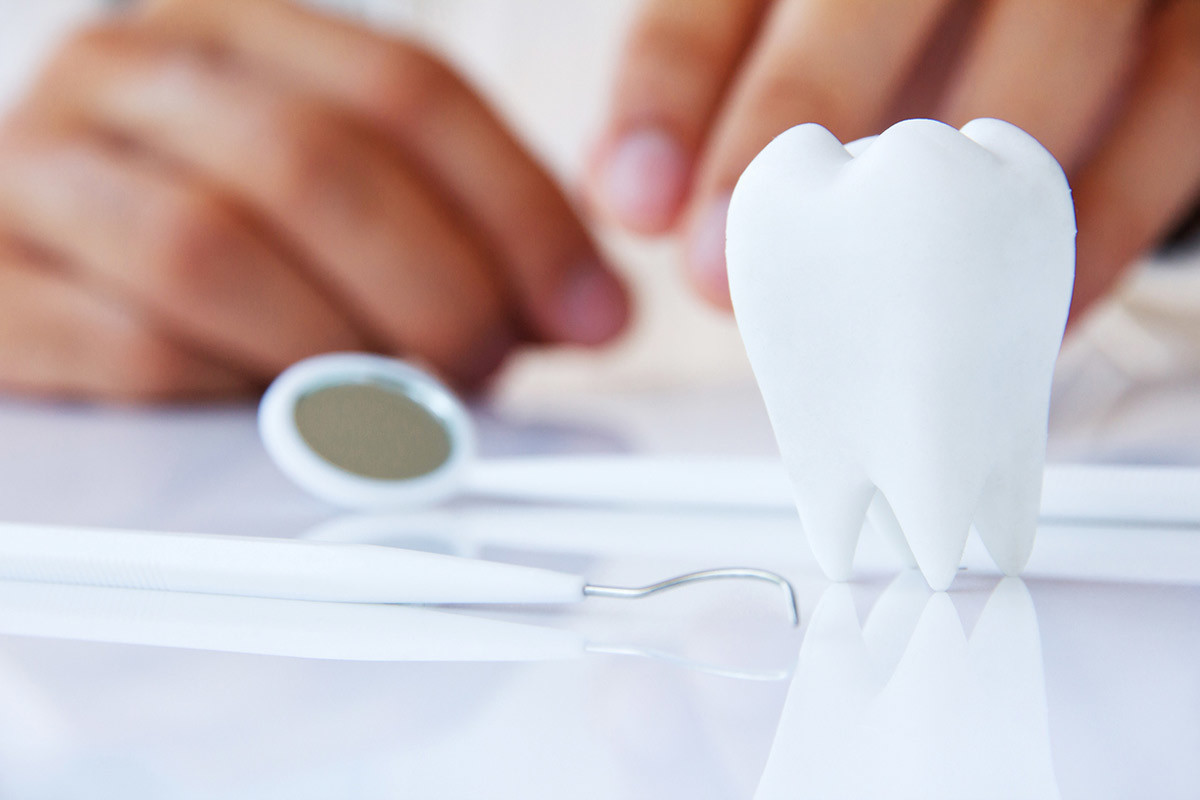 According to the principle of 'use it or lose it' if you don't put enough pressure on the jaw bone, its density can diminish. When the teeth are used to chewing, the jaw bone gets enough exercise to maintain its solidity. If there are no teeth in a certain area, that part of the jaw bone loses its density in the long run. A number of options are available to make up for the lost teeth. St. Louis sedation dentist explains what some of them are.
Take No Action
When you lose your teeth you may prefer to leave the gap as it is and take no action. It may be that the missing tooth is toward the back of your mouth and because it is unnoticeable, you may opt to leave it alone.
However, this may not be the best option because the teeth act as placeholders for each other. When a tooth is missing for a long period time the teeth adjacent or opposite it may shift and alter the bite.
You may not be able to use that area effectively for chewing. As a result, that area of the jaw bone may not get as much exercise and can lose its density.
Opt for Traditional Bridgework
This is a very common option which has been used for years. In this, a fixed bridge is attached to the anchor teeth which are ground down to act as posts for the bridge.
Use a Dental Implant
In this, the dentist puts a post in the jaw bone at the place where the tooth is missing. After the body accepts the post he places a crown on it.
This is a very good option as a dental implant can perform the functions of the missing tooth.
Choose Composite Bridgework
This comprises of a bridge made out of composite resin materials. The anchor teeth do not have to be ground to serve as posts. If one anchor tooth is damaged you can remove the bridge and continue to use at least one tooth.
Select a Removable Bridge
You can choose a flipper or any other style of removable bridge. They can be removed and cleaned easily. They maintain the space so there are no changes in the bite.
St. Louis Dentistry
At The Dental Anesthesia Center, we value our patient relationships, making it our priority to deliver gentle dental care that you deserve from sedation dentists in St. Louis. We work hard to make you feel at ease by providing exceptional patient care in a relaxed, convenient atmosphere.
Call us today to schedule your appointment at (314) 862-7844. We look forward to meeting you!