If you're interested in seeing what sedation dentistry has to offer, feel free to give our office a call at (314) 862-7844.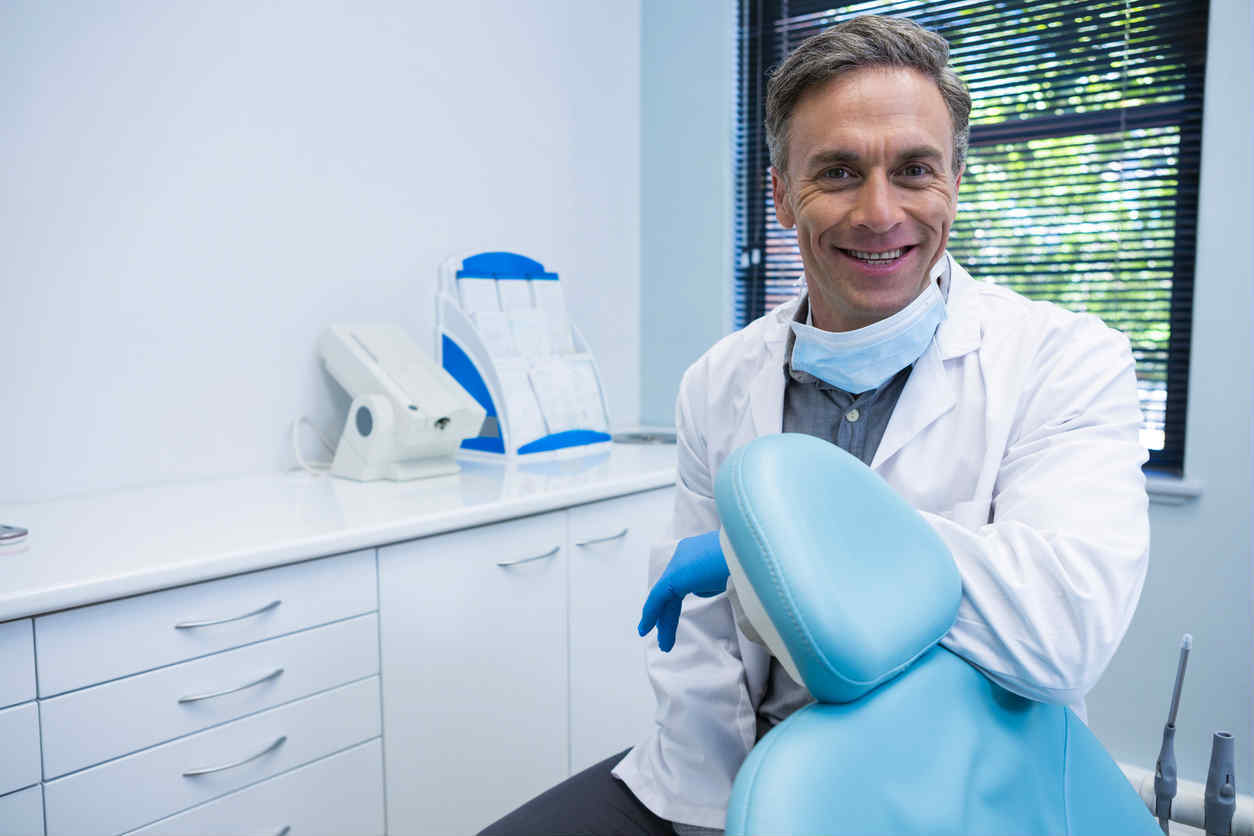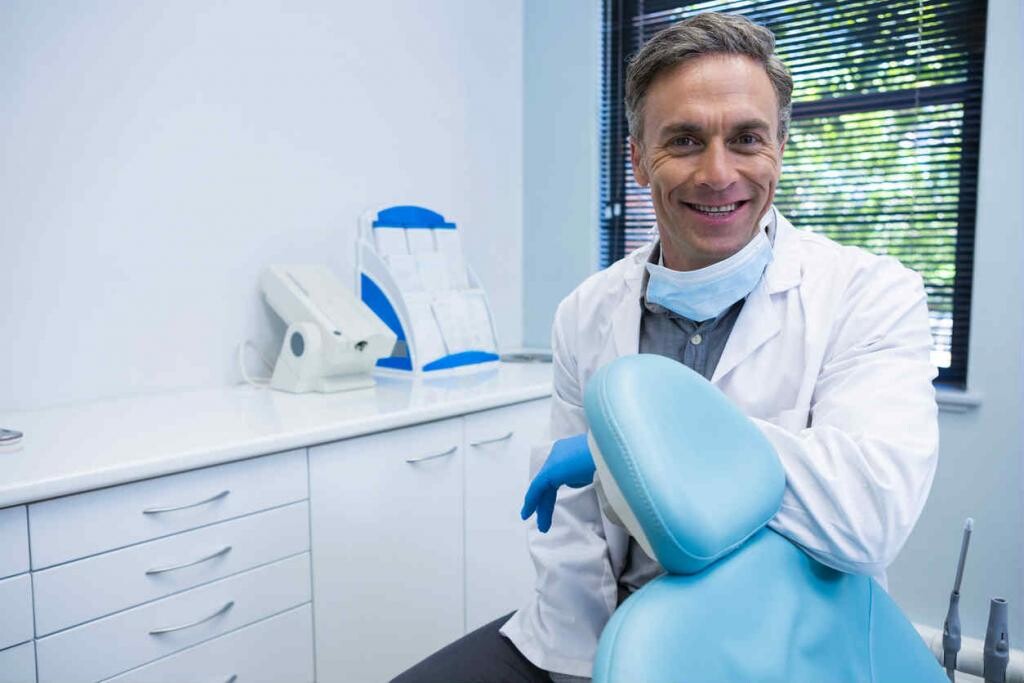 If you're considering seeing a sedation dentist in St. Louis, you're already on the right track. Thousands of people with dental anxiety, low pain tolerance, and other issues find that this dentistry niche gives them the oral health treatment they need in ways that conventional providers cannot. Here are four things that make sedation dentists different.

More Training

As you might expect, the medical industry is highly regulated. The reason for this trend is that the government wants to protect consumers from "bad actors". What comes as a result in the dental niche is that those who sedate must have significantly more training at their disposal. There are two ways in which they do so. First, the dentist might have further training in this field. Second, the dental office may have a sedation specialist on staff that administers and monitors patients. Either way, you'll be getting a higher level of care.

More Equipment

The lowest levels of sedation come from anti-anxiety pills. In these cases, additional equipment is not necessary. On the other hand, many patients need an IV or the inhalation of nitrous oxide. Those circumstances will require two types of machinery. One of them is the devices that administer the medication, while the others include various monitoring tools. Combine the two, and you will have a safe and constructive experience.

A Better Understanding of Your Issues

Another thing that separates sedation dentists is their patience and understanding. The reason is that these professionals specialize in treating patients with various dental issues. While a conventional provider might not know what to do with someone who experiences severe anxiety, a sedation dentist will have hundreds of past experiences with similar people. This leads to a much more pleasurable and satisfying experience for you, as the professional treating you understands how you feel, is willing to work with you, and has a vast toolkit for working around your issues.

A Service Provider That Delivers

At the end of the day, you want to see a dentist that gives you the oral health care that you need. If you do not get this treatment, you could be headed for intense pain, aesthetic issues, high treatment costs in the future, and a variety of other adverse outcomes. When you see a sedation dentist, you will avoid all of these negative results because that professional will deliver you effective care. That isn't something you can't say about every dentist.

While sedation and general dentists are quite similar, they differ in a few crucial ways. If you're interested in seeing what sedation dentistry has to offer, feel free to give our office a call. We can help you set up an appointment to decide if this form of treatment is right for you or your child.
Call (314) 862-7844