Depending on your child's circumstances, we will discuss if sedation or anesthesia is right for your child.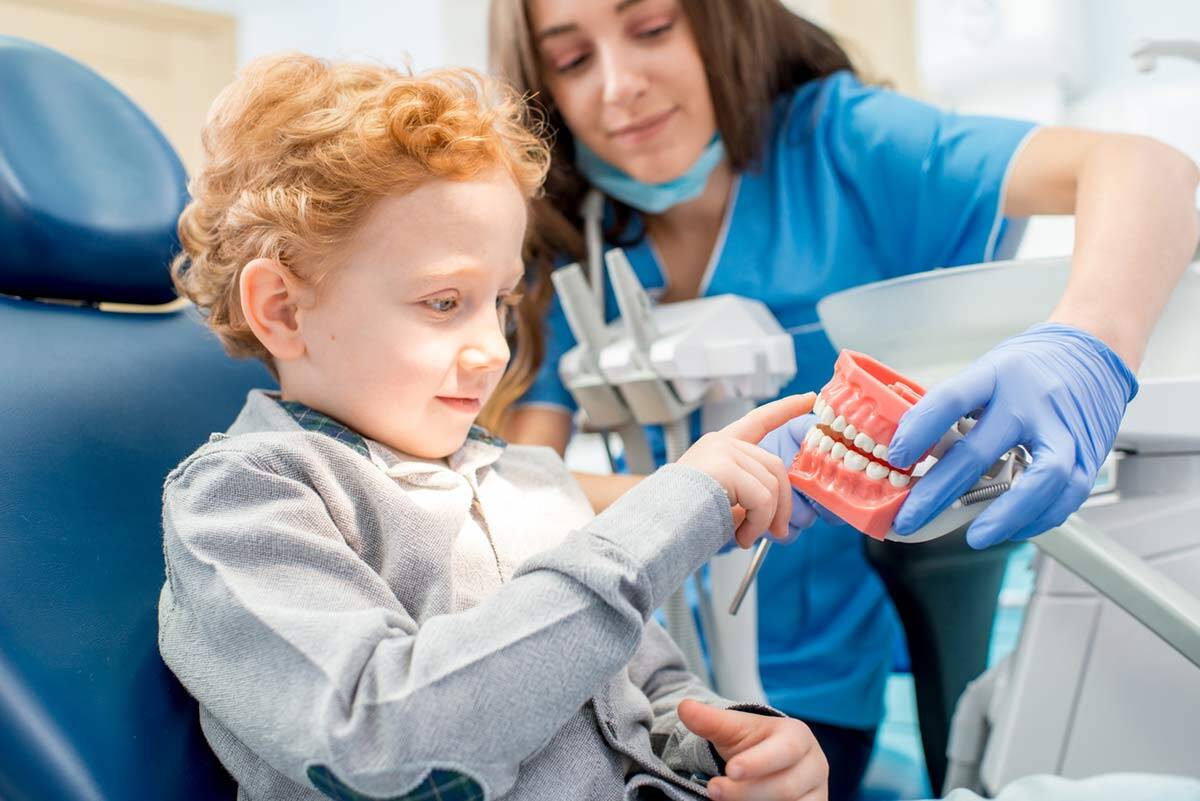 The idea of sedation is one that many parents might not be comfortable with. As parents, you try to limit the amount of risk that your child may encounter, so the thought of dental sedation might seem a bit overwhelming to you. There are times when sedation is merely suggested and other times when it is critical to the success of treatment. Knowing the pros and cons of treatment are important in making a decision that you can feel good about.
If you are debating whether or not you want your child sedated for their next oral visit, here are three things to consider so you understand all that is involved in dental sedation.
There are different levels of sedation – Although sedation might sound like a one-type-fits-all solution, there is a range of sedation options from mild to deep anesthesia. The key, especially for children, is to always go with the less invasive, when possible. In most cases, choosing dental sedation for your child comes with minimal risk if and the benefits outweigh those risks. When you come in for your appointment, Dr. Hoffmann, Dr.Thoms or Dr. Behl will decide which level is best for you.
Know what your options are – Ask what other options are available for your child if you are wary of sedation. If the procedure can be done safely without it, it is reasonable to find an alternative to dental sedation that you can feel good about. Voicing your concerns and asking questions is the best way to know you are making the right choice.
Find someone with the right experience – Children can be more vulnerable than adults. Since they have smaller airways and require more monitoring, finding someone who understands the vulnerability of children when sedated is critically important. The Dental Anesthesia Center is a state-of-the-art anesthesia and dental facility. In fact, both of our dentists are currently the only two Dental Anesthesiologist board certified in Deep Sedation in the state of Missouri.
Young children with physical or mental disabilities who are unable to cooperate for dental treatment can benefit from dental sedation.
Pediatric Dentist St. Louis
Your child's initial oral examination will include a visual examination, charting, diagnosis and treatment recommendations. We work hard to make your child feel at ease by providing exceptional patient care in a relaxed, convenient atmosphere. Depending on your child's circumstances, we will discuss if sedation or anesthesia is right for your child.
Call us today to schedule your appointment at (314) 862-7844. We look forward to meeting you!