We have the only two Dental Anesthesiologist board certified in Deep Sedation in the state of Missouri.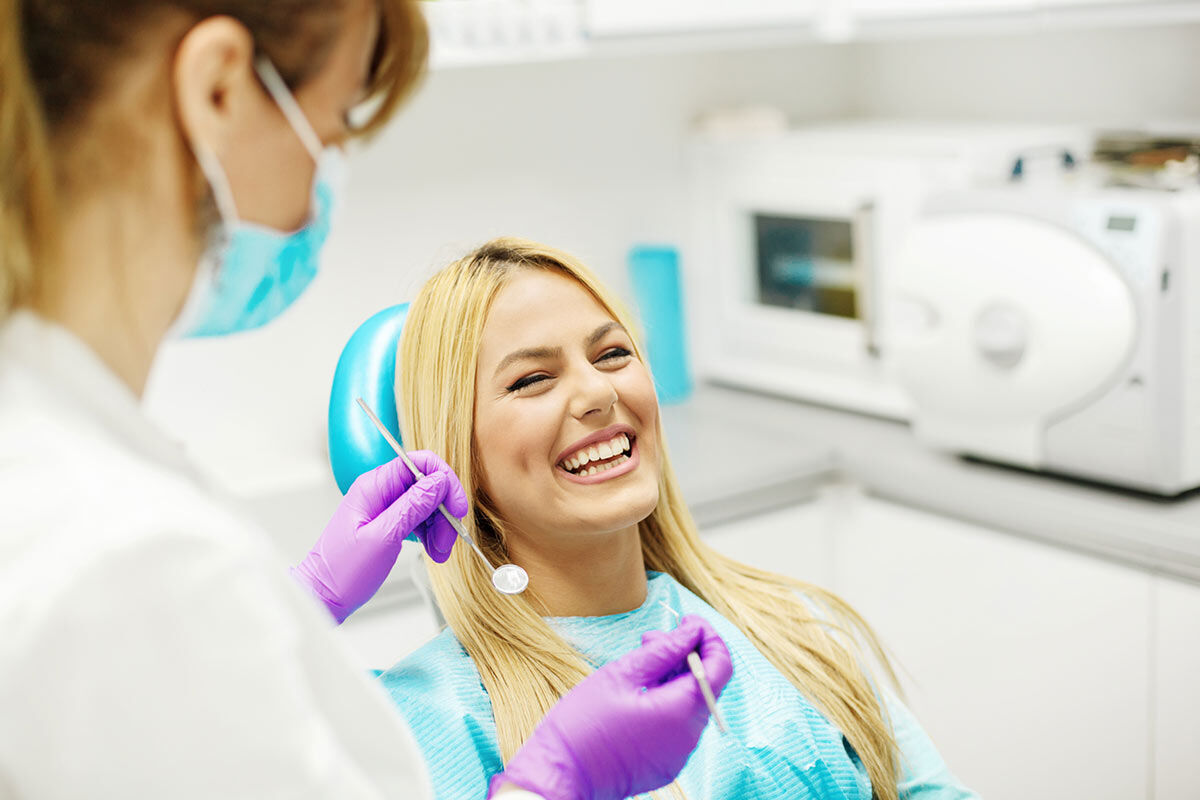 Sedation dentistry is an excellent way to have lengthy procedures done without the pain and anxiety that can sometimes accompany them. It can also help to reduce the number of appointments you need to have the work done and allows you to save money if you can have it done in fewer sessions. When most people hear the word "sedation," they think of highly risky and invasive methods, but there are many options for dental sedation that are completely safe and can really help to alleviate any negative feelings that can come with dental work.
How to Choose the Right Sedation Dentist
Since you and your dentist will be discussing what sedation options are available and coming up with a plan, finding the right dentist is imperative to feeling comfortable and making the right decision for your individual needs. There are going to be many factors to help you decide which sedation dentist is right for you. Among them are:
Education level – Before you find the right dentist, it is important to know what their education level is and where they were trained. There are very few schools for dental sedation, but there are continuing education programs that dentists can engage in to be certified to administer sedation methods. If you are dealing with IV sedation, then the dentist must be trained in anesthesia, which requires that they have a postgraduate degree.
Ongoing education – Try to choose a dentist who regularly keeps up with training and industry changes. Since techniques continually evolve and become perfected, you will want to find someone who is well trained by the American Society of Dental Anesthesiologists or the American Dental Society of Anesthesiology. Before choosing your sedation dentist, look for someone who continually goes through training and education programs to stay current.
Your own medical needs – If you have pre-existing conditions or take any medications, you will want to find a doctor who knows the complexity of mixing medicines to ensure that they understand the risks and can anticipate any potential problems that could arise due to your special needs. When interviewing sedation dentists, make them aware of any conditions that you have to ensure that they know how to manage them and are comfortable treating you in spite of them.
St. Louis Dental Anesthesia
Dr. Michael Hoffmann and Dr. Sean Thoms are general dentists, board certified in general anesthesia and deep sedation by the Missouri Dental Board. Both are currently the only two Dental Anesthesiologist board certified in Deep Sedation in the state of Missouri.
Are you trying to find a sedation dentist? The Dental Anesthesia Center is a state-of-the-art dental facility for patients who require general anesthesia, deep sedation, or oral sedation for their dental care. Young children unable to cooperate and individuals with mental or physical disabilities can benefit from these services.
Call us today to schedule your appointment at (314) 862-7844. We look forward to meeting you!