How can you tell if a St. Louis pediatric dentist is right for your child? What should be the criteria for choosing one option out of many?
Choosing a dentist for yourself is a big deal: you want someone you click with, you feel comfortable with and you know you can trust. When it comes to choosing a dentist for your child, the selection is even more important.
As adults, we can put up with doctors or other professionals who aren't necessarily compatible with us on a personal level, but if a child goes to a doctor he doesn't like, chances are he will loathe going to the doctor in general. Apply this principle to the dentist who is supposed to take care of your child's teeth and you will soon realize that the process becomes increasingly difficult, as babies or toddlers aren't generally comfortable with such procedures.
So how can you tell if a St. Louis pediatric dentist is right for your child? What should be the criteria for choosing one option out of many?
They Have Special Pediatric Training
When choosing a dentist for your child, you should narrow your list to those professionals who are trained to work with children. Not all dentists are qualified to treat children, as they would need to know the specific qualities of baby teeth and details about normal development. Besides knowing the medical side of treating a child, a pediatrician dentist will also know how to communicate and bond with children, making things much easier on the little ones.
Their Office Is Colorful, Has Toys and Welcoming Images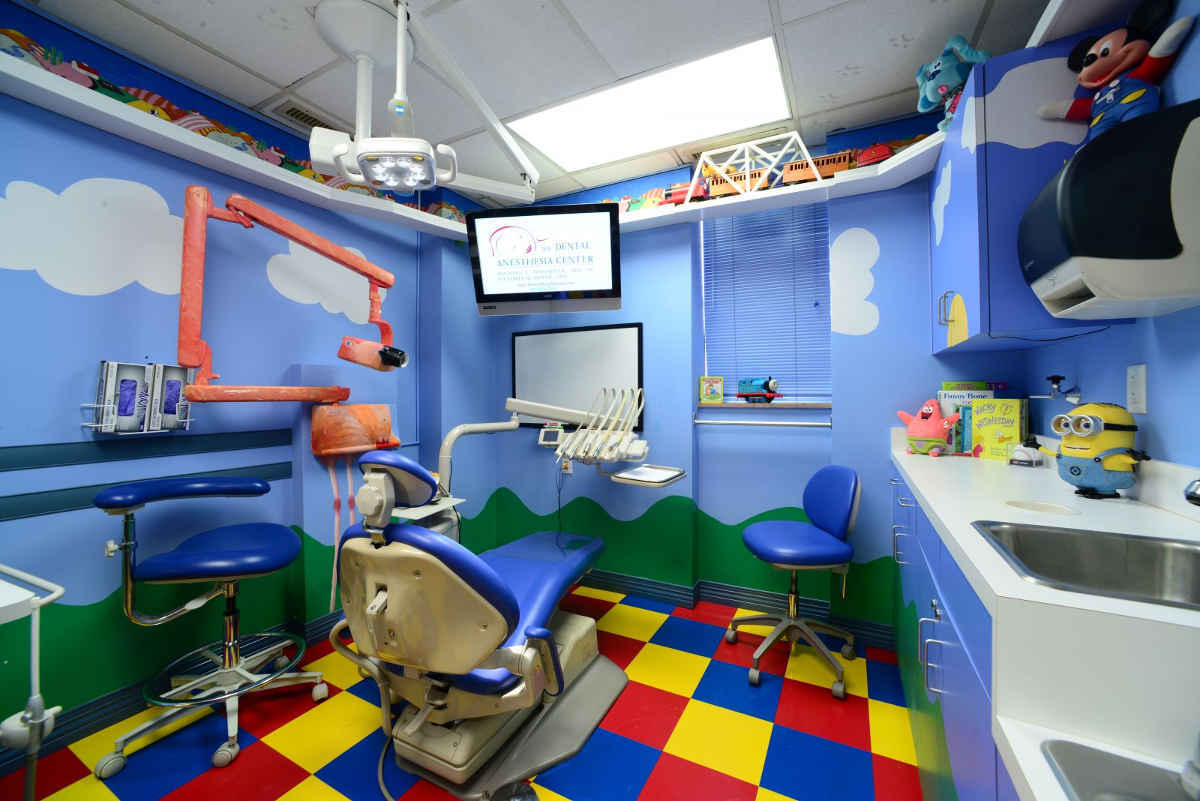 When you enter an office you are considering for your child's future treatment, look around you. A good pediatric dentist's office should have many attractive elements for children of all ages. A colorful office with toys and children's furniture will be much easier to adapt to for your kid. Be sure to pay attention to how the staff is interacting with the patients, too. They should be friendly, empathetic and aware of a child's lack of patience or nervousness.
Do They Choose Less Invasive Treatment?
We know that you hear a lot about baby teeth being temporary, but this does not mean that they are disposable and unimportant. Their health is very important for the health of permanent teeth, so treating them takes dedication and professionalism. A good St. Louis pediatric dentist will choose the least invasive procedure possible, and they will concentrate on preventive treatment.
Is Your Child Comfortable in the Dentist Seat?
We are not talking about the ergonomics of the chair, but how the child feels during the visit and while interacting with the doctor. Your child's feedback should give you a very good idea of how good the dentist is for them.
Finding the right dentist for your child may take a few tries, but it is worth the effort. The right dentist has a huge contribution to how your child will see dental care and how they will shape their habits later.