Sedation dentistry is winning over more and more patients as dentists offer this type of services to help with anxiety and other issues that usually affect dental treatment.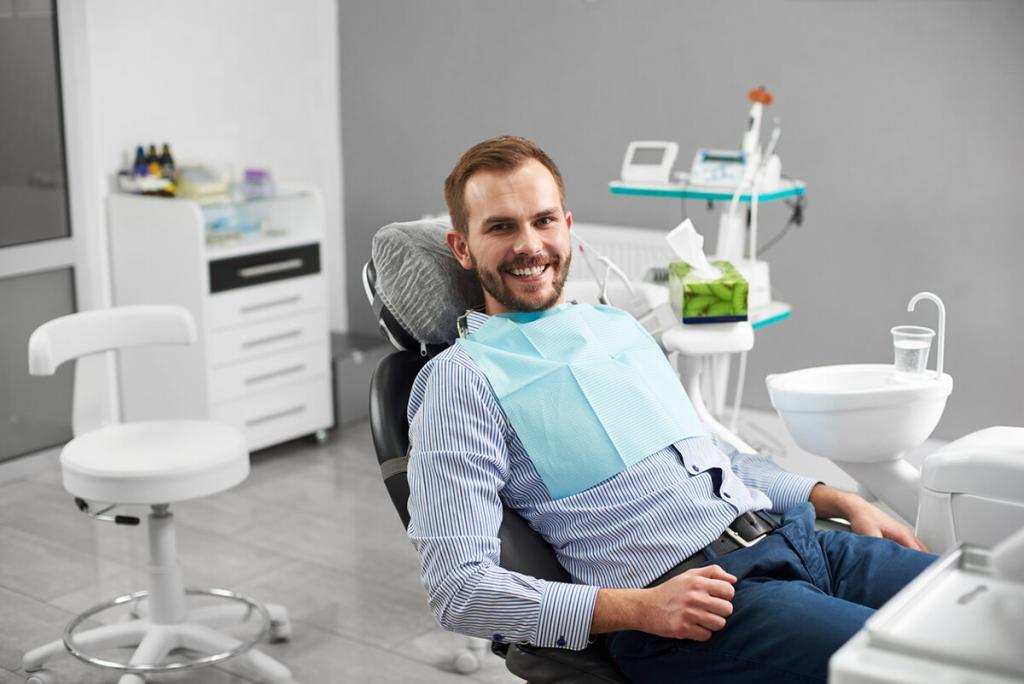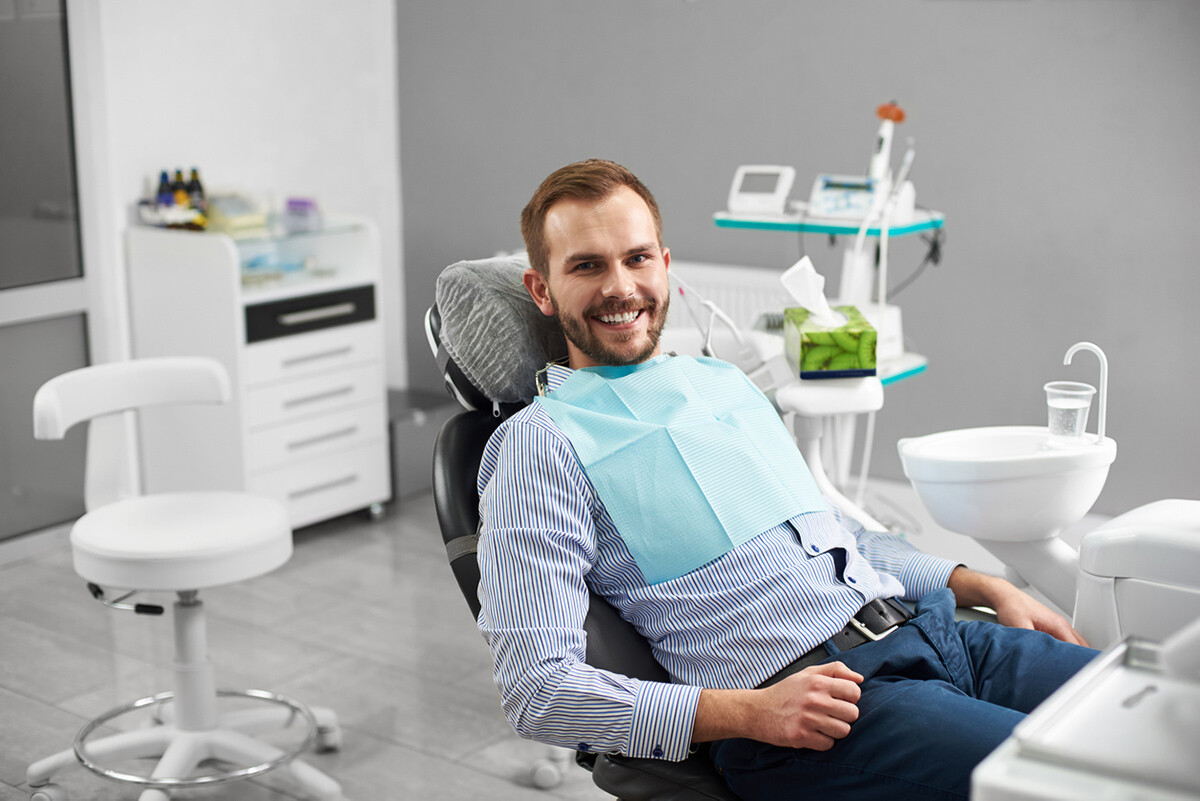 Currently, an estimated 40% of the dentists in the US are offering some form of sedation along with their dental services, and the number is increasing as the public learns more about it.
If you have any issues that prevent you from getting dental treatment or make you postpone it all the time, sedation dentistry might be the answer you are looking for. It is meant to calm and relax patients like children or the elderly, patients with special needs or those who require extensive procedures.
If you think you need it, the best course of action is to schedule a consultation with your dentist and discuss a few things with them. An experienced dentist should be able to answer them and give you advice about the type of sedation that would fit your case.
Will Sedation Help Me in This Situation?
The first question you should ask your dentist is if sedation is the answer for you. They will be able to answer this question with the help of the information you provide: medical history, the possible reason you have difficulties when at the dentist, another specialist's recommendation, etc. You and the dentist will figure out together if sedation is needed and what kind of sedation should be used in your case.
Where Should I Go to Have This Done?
This may sound like a silly question, but not all dentists are qualified to give you any kind of sedation. For IV sedation or general anesthesia, special certification is needed, and possibly even a separate doctor to monitor you and administer the anesthesia. Also, it's important that the cabinet has everything needed for the administration, monitoring, and possible emergency management. Ask your doctor if they recommend a hospital or another center for your sedation.
What Safety Measures Do You Have in Case Something Goes Wrong?
Following the previous question, find out more about the emergency management protocol your St. Louis sedation dentist has in place if anything goes wrong. After all, sedation can impact your breathing, heart rate, and other vital functions and it also has the potential of being an allergen, so it's best to know that there are several plans in place in the event of an emergency.
How Should I Prepare at Home?
It's very important to know all home preparation steps very well before you are sedated. Sedation solutions like oral or IV medicine generally take at-home preparations for a whole day ahead. Make sure you understand the instructions and that you are able to remember them clearly. If you're in doubt, just ask for them in written form.
Sedation dentistry is generally a safe method of getting more patients to benefit from oral health treatments. To learn more or to set up an appointment, give us a call today at (314) 862-7844!